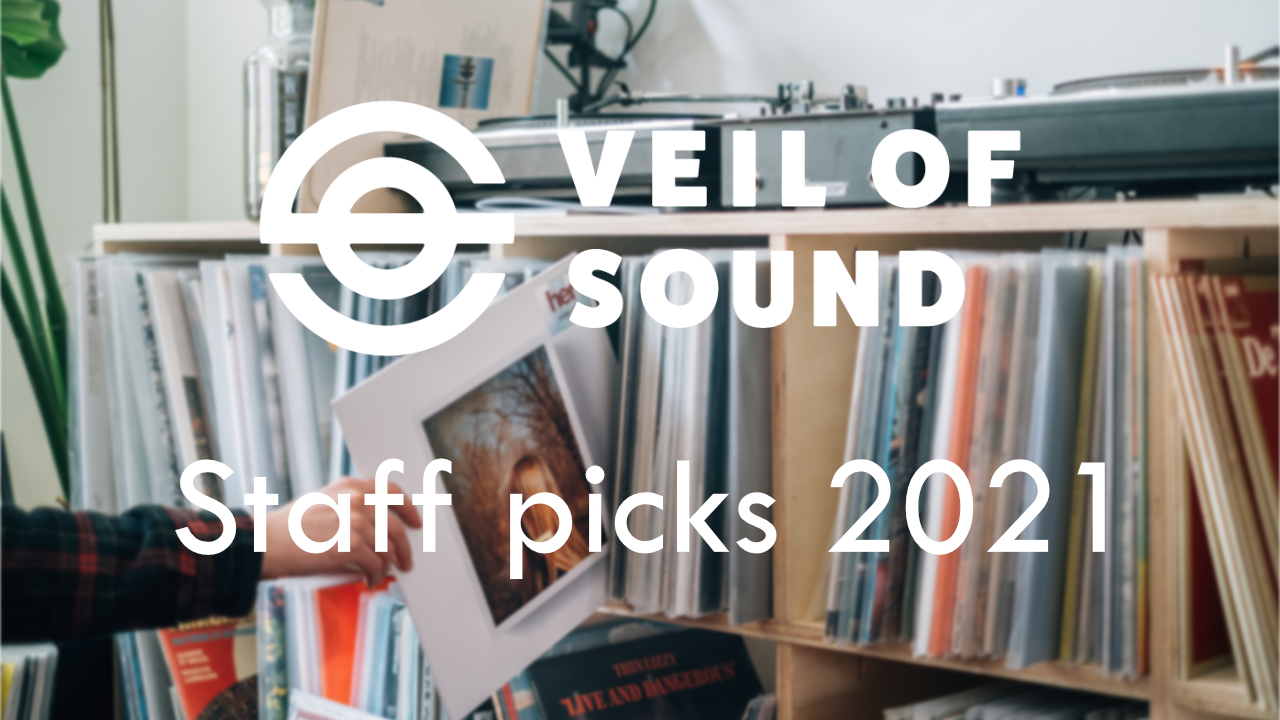 Photo by Jonas Leupe on Unsplash
It's the most wonderful time of the yuuuurrrhh … everybody asking everybody about the most important question! Not what you will eat for Christmas or what you will give your loved ones. No, the most important question for every music nerd is: What's your Album Of The Year?
Well, we do not to disappoint you and therefore we will present you with one of those lists every day until Xmas! Every author will give you his Top Five Records that encapsulate 2021 for him plus five further suggestions for your deep listening pleasure! Merry Xmas everyone!
We also have a playlist with all the favorite tracks for each album on Spotify - as long as they're available there.