Albums of the year by Supratik
Genghis Tron - Dream Weapon
Favorite track: Great Mother
Release date: 26 Mar 2021 | Bandcamp
Genghis Tron are just one of those unique bands who love the idea of throwing genres in a trashcan and later setting it on fire. I wish I could come up with a succinct name for the kind of music they play but unfortunately my brain has been turned into mush with the highly imaginative, hallucinogenic and intricately layered masterpiece that is Dream Weapon. It's one of those rare albums that is perfect to the little details without getting self-indulgent at any moment. Dream Weapon is an experience; well, more like a kaleidoscopic LSD trip inception that gets better with each listen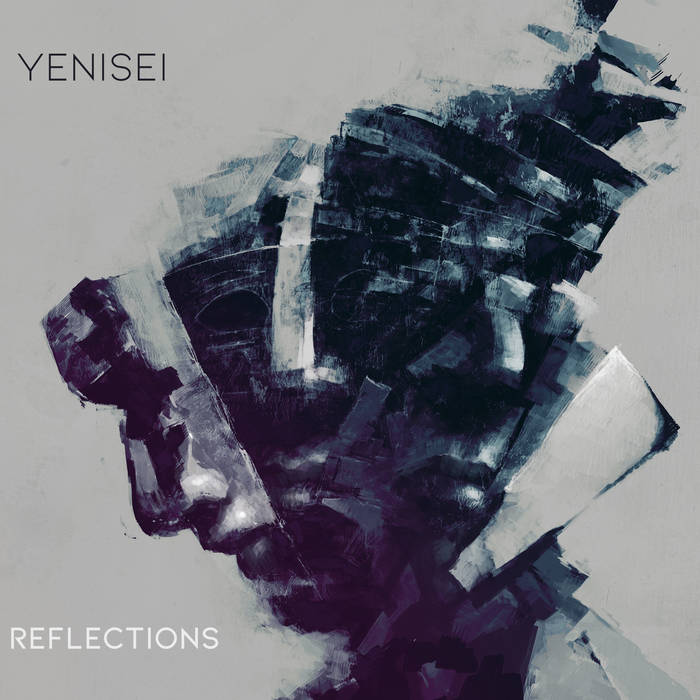 Yenisei - Reflections
Favorite track: All That You Could Become
Release date: 22 Oct 2021 | Bandcamp
There's a lot to unpack in the near 50 minutes of Reflections by Polish post-rock group, Yenisei. Yenisei offers peaks, valleys and melodies galore, albeit with a healthy dab of dynamism that has kept me hooked to this record for the better half of 2021. Every track is an expansive narrative in itself but the overarching theme is personal and introspective. Reflections is a very solid release by this young band who've made a strong statement about their creative songwriting capabilities and seem to be on an upward trajectory.
Halocraft - A Mother To Scare Away The Darkness
Favorite track: The Machine
Release date: 05 Nov 2021 | Bandcamp
This album is a prequel to the highly acclaimed debut record Chains For The Sea by Greek post-rock outfit, Halocraft, and it might have surpassed the might of the former. Every aspect and second of this record is concentrated towards the narrative of the Witches' Forest, a dramatic and exhilarating piece of art that conveys a myriad of emotions. Halocraft have outdone themselves in all aspects and looks like they have found the cheat code to my heartstrings! Easily one of the most uplifting albums of the year.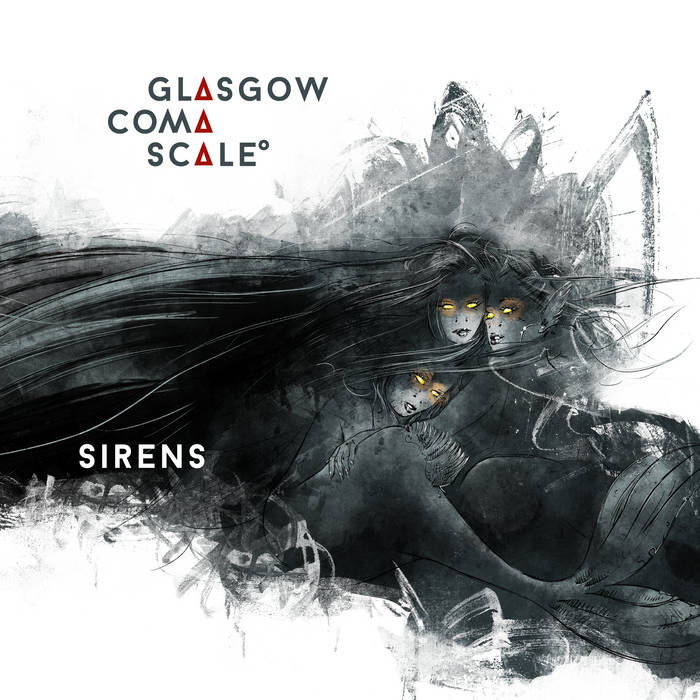 Glasgow Coma Scale - Sirens
Favorite track: One Must Fall
Release date: 17 Sep 2021 | Bandcamp
Sirens was one of the most anticipated records of the year and it didn't disappoint. The unexpected bit was this album surpassing the awesomeness of their 2016 album, Enter Oblivion. Sirens embraces the stoner rock tropes a bit more than its predecessor but retains the groovy, delicious melodies that the band is so good at. I can wholeheartedly claim that I've looped Sirens more than anything else this year and that's largely due to the infectious and hypnotic melodies that are embedded deep into my brain. Heck, I'm even subconsciously humming the tune of !"One Must Fall" while I'm typing this here!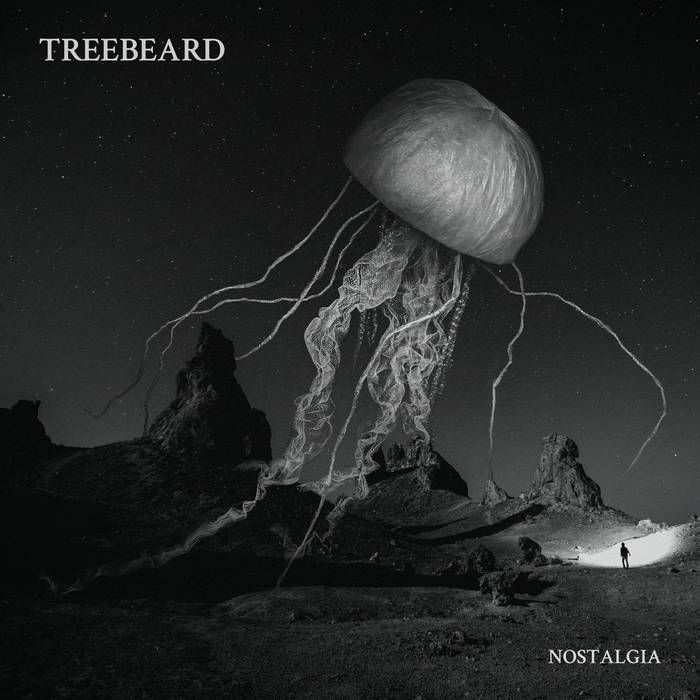 Treebeard - Nostalgia
Favorite track: 8x0
Release date: 18 Jun 2021 | Bandcamp
I had discovered Treebeard in 2018 when it was just a one man band by Patrick Cooke. His fresh take on the post-rock, old school prog and cinematic soundscapes was quite evident in his debut record, Nostalgia, which fascinated me to a great degree. Fast forward to 2021 and Treebeard is now a full fledged band and Nostalgia was given a couple of tweaks on the composition and production front. The result is an absolute treasure trove of crunchy guitars, emotive soundscapes and a perfect balance between light, dark, heavy, light elements and everything that comes between. For me, Treebeard take a massive win just for being so courageous with their experimentation at such a nascent phase of their musical career and that alone deserves a spot in my top 5.
---
Further recommendations
With almost 2000 releases (yes, you read that right) in 2021, it has been a nigh impossible task to pick just 5 out of the pot. Well, it would possibly take me another year to discuss all the albums that have impacted me throughout the year, here are five of my most recommended records that you should definitely check out.
There's A Light - For What May I Hope? For What Must We Hope? : There's A Light returned to the fold this year with a new record and it surpassed all my expectations (which were quite high to begin with). These guys can't go wrong and the new record is a testament to the heights they're willing to scale to prove their point. An absolutely stellar record that deserves to be in your collection.
Transmission Zero - Bridges : The second full length record from this Poland based instrumental post-rock shines bright in all its glory as it delivers a blissful mix of energy and emotion.
Driving Slow Motion - Adrift:Abyss : Post-Rock is not just meant for sadbois; sometimes it caters to the needs of happy-bois too. But what about an album that caters to both the spectrums in the most succinct way possible? That's Adrift:Abyss in a nutshell for you. It's like the post-rock version of the case study that explores the balance of light and dark.
Those Who Ride With Giants - Forlorn : Australia-based one man project Those Who Ride With Giants brings out his cinematic-post-rock-done-right handbook and executes it to perfection. But to call it a pure post-rock record would be a stretch - it's highly recommended to be experienced the record in its entirety to fully imbibe the nuances.
RWYR - Distance : 2021 has been THE year for comebacks and RWYR is my personal favourite. Irish post-rock powerhouse Overhead, The Albatross made a comeback in the unexpected form of RWYR and the floor beneath my feet vanished. One of the best cinematic electronic (with subtle post-rock influences) albums for me in a long, long time.