Albums of the year by Jonas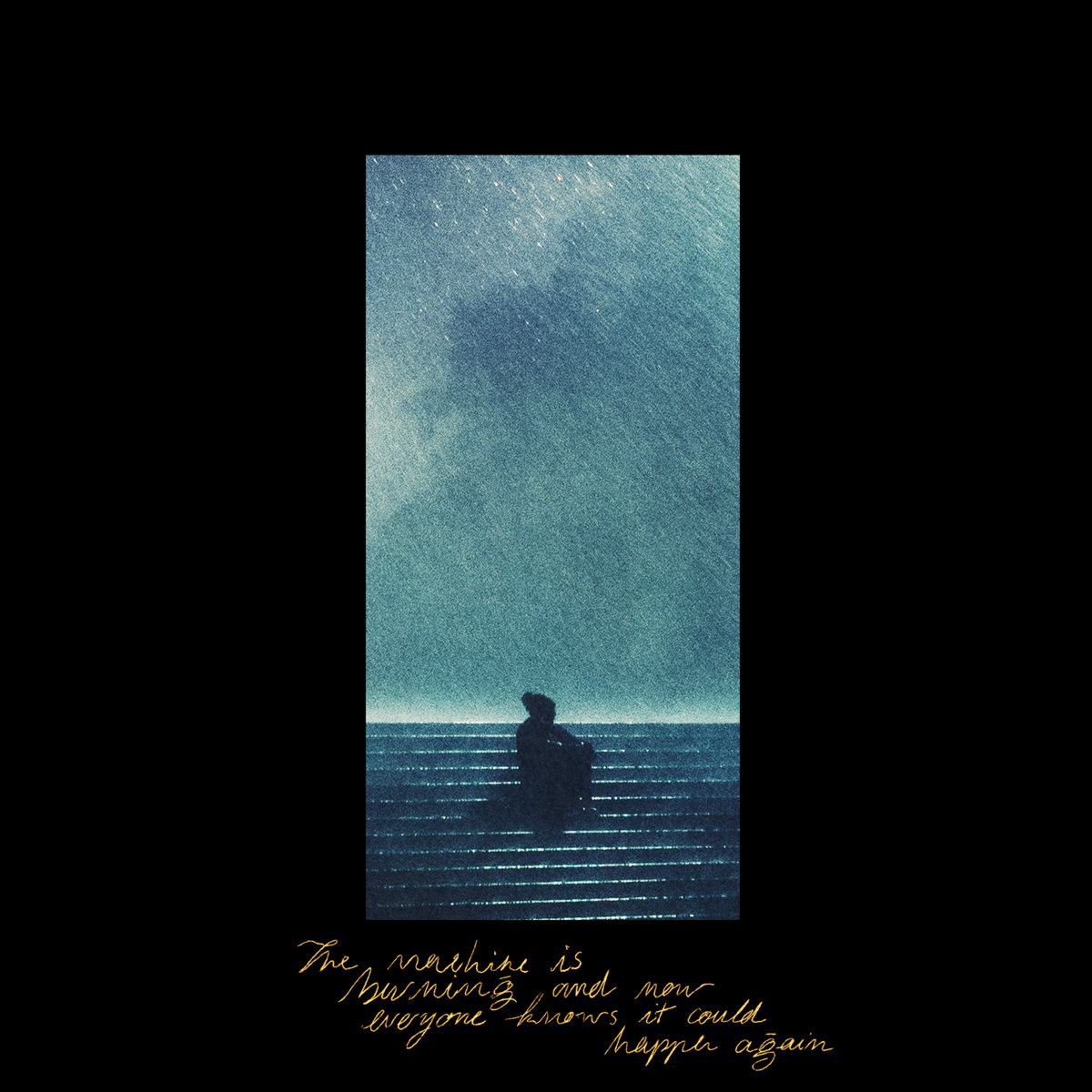 BRUIT ≤ - The Machine is burning and now everyone knows it could happen again
Favorite track: Industry
Release date: 02 Apr 2021 | Bandcamp
The debut album of BRUIT ≤ might be one of the freshest takes that post-rock as a genre has seen for years, but at the same time, it kinda defies definition through something as vague as genres. It's a wild, rhythmic and evocative ride from beginning to end and I can't wait to hear what this French ensemble will compose next.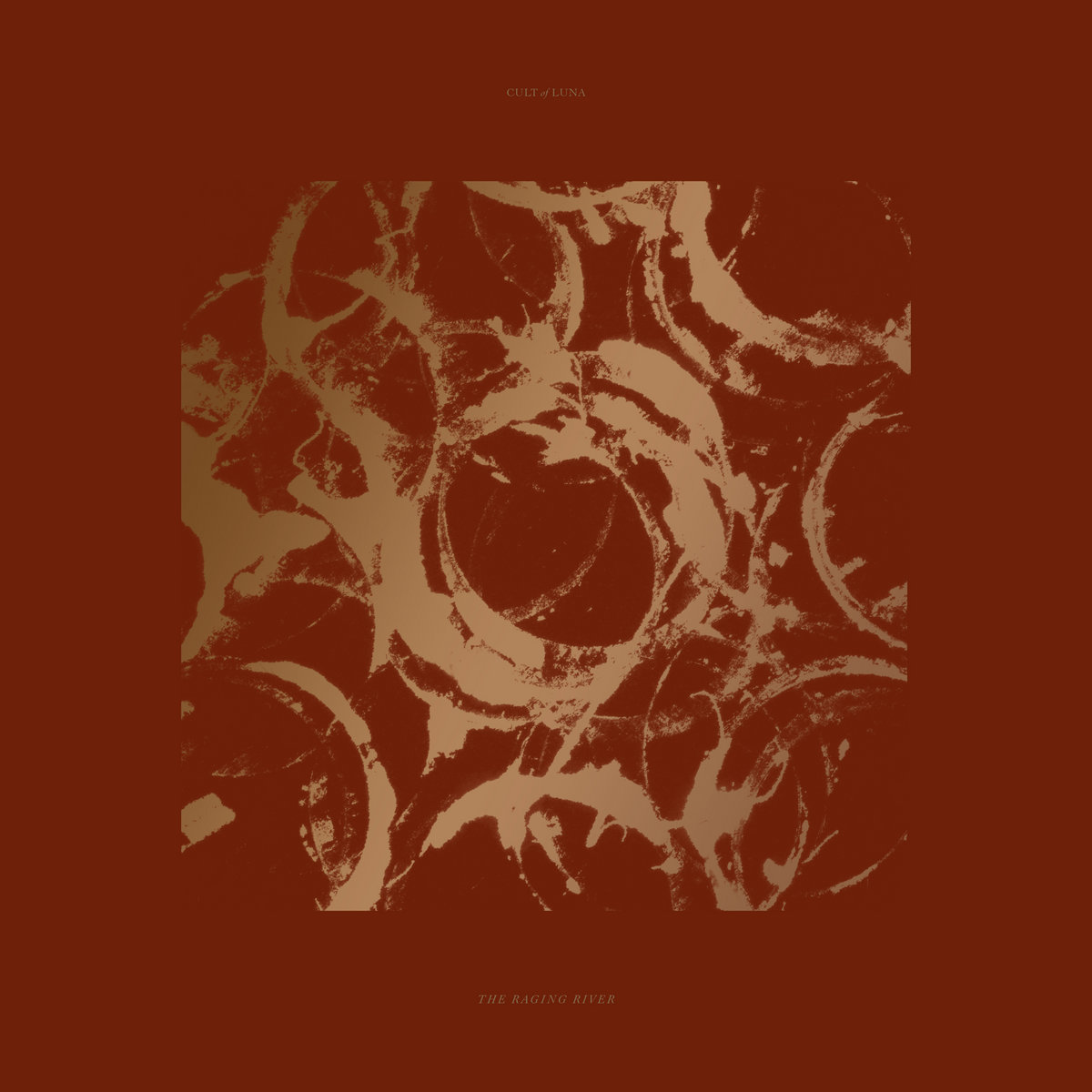 Cult of Luna - The Raging River
Favorite track: Three Bridges
Release date: 05 Feb 2021 | Bandcamp
Clocking in at nearly 40 minutes, this EP could've easily passed for an album if it had been from another band, but this is Cult of Luna and they don't mess around when it comes to constructing an expansive narrative on their releases, with extended track times. The Raging River feels like a spiritual successor to A Dawn to Fear (2019) and shows again that they aren't just at the top of their game, but at the top of their genre, delivering equally crushing and beautiful tracks.
Knocked Loose - A Tear in the Fabric of Life
Favorite track: Where Light Divides the Holler
Release date: 13 Oct 2021 | Bandcamp
You know the feeling when you're in a hideous car crash and you're tossed into a limbo-like state between life and death? No? Well, me neither.. But this EP gives you a pretty good idea! Knocked Loose returned, seemingly out of A Different Shade of Blue (2019), with a thematic EP/short animated film, which hits impossibly hard, mentally, physically, spiritually.. You name it. Imagine deathcore, with the weight of sludge metal and the energy of hardcore punk.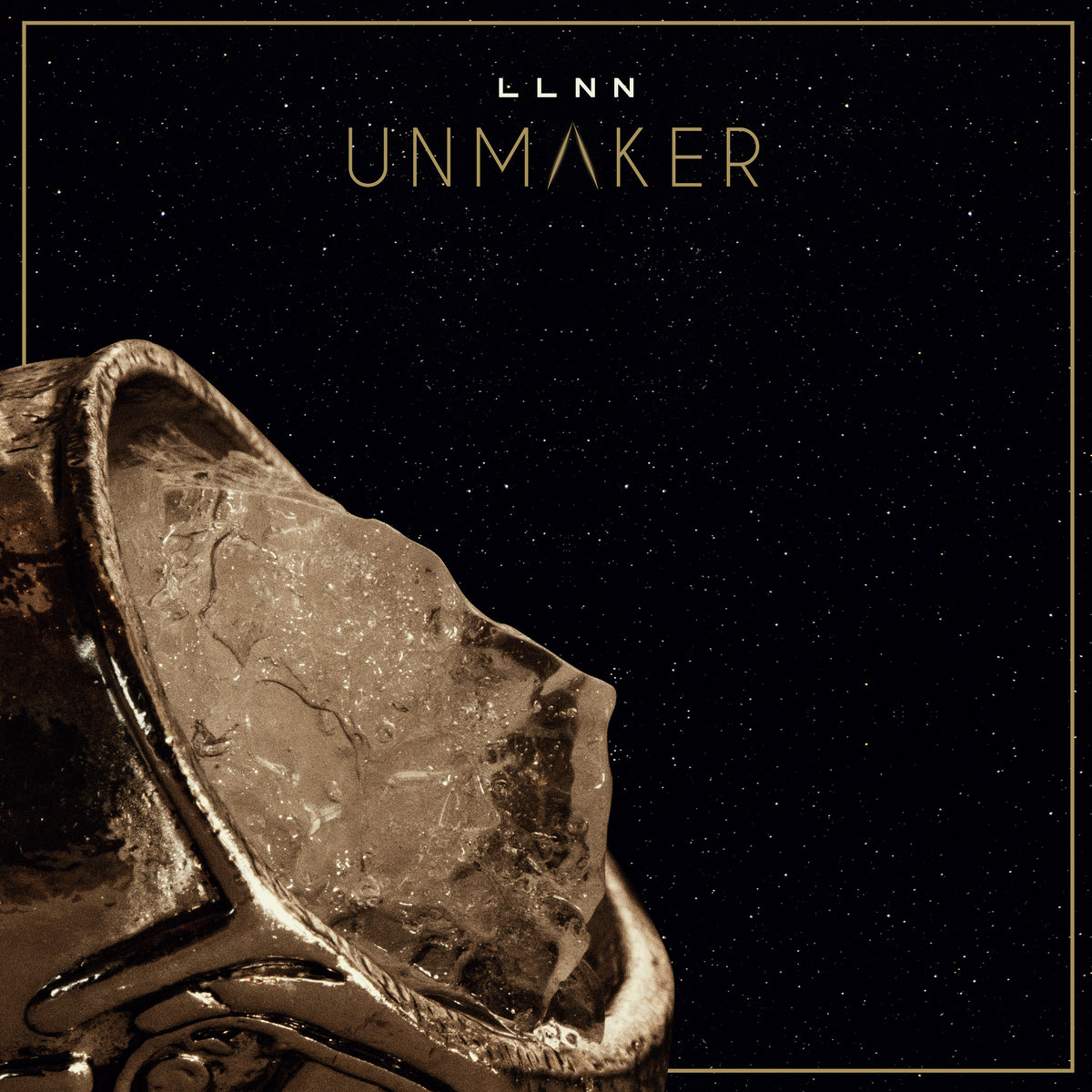 LLNN - Unmaker
Favorite track: Imperial
Release date: 24 Sep 2021 | Bandcamp
LLNN's been on an intergalactic trajectory ever since their debut album, Loss (2016), and Unmaker is a direct continuation of the celestial battering ram that is the defining characteristic of this band. The heaviest album I've ever heard. Period.
Maybeshewill - No Feeling is Final
Favorite track: We've Arrived at the Burning Building
Release date: 19 Nov 2021 | Bandcamp
The prodigal sons returned from their hiatus with what I imagine will be considered their magnum opus with some time and distance. It's been marketed as "a message of hope and solidarity", but the vibe I keep getting when I play it is one of despair and a very urgent call to action before it's too late. It feels like the perfect soundtrack to the uncertain times we live in, and while I know many were hoping for more of the cheery and upbeat Maybeshewill, I for one welcome this change wholeheartedly.
---
Further recommendations
… And here are 5 more releases that might've gone under the radar of most people, that I feel deserve more recognition.
Access to Arasaka returned from a hiatus of many years with the album l a k e s . If you're in the mood for some glitchy and atmospheric IDM with a cyberpunk vibe, then this and his entire back catalog is perfect for you.
Ad Meliora is the third studio album from the Salt Lake City-based alternative post-rock quintet, Black Flak and the Nightmare Fighters – Now complete with vocals! An album of diversity, dabbling with slowcore and alternative rock, but always with a solid post-rock foundation.
Featuring members from A Film in Color and Au Revoir, Burial Dance released a 15-minute long EP, called Structures , filled to the brim with pure unadulterated energy. Highly recommend if you're into skramz and emo violence.
Enfold is the debut solo album of Kristian Karlsson (from pg.lost and Cult of Luna), released under the moniker of Soars, which is a fitting description in itself. Imagine pg.lost, with tons of air under their wings!
And last, but not least.. Paperking , the sophomore album of Wlots from Gothenburg, Sweden. Highly recommended if you have a certain predilection for melodic hardcore with hints of skramz, in the vein of La Dispute, Touché Amoré and early mewithoutYou.