Albums of the year by Ben
A.A.Williams - Songs From Isolation
Favorite track: Be Quiet And Drive
Release date: 19 Mar 2021 | Bandcamp
A lot of us got bored during the global Ctrl + Alt + Del. Some people got dogs, some made sourdough, while others crowdsourced cover versions to learn and record. A.A.Williams falls into that latter category, and the album of cover versions that resulted from this exercise is something that stands up on its own two feet. Williams brings warmth, nuance and intimacy to songs from Gordon Lightfoot, Deftones and The Cure that take them in another direction completely.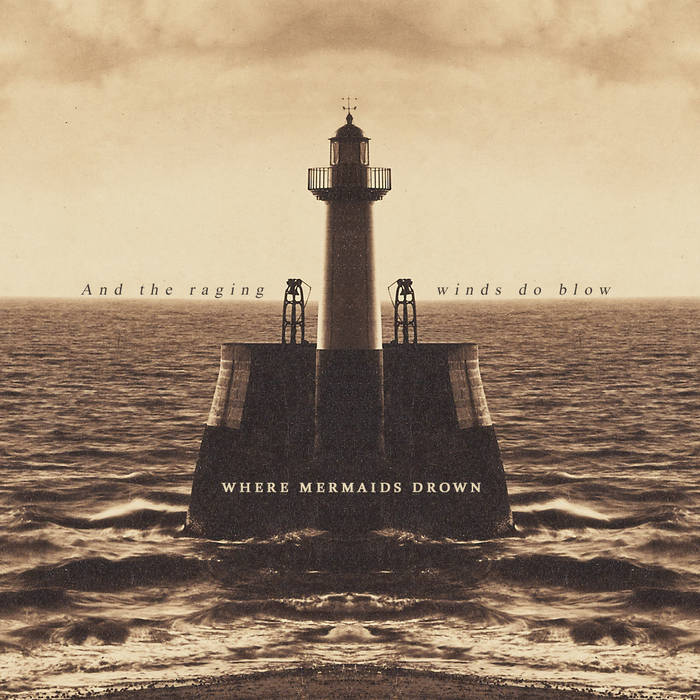 Where Mermaids Drown - And The Raging Winds Do Blow
Favorite track: Mydriasis
Release date: 09 Apr 2021 | Bandcamp
There seems to be something in the water around Lyon, France. There have been some amazing bands hail from there in the last few years, and Where Mermaids Drown are no exception. Despite being land-locked, the guys have produced an album themed around battling the raging seas and ferocious winds. It's a carefully orchestrated melee of crashing waves, manic panic and moments of quiet reflection. It's an audio representation of feeling like a small vessel at the mercy of powers greater than ourselves. Whether that's the literal sea, world events, political upheaval or another overpowering force, the metaphor is strong.
The Paper Sea - Shadow Falls
Favorite track: Shadow Falls
Release date: 21 May 2021 | Bandcamp
I've been a Whale Fall fan for quite a while now, so when I heard that Jared Matt Greenberg from the band was releasing a solo album under the name The Paper Sea, I jumped on it. What I found was an album full of characters. Each song introduces itself with its own personality, quirks and eccentricities. To me, the title track is an LA bar-fly, telling you their troubles over a smoke and a whiskey. Album opener, "Sentient Stars" is hurriedly making their way across town, negotiating public transport and traffic jams. It's all very cool, very complex and very impressive and entertaining.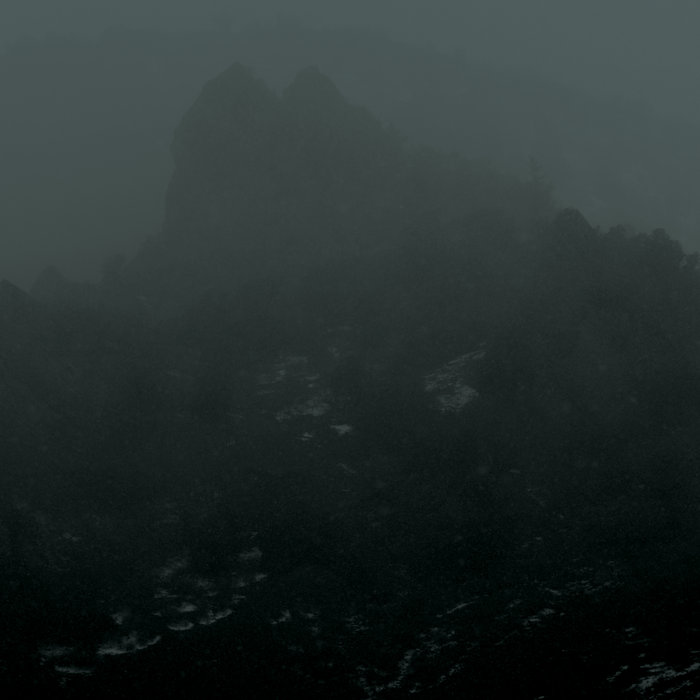 Death Stare - Haze
Favorite track: Junesy
Release date: 29 Oct 2021 | Bandcamp
I'm a bit of a sucker for cinematic, ambient music, and when I heard Haze for the first time (via Pat O's recommendation), I knew it had nonchalantly sauntered into my top 5 albums of the year. It's an album that feels like it's been crafted, moulded and pored-over. Crisp, glacial guitars dance over lush, undulating soundscapes... warm, comforting keys snuggle up with sleepy drums. There are peaks and troughs, mountains and valleys to explore with this album, and what an adventure it is!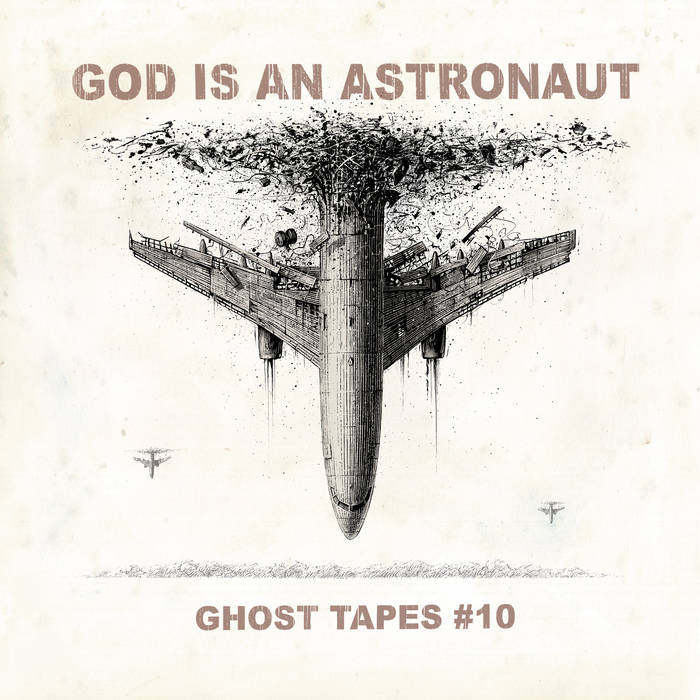 God Is An Astronaut - Ghost Tapes
Favorite track: Burial
Release date: 12 Feb 2021 | Bandcamp
The veteran Irish post-rockers kicked off in February with a chest-burster of an album. Almost 20 years after their first release, they've lost nothing of their creativity and power, delivering tracks woven from threads of intimacy and ire. Granite riffs meet pummelling rhythms before falling away into chilled refrains. GIAA stepped up and proved why they're so beloved by fans.
---
Further recommendations
Here are a few other notable releases that didn't quite make their way into my top 5, but only just…
OK.. Everyone is naming The machine is burning and now everyone knows it could happen again in their list, but this album from Bruit ≤ is: Just. So. Good. I've listened to it so many times since April and I find new elements each and every time. A tour de force.
From laying dormant for more than a decade, Love Is Red angrily burst back into the room, trashed it and then left Darkness Is Waiting behind as compensation.
Belgian shoegazers, SLOW CRUSH broke out of their MBV cage to deliver a wholly more rounded and diverse album in Hush . Still retaining some shoegaze habits, they've taken on more post-rock elements, signalling their ambitions to deliver a fuller, meatier sound. A band to watch in 2022.
Emma Ruth Rundle scaled back the dynamics for Engine of Hell , letting the minimal instrumenation and her voice do the talking. And how eloquent she is!
US post-rock/post metallers Shy, Low returned in October with Snake Behind The Sun , a muscular, complex album that hits hard.