Duchamp - Slingshot Anthems
Favorite track: Video Games and Coffee
Release date: 20 Aug 2021 | Bandcamp
End Hits Records don't have many releases each year, but they always deliver quality stuff. Duchamp's debut album Slingshot Anthems is a real throwback and so much fun to listen to. If you're into old-school hardocre and punk, this is a must listen. I really hope, that is not just a one off project and that they will release more music in the future.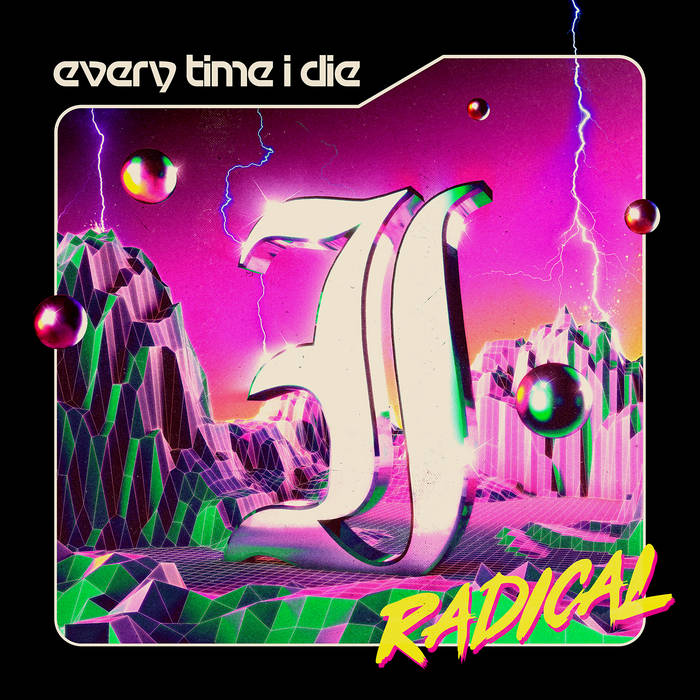 Every Time I Die - Radical
Favorite track: Thing With Feathers
Release date: 22 Oct 2021 | Bandcamp
Radical by Every Time I Die went completely under my radar at first and I "accidentally" discovered it through a post by Stray From The Path's drummer. When I gave it the first listen, I immediately fell in love with the album and still listen to it quite often.