Albums of the year by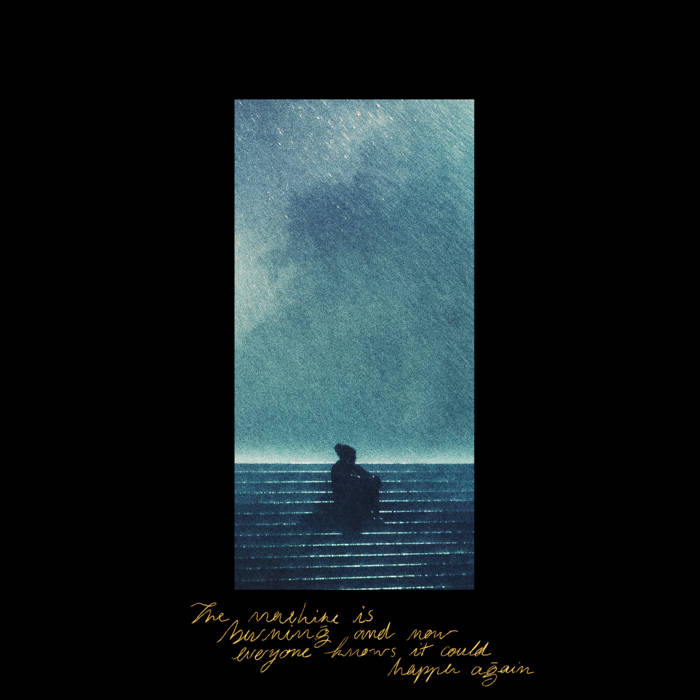 BRUIT ≤ - The Machine Is Burning And Now Everyone Knows It Could Happen Again
Favorite track: The Machine Is Burning
Release date: 02 Apr 2021 | Bandcamp
This understated set of Toulouse based musicians have created something here that will be talked about and revered for a long time to come. The best albums are those that grab you and refuse to let go. They inspire, impose, and transport you into a whole other realm of thinking. That is BRUIT ≤, and everything they have acheived with this genre-defying release.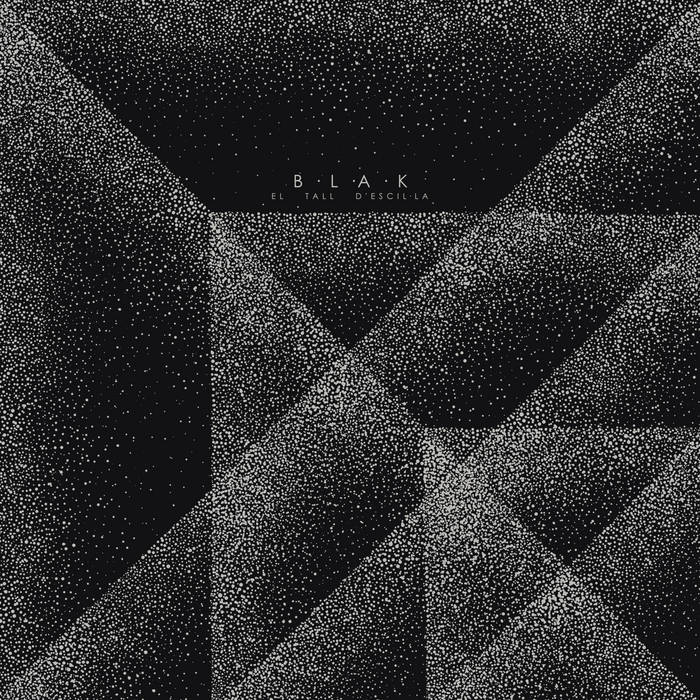 Blak - El Tall d'Escil·la
Favorite track: Descens al Pathos
Release date: 26 Aug 2021 | Bandcamp
Another phenomenal passage of post-rock prowess, Blak have crafted a record that creaks and heaves on a mystifying voyage of potent, memorable sound. The Spaniards have crafted an album as majestic as it is concise.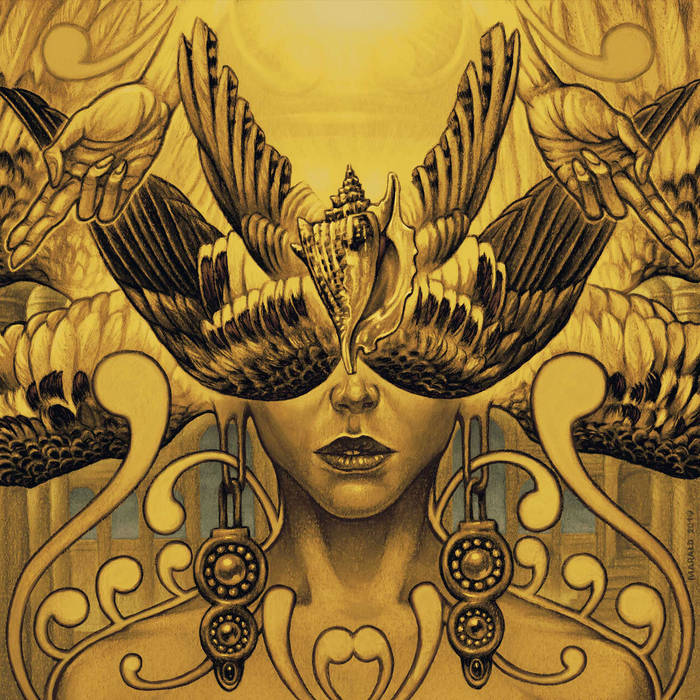 DVNE - Etemen Ænka
Favorite track: Omega Severer
Release date: 19 Mar 2021 | Bandcamp
DVNE deserve just as much acclaim for consistency as they do for this album alone. Etemen Ænka is spectacular and diverse, a roadmap for progressive metal success.
Humanity's Last Breath - Välde
Favorite track: Spectre
Release date: 12 Feb 2021 | Bandcamp
Quite frankly this is the heaviest album of the year. Conjuring an atmosphere that feels impossibly thick, it crushes and caresses with first a sledgehammer and then a fine brush. Välde is true art, a masterpiece by way of devastation.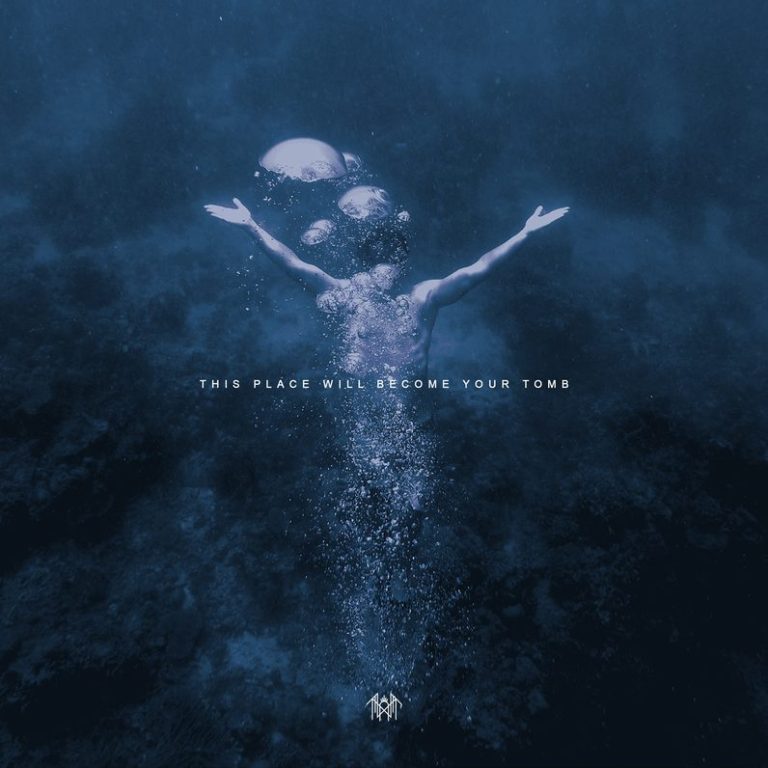 Sleep Token - This Place Will Become Your Tomb
Favorite track: Hypnosis
Release date: 24 Sep 2021 | Bandcamp
Following on from their imperious debut, Sleep Token have added a refined depth to their already enigmatic sound, combining pop hooks with dark atmosphere and djent riffs to create a record that is as unique as they are amonymous.
---
Further recommendations
Lists like this are never easy to compile, especially in such a strong year for music as 2021, but going with my gut I can't fail to mention A Vast Field Of Silence (Self Released) by Outrun The Sunlight.Blending djent with post rock in immaculate style, they have continued their reputation for crafting interstellar soundtracks and a sound they have truly made their own.
Portico Quartet unveiled Monument (Gondwana Records), a jazz / electronic / ambient crossover that feels as fresh and authentic as it does well crafted. They are quickly becoming one of the UK's finest musical outputs, maturing like a fine wine.
Upping the heaviness somewhat is Year Of No Light with the blistering Consolamentum (Pelagic Records). Mixing doom with post metal, the Bordeaux natives build brooding atmospheres and towering riffs with real aplomb. They may have left a long time between releases, but the agonising wait was worth every second.
In total contrast, Arlo Park's Collapsed In Sunbeams (Transgressive Records) is an idyllic soundscape, utilising elements of dream pop and neo-soul to create one of 2021's most thought-provoking and engaging records. It's pop perfection; bright, colourful and hook driven, forcing repeat listens with it's addictive persona.
Another Second Chance (Dunk! Records) is Baulta's entry into the 'post-rock album of the year' listings, dripping with all of the right cathartic energy to warrant such honours. Baulta have improved release upon release, and they are showing no signs of peaking just yet.