Albums of the year by Pat O'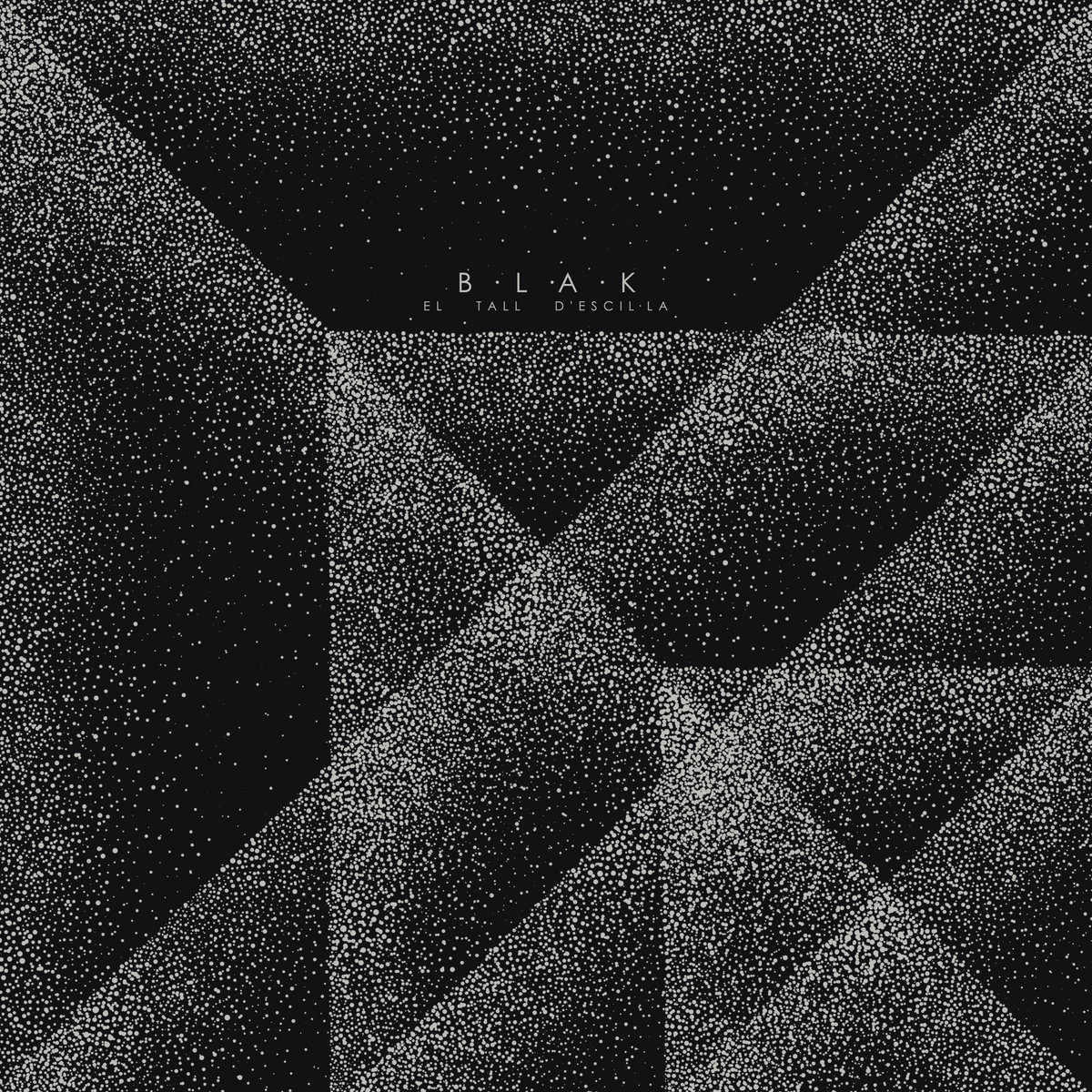 Blak - El Tall d'Escil·la
Favorite track: Trepitjar el buit
Release date: 21 Aug 2021 | Bandcamp
For me, this was my most highly anticipated release of the year, and it didn't disappoint. If anything, it surpassed my expectations, which were extremely high to begin with! I could spend the day explaining why this is in my top 5, but anyone who listened to El Tall d'Escil·la will understand why it deserves such huge praise. As I mentioned in my review a few months back, "nobody can bring emotion to music like BLAK. It seeps from every pore and rolls down the sleeves that bear their hearts. For me, this band has something very special within them. Blending rock with beautiful tremolo picking and classically influenced song structures, they can catalyse emotions far beyond the music". If that doesn't say it all, then nothing will! A beautiful release.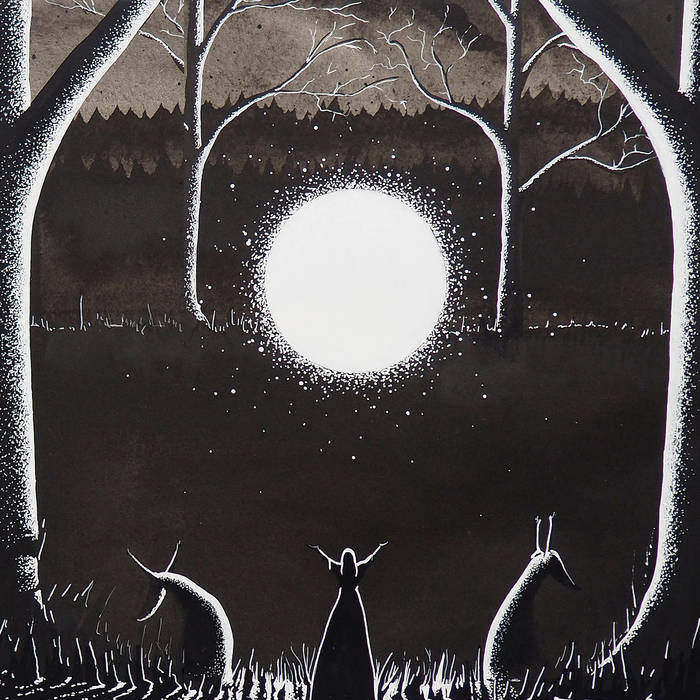 Nordsind - Lys
Favorite track: Når Himlen Falder, Kommer Lyset Tættere På
Release date: 26 Mar 2021 | Bandcamp
My love for post black and blackgaze is growing by the day, and Nordsind re-affirmed that thought very early on in the year with Lys. Released back in February, it has stood its ground against so many incredible releases this year, and comfortably made it into my top 5 albums of the year. Lys is a very solid and stirring release that should put Nordsind right up there with all the current blackgaze heavy hitters. Lys is a tale of both joy and sadness that is told through music. If you crave the spirit, melody, and measured ferocity that the post-black/blackgaze genres bring, then Lys must be on your to-listen-to-list. Nordsind have something unique in their sound that I was unable to pinpoint at first. I now think it's down to their ability to create soundscapes and melodies that are natural and organic. Their music flows effortlessly, beautifully simplistic, and unforced, but still decisively harmonic. It's a wholly immersive album.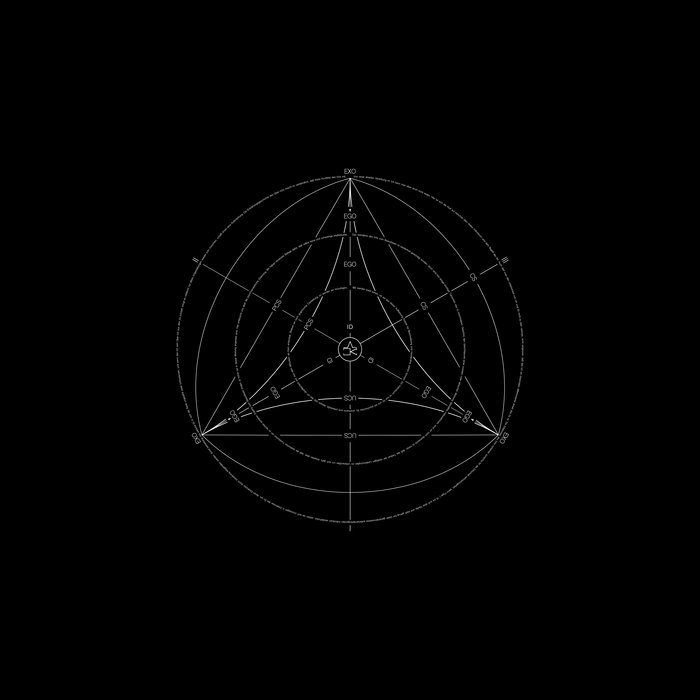 Krane - Topik
Favorite track: Techne
Release date: 25 Feb 2021 | Bandcamp
Back in March I described Krane's album as a full-on attack of the senses with its crisp, metallic and hard-hitting blend of Post Metal. It's brimming with intensity and ferocity and invokes visions of a world that's dark and futuristic. Its melody and power will consume and does not cease until the very last note. Krane bring you on a wild and meteoric journey. I stand by every word of that, and nine months later it's still getting regular run outs. What I love about Topik is its production, which is crystal and metallic, fresh and dripping in power. It's adorned with melody and ferocity, cleverly broken down with gorgeous moments of calm. For me, it's as close to post metal perfection as you will get this year. It Always reminds me of Audrey Fall's Mitau, and that comparison alone makes it worthy of a place in anybody's top 5!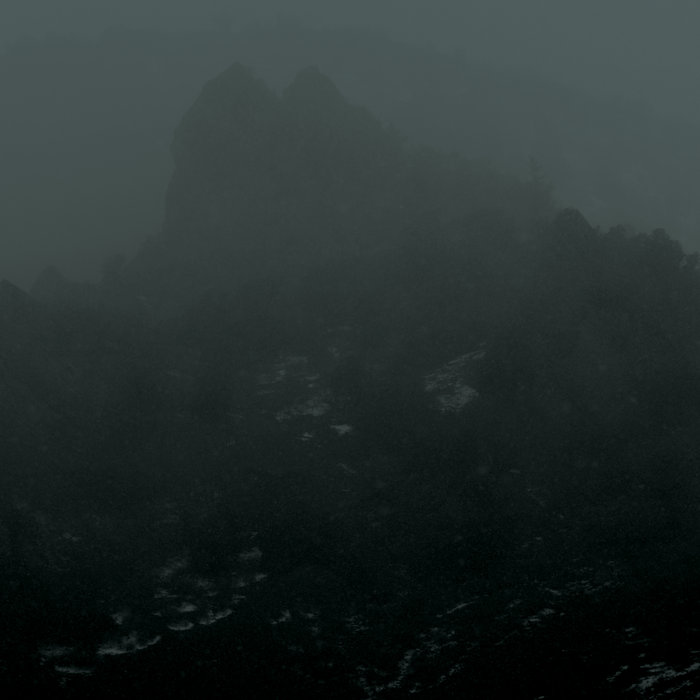 Death Stare - Haze
Favorite track: Junesy
Release date: 29 Oct 2021 | Bandcamp
What else can I say about this hidden gem that I didn't already cover in my review! As debuts go, Death Stare has justifiably nestled himself comfortably amidst the Cinematic Post-Rock connoisseurs and craftsmen. This debut EP from Death Stare is the brainchild of multi-instrumentalist Matt Wigham. For me, this is one of the best Ambient Post-Rock releases I have heard in quite some time. Its great cinematic soundscapes can transport you anywhere your mind wishes to wander. It can lift one's spirits to the heavens, creating a euphoric moment in time, and equally break and mend any aching heart with its fragile melodies and glorious crescendos. If bands like Immanu El, Jakob and This Will Destroy You get your heart racing, then Haze is a must, simple as.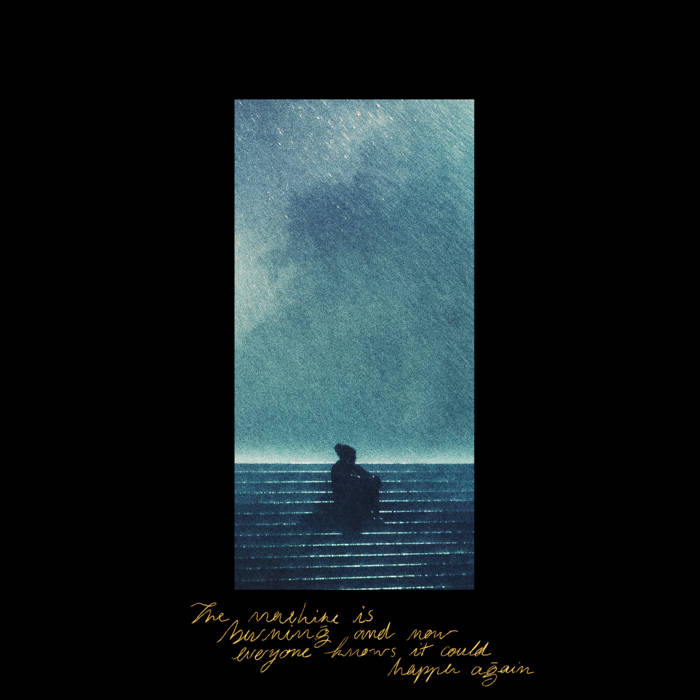 Bruit≤ - The Machine is burning and now everyone knows it could happen again
Favorite track: The Machine Is Burning
Release date: 02 Apr 2021 | Bandcamp
I ran out of superlatives when describing this album back in April. Bruit≤ have torn up the rule book and have created an album that spans across endless styles and genres without constraints. The music went where it wanted to go, and in doing so has created a piece of work that will sit high in the upper echelons of great albums for a long time to come. It's emotive, diverse, and utterly mind changing. It's an album that has caught everyone by surprise, whether your musical taste thrives off the mayhem of Black Metal or the calmness of neoclassical strings, it resonated with everyone. There are moments in music, no matter what genre or style, where words fail to interpret the feeling and overwhelming emotions that you can experience while bathing yourself in a certain piece of music. This album is one of those times. It was never in question whether this would make my top 5. Roll on the vinyl release!
---
Further recommendations
Putting together an end of year list is near impossible with so many stellar releases being dropped this year. For this reason, it's nice to acknowledge a further five amazing releases that people may have overlooked for one reason or another.
Greyflood – Anagnorisis : Post music doesn't always have to be dipped in darkness or weeping in melancholy. It can be both uplifting and blissful. The beauty of post music as a genre is that there is a band for every mood and every state of mind you find yourself in. There is always a "go to" album to reflect life's lofty highs and solemn lows. Greyflood have their place in that vast spectrum and so does Anagnorisis.
Shy, Low - Snake Behind The Sun : The Richmond, Virginia based four-piece have made an epic album chock-full of groove, heaviness and ferocity that's often tied down and restrained with moments of rich melodic interludes.
Ennoven - Empty Passes, Silent Trails : This music is made for moments like this. It's cool, composed and steeped in dark romanticism. The ambience and atmosphere are heavy and dense. Empty Passes, Silent Trails takes you through forests, swamps and solemn mountain trails in frosty, desolate conditions.
Glasgow Coma Scale – Sirens : Sirens is a giant slab of Stoner Rock that has been deconstructed and rebuilt with some clever and catchy hooks and melodies cast into its foundations. It still maintains its slightly gritty desert soul while adding some emotive and melodic post-rock layers to the mix.
Where Mermaids Drown - and the raging winds do blow : It's a voyage into the cruel and unforgiving seas and it's full of emotional depth and big hitting riffs. It's a tale about pulling against the tide and showing how small and irrelevant a vessel we are in such vast oceans.