Albums of the year by Gene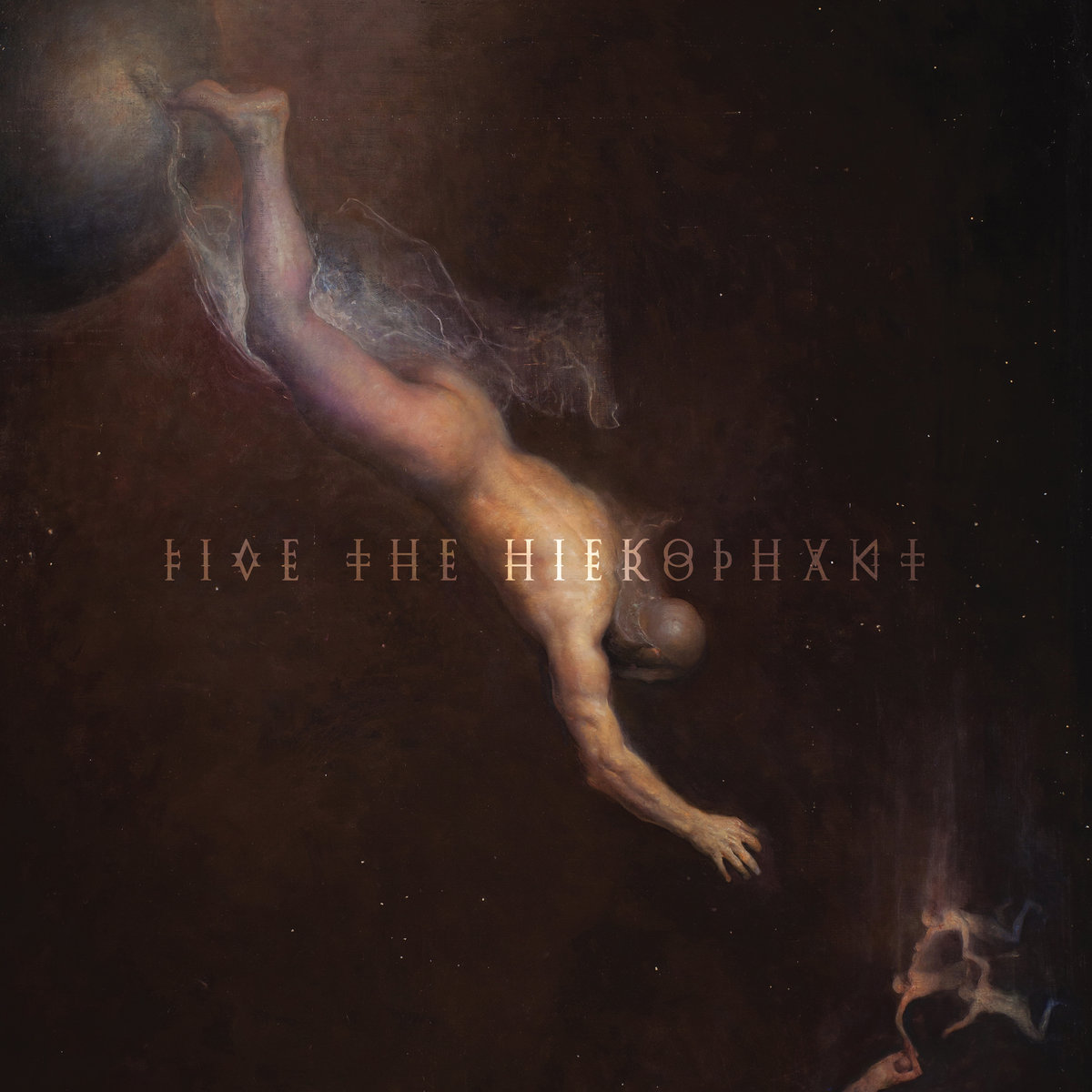 Five The Hierophant - Through Aureate Void
Favorite track: The Hierophant II
Release date: 26 Feb 2021 | Bandcamp
Five The Heirophant continues to dazzle with their signature fusion of bright sax and dark riffs. Relentlessly inventive, the outfit bridges the gap between free jazz and heavy psychedelia on Through Aureate Void, which doubles down on improvisation and experimentation to deliver one of the most unique-sounding records of the year.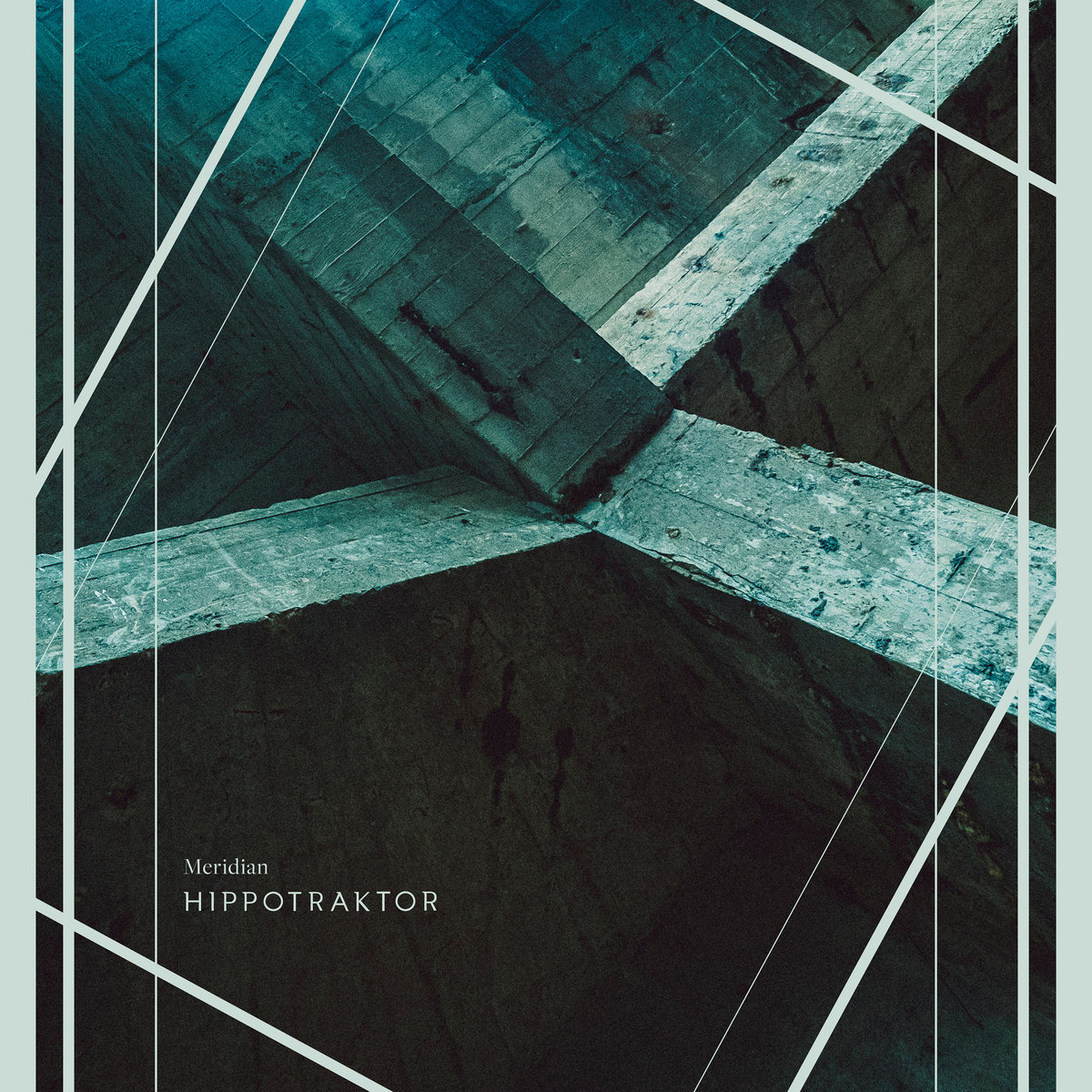 Hippotraktor - Meridian
Favorite track: Beacons
Release date: 15 Oct 2021 | Bandcamp
Something saucy is brewing in Belgium and for once I am not thinking of the Trappists. Loaded with every ounce of magic that made "Unfold The Godman" such a monumental release just over a year prior, Meridian reconstitutes a new collective effort to raise the ante with more of everything I already loved from these guys. More crushing prog metal, righteously balanced dual vocals, variegated song structures and heady Socratic speculation makes this one of the most accomplished releases of the year and hopefully the beginning of a movement to spawn further collaborative brilliance.
Thy Catafalque - Vadak
Favorite track: A Kupolaváros Titka
Release date: 25 Jun 2021 | Bandcamp
Thy Catafalque might be one of the unung masterminds of Metal but Vadak will surely change that with its unfounded inspirational force and willingness to reinterpret the meaning of Metal to free it from traditional constraints. The international collaborative effort employed on this recording also perfectly encapsulates the year in which it was made.
Dimwind - Slow Wave Violence
Favorite track: Blinds Drawn
Release date: 14 May 2021 | Bandcamp
I never would have crossed paths with this record had it not been reviewed here back in June, but it has proved nearly telepathic in its ability to tap into the prevailing emotions of our immediate existence. By taking on some of the most stigmatized aspects of mental health and wielding some of the most effective mood-building skills I have ever heard, Dimwind have released a monster of an album that shot straight to the top of my list.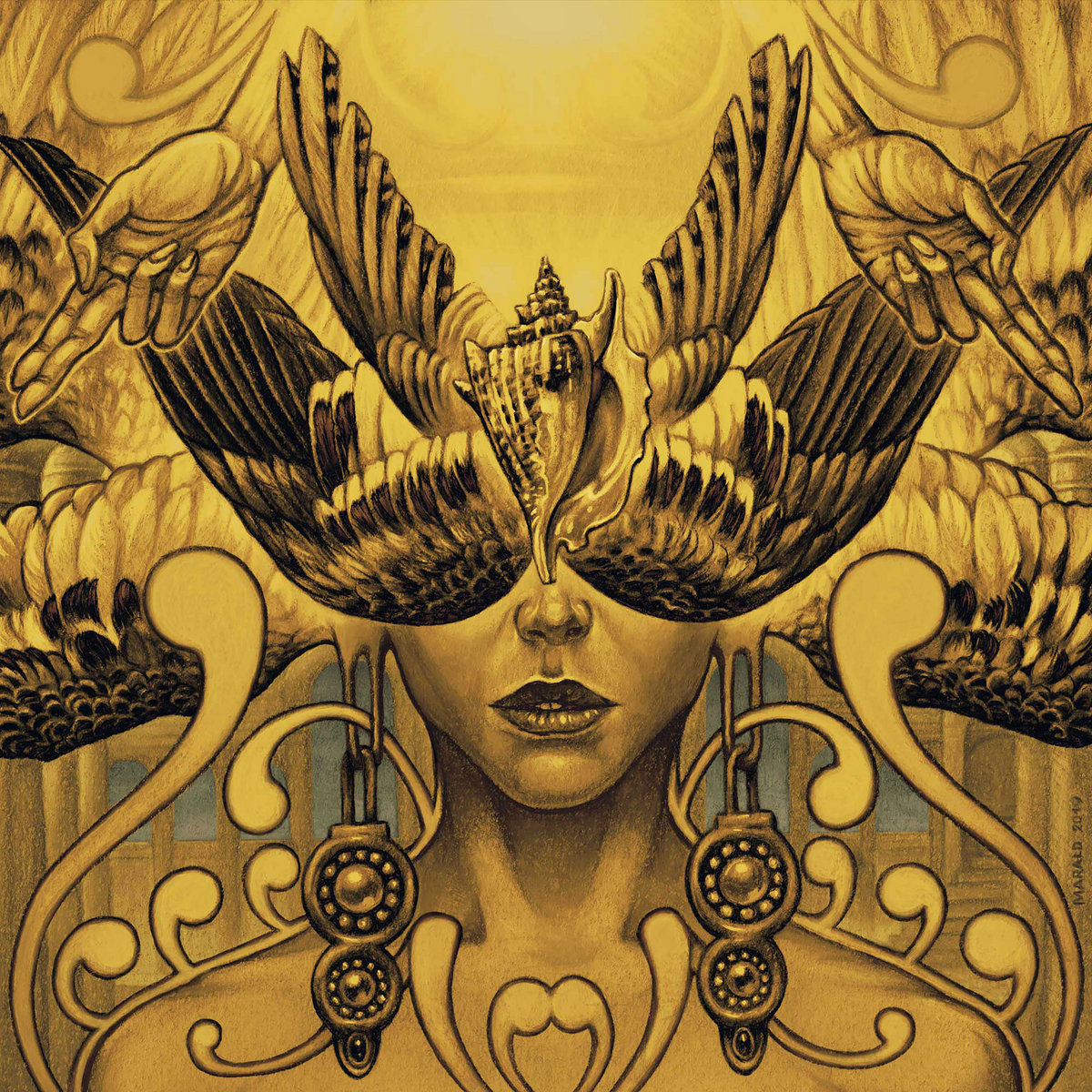 DVNE - Etemen Ænka
Favorite track: Omega Severer
Release date: 19 Mar 2021 | Bandcamp
This follow-up to the masterful Asheran was one of my most anticipated releases of the year. And I was not at all disappointed. Their heavy Sci-Fi psychedelia scratches every itch. This record has every neuron firing on overdrive. Everything from the dizzying progressions to the versatile vocals to the slick visual aesthetic, has this one easily wedged in beside other monstrous realeases of the year like Unmaker, Consolamentum, and Snake Behind The Sun, to name just a few.
---
Further recommendations
A more than worthy successor to the eclectic Juniper, Where The Streets Lead masterfully infuses a delectable jazz cocktail with a reduction of rock, trip hop and soul. Slowly Rolling Camera stands tall amongst a robust movement (particularly fermenting in the UK) including visionary acts such as Algiers, Alt-J, Go Go Penguin, Mammal Hands, Strawberry Girls, Portico Quartet, etc. This one was threatened by a potpourri of Rock and Roll throughout the year but kept returning to my top list, and it stands as one of the very few truly joyous records to which I keep returning in these dark times.
XI snuck onto my list at the last minute on the strength of Tiny Tree's Art Rock prowess, intensely groovy mood-building and skillfull blend of spacey atmospherics and incendiary riffs.
Hard not to instantly connect with this heavy, intensely psychedelic album, Irrupção . The persistent grooves, added textures and crushing vocal treatments along with Verbian's boundless experimentalism and moving rhythms all come together to make this one of the most exciting trips I've taken without ever leaving the house.
The Silver by Ward of Roses is one of the greatest surprise bangers of the year for me. This Progressive, Hardcore, Art-Metal masterpiece is relentlessly aggressive yet catchy and beautiful, with lovely versatile vocals.
Perhaps the most unusual entry on this list, a trio consisting of a drummer and two bassists, will not tempt those who found Polyphia's approach sterile, but I for one am all in. Not for a moment do I miss the presence of guitar or vocals on Escapades as the captivating grooves and outrageous skill level of this fret-slapping funky bunch catapults The Omnific straight to the top of my 'must watch' list!