Interview with Hansol Seung (Shoreline)
06 Feb 2022 - Sebastian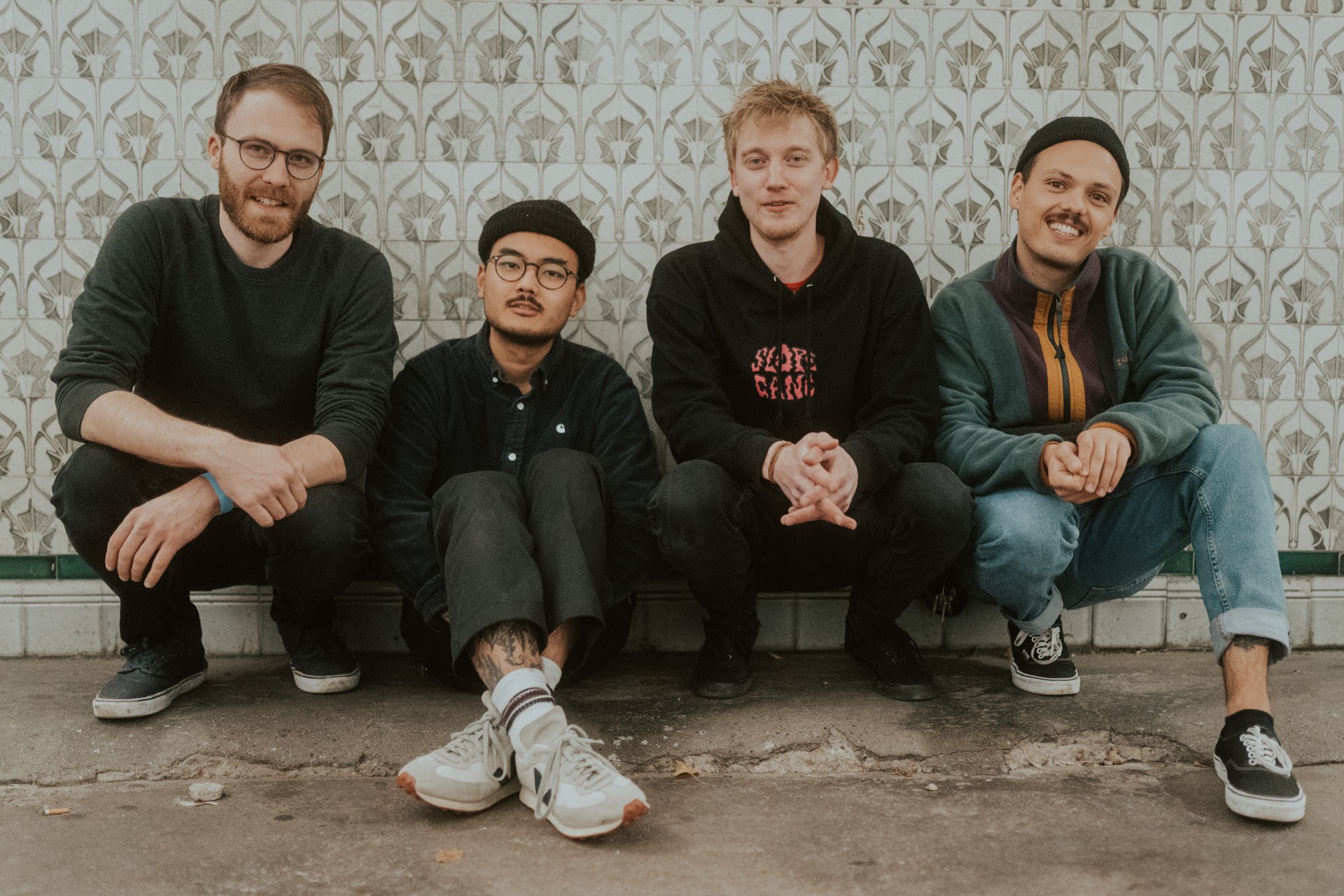 Because I am a huge fan of their newest work, I wanted to interview Shoreline and fortunately Hansol was kind enough to sit down and have a talk with me.
Because their album has so many different topics in the songs, we had plenty to talk about, but we didn't only talk about their music, but also the band itself and the ideas behind it. It was a real chill conversation, that could've gone on for much longer, just because Hansol is such a smart and nice guy to talk to.
And now, please enjoy our newest interview. If you haven't already, you should also check out my review of Growth.