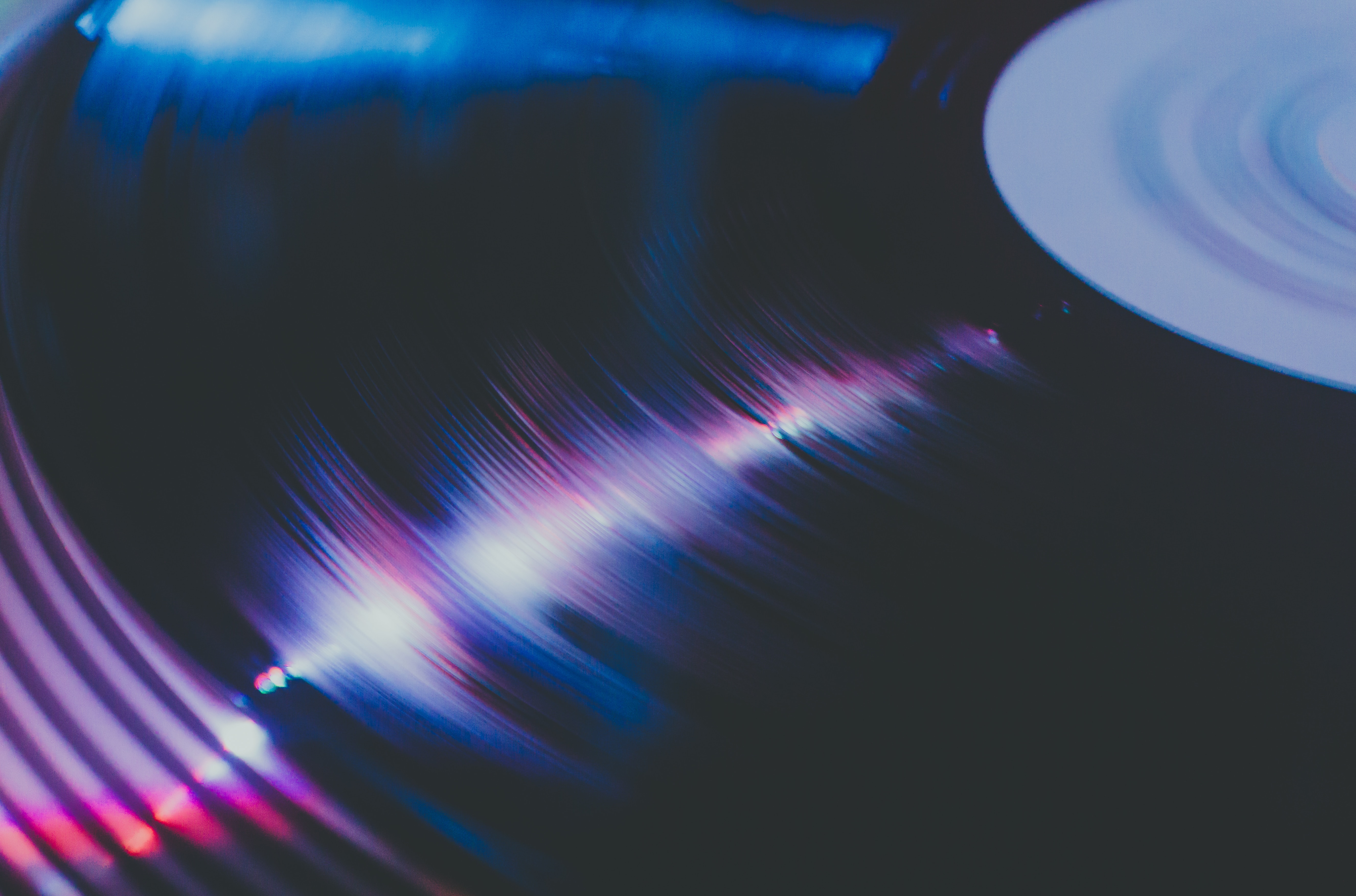 About
Veil of Sound - lifting the veil from underground music
Veil of Sound is your new webzine for independent music offside the shiny, glittering mainstream releases and all writers for VoS are fascinated by music offside the beaten ways of bubble-k-pop-dance-techno-whatever-nonsense. This is a page by music aficionados for all you nerds out there. Our first goal is to release one review every day and an interview every week. Once every three months we will also release a Special (look at our first ones – with specials on scenes in Budapest and Switzerland), and also quite often interview one musical hero from the past, present and future. As often as possible you will also find song, video or record premieres here and a personal highlight for us are the artist-playlists which change every week.
We - that is a group of writers from all over the world, located on three continents with a passion for music that is insatiable and always needs new input to keep our ears, minds, and souls busy and buzzing! Highly welcome is the fact, that the musical interests of our writers are widespread and therefore we can cover lots of different music from Avantgarde-Pop to Brutal-Tech-Death-Metal, from elegant Post-Rock to furious Black-Metal. What you will not find here are reviews for records that are run-of-the-mill chartbreakers.
In the next couple of weeks, we will have another few things up our sleeves but we cannot tell you right now! So, make sure to check back as often as possible because the Veil of Sound-team likes to keep you busy listening to lots of really good music every week!