Interview with Loather
26 Aug 2023 - Thorsten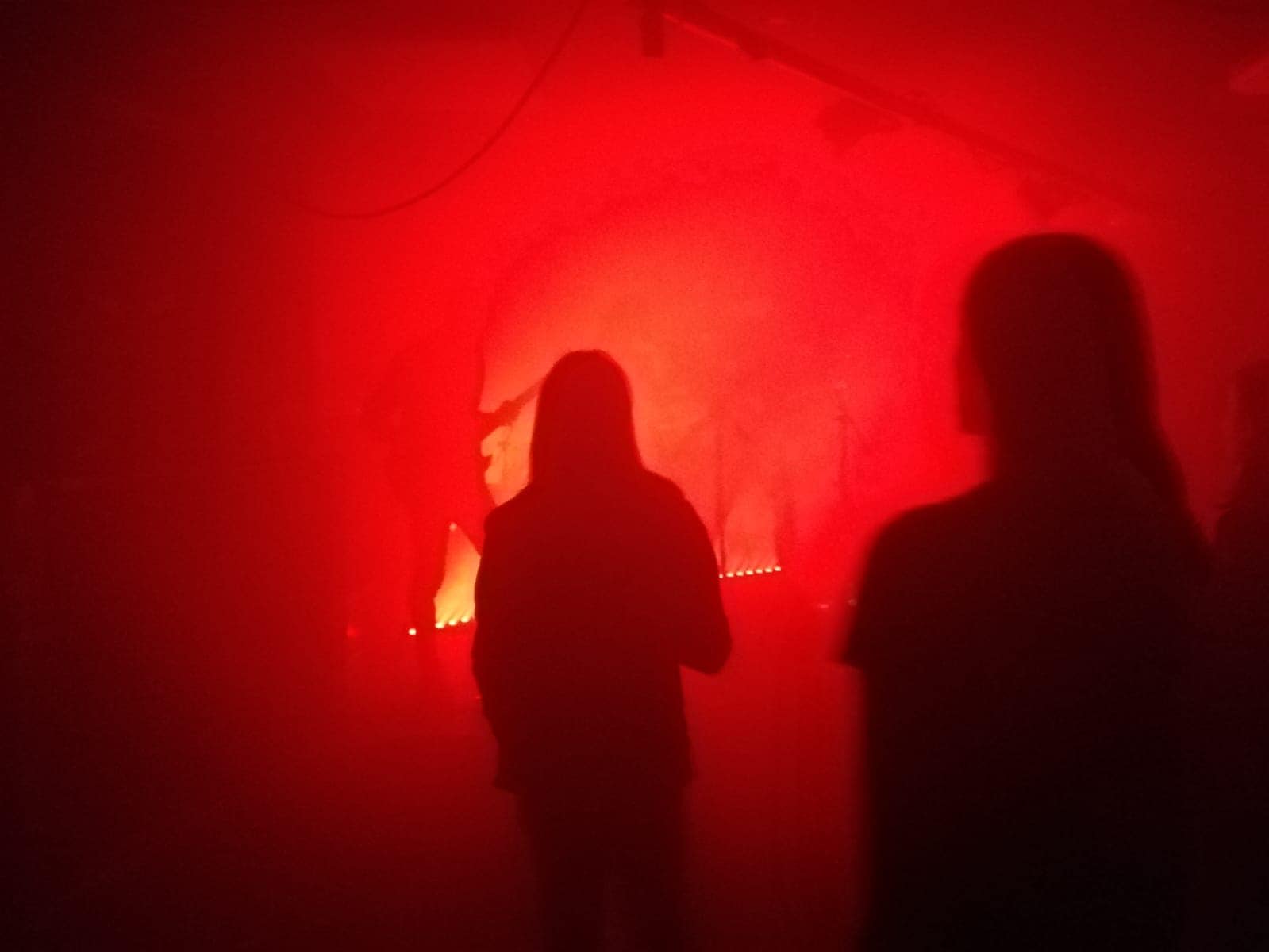 Having common friends are sometimes a really great thing when they introduce you to great artists who do not get enough attention which is about to change right now. The common friend who introduced me to Loather is Ralph from Ultha who also invited the guys from Vienna to his Unholy Passion fest in 2022. Now the guys have a new record out via Vendetta Records called Eis and I must say it is a really good Atmospheric Black Metal record with loads of spherical moments and still a lot of wonderfully dark bits. Reason enough to sit down with two of the guys for an interview.
We talked with drummer Hannes and guitar player David about the record, the great artwork, in which way the record was conceived and also of course, about their hometown Vienna and its weakness for everything morbid and somewhat Gothic. A highly entertaining conversation with lots of information about everything "icy"! Enjoy the interview!
Shirt of the day: Rosetta
If you want to support VeilofSound, there are two ways: First of all - be a friend, tell a friend! Spread the word about our work. Second possibilty: Support us on Patreon and enjoy our interviews two days ahead of everyone else!