Ddent - Ex Auditu pt.1
19 Feb 2023 - Gene
Industrial | Doom | Post-Rock | Shoegaze | Chien Noir | Favorite song: Callidum Innatum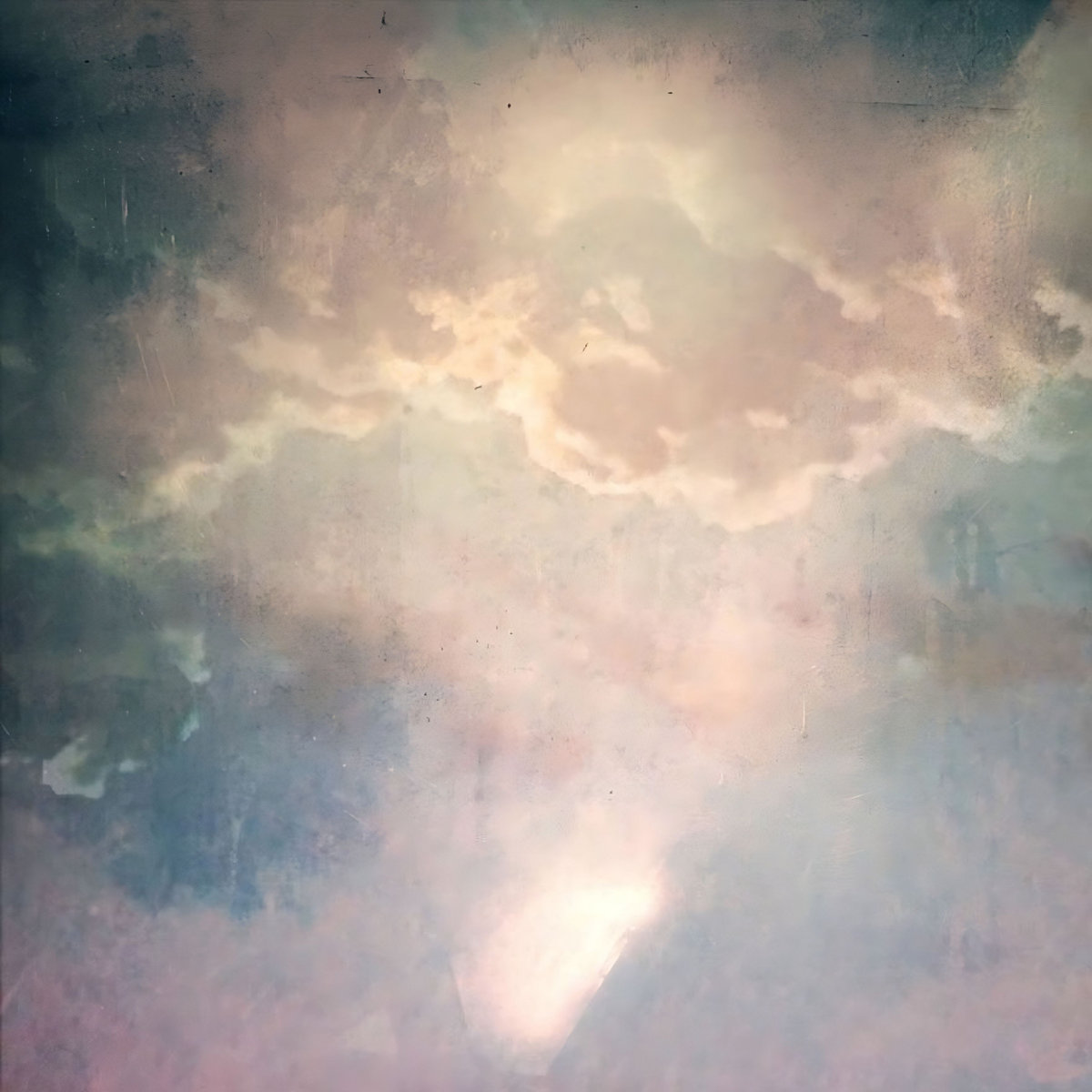 Introducing the first half of a double EP, this short entry into the already compelling catalogue of one-man Parisian project Ddent carries all the coiled up momentum over from 2020's Couvre-sang. I took a vague recommendation on that album and immediately knew I would have the discography. There is just something thrilling about an old genre suddenly feeling relevant again. A youngster hooligan in me is rocking out to The Downward Spiral, singing all the naughty bits the loudest.
Ex Auditu lays back the complexity of the earlier effort in an attempt to do more with less, without sacrificing the Industrial filth, cinematic structures, and Post-Metal fury. Further mystery surrounds an already confounding entity as the album opens on a doomy dirge stained with longing; rumbling as a fiery bellows in that lovely low register where your typical Cure fan wallows. "Neceffe eft Vivere" leads in overcome with wistfull nostalgia. An instant synth classic and a great mood-setter. "Calidum Innatum" follows through to the innevitable end with ambience, protracted guitar chords, while also approaching Industrial Rock's gritty anthems and cinema's emotional swells, while closer, "Vale" lays in with the kind of feedback-laden Doom that makes waiting for part 2 so painfull.
But and so being able to judge only this brief vignette alone, I would have to call this a selfish work of mastery. An EP that had no right to tease this effectively. I've been waiting for this love note since 2020's Couvre-Sang and I don't know what is more compelling on this follow-up: the way it strips back Couvre-Sang to the shapes and shades and the barest suggestion of lines, while remaining interesting and effective, or the way it recalls and refreshed some well-loved genres and modes from their 90's heyday. Or perhaps it is the constant, cloying expectation that Ddent are about to do something spectacularly weird. If Ddent is just getting started on this little EP, I literally cannot wait to hear the project in full.