Interview with Jay Gambit (Executioner's Mask)
12 Jun 2022 - Thorsten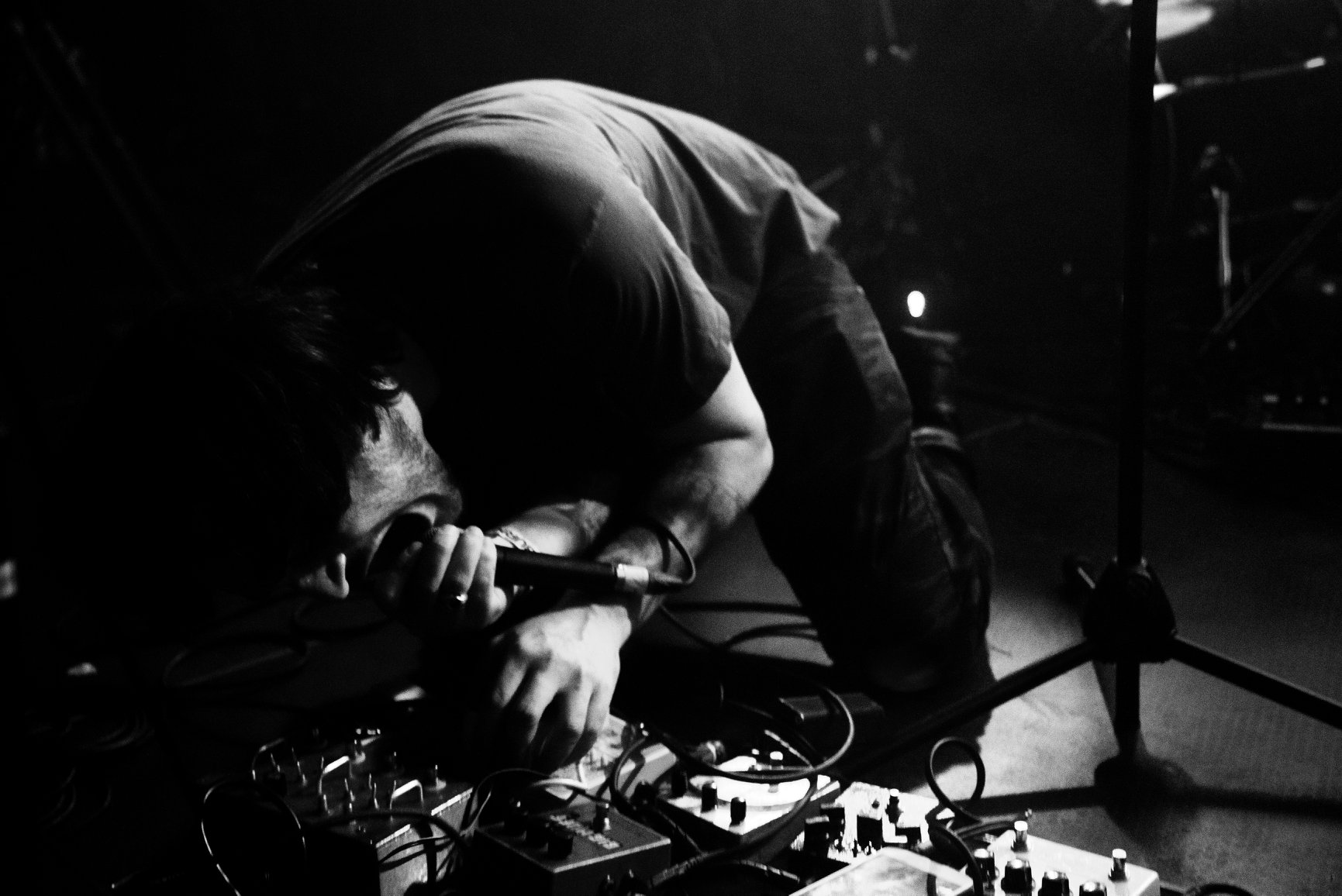 When talking about artists with a wide array of genres they cover with their different projects, one such not forget Jay Gambit from Philadelphia as his projects go from industrial and post-punk to avantgarde and experimental. Just listen to his two maybe most famous projects: Crowhurst and Executioner's Mask - so very different and yet there is one connecting thing: Jay and his voice from the grave. In light of the upcoming album by Executioner's Mask we sat down with him for one of our funniest and most intimate interviews.
Jay is one of those music buffs who seem to know basically anything and everything, so after a very short gap of only 5 months we are having a second interview with him (the first one was at the end of 2021) but now we are, of course, focusing on the new album by EM called Winterlong which will be released next Friday and which at its core is one of the best and most versatile post-punk records of the year. As my friend Ralph always says, post-punk was never gone and when you listen to artists like Jay it also becomes pretty apparent why! This is no Bauhaus- oder Joy Division-cover band but a band pushing the boundaries and giving new impulses to the scene. And all of that because of having been in so many different projects that he now can turn to the joy of making people dance and think at the same time.
And the fact that he did the whole interview in his robe makes it even better - will the robe ever fall? Is this the sexiest interview we'll ever do? Well, you can only find out when watching!