Frank Turner - FTHC
16 Feb 2022 - Sebastian
Universal | Release date: 11 Feb 2022 | Favorite song: Haven't Been Doing So well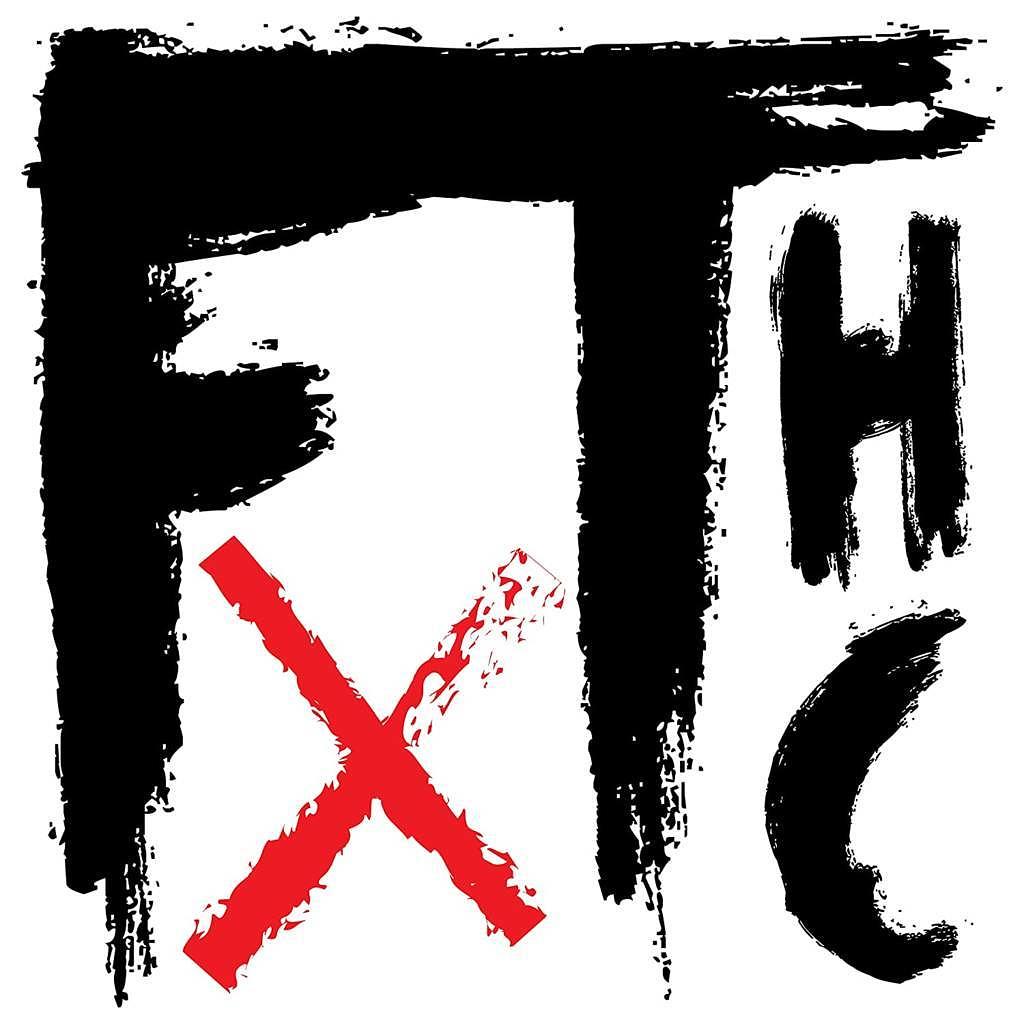 Since last Friday I have been recommending Frank Turner's newest album to basically everyone I meet, so it seems just natural to write down my thoughts on this incredible piece of work for you all and hope that you will also give it a spin.
The album title FTHC (Frank Turner Hardcore) is a bit deceiving, because this album is not a real hardcore album, but rather still his mix of folk and punk with a lot of hardcore pieces sprinkled in between.
"Non Serviam" welcomes us at the entrance of FTHC with a rather unexpected greeting. It is a loud, fast and furious piece of music and definitely does justice to the album's title. So where do we go from there? "The Gathering" surprisingly follows in somewhat of the same direction, but once the chorus hits it becomes tamer. Still, this is a BANG to start the album with.
With "Haven't Been Doing So Well" we then get to hear a different facet of Turner's musical prowess. He does not only play the guitar incredibly well, but his voice also carries his songs to great lengths. This one is a story about mental health and struggles in one's daily life, which is something many people experience in their lives. This song is powerful, yet it shows the vulnerable side of Turner. "Untainted Love" with its huge crowd sung chorus afterwards is another story of struggle and hurt, but that is nothing in comparison to what he has in store for you next.
The triple bill of "Fatherless", "My Bad" and "Miranda" is just an amazing part of the album: Turner first sings about how he grew up fatherless. When he was young, he was sent to a boarding school and "shipped away to a dormitory". Turner sings about how he never had "someone to take me fishing, […] someone to teach me how to shave, to tut over the mistakes I've made, and to offer me some fatherly advice. Some kind of acknowledgement would be nice". He suffered a lot during his time at school and developed mental problems. While his father was dead to him, recently he has started to get closer with a woman called "Miranda". Who is Miranda and why is all that important?
Well, Miranda is his dad. "She's a proud transgender woman". The whole song is about Turner finally becoming close with his father, being able to come to terms with his past and to find happiness with who his father really is. It is such a moving story. Though it probably took a lot of courage to write songs about this rather difficult topic, Frank Turner has managed to do it and thus create some of the best tracks on the album.
The "problem" with this album is that it continues with the next strong song just afterwards. "A Wave Across The Bay" is dedicated to Scott Hutchinson of Frightened Rabbit who committed suicide in 2018. It is another testament of the skills Turner has in writing these kind of songs. They are never cheesy or too depressing but they often have a positive undertone to them, even if the tracks also display the struggle he has dealing with these losses.
"Punches" is another of my favourites (on an album full of favourites). It once again speaks of mental health problems and how one still has to keep the head up and work towards that one day, when you feel like "a tiger, a prize fighter" and know that there will always be an end to the struggle, because no one has a "Perfect Score".
"The Work" you have to put into a relationship becomes even greater when you also have to fight your inner demons simultaneously, but that makes a relationship great and also helps you lead your "Little Life". During these times, when bars are closed, concerts can't be held and everyone is closed in in their space, it is even harder for someone like Turner, who usually spends a lot of the year travelling and playing shows. Yet he can find the beauty in this little life and hopefully you can too.
The closing song "Farewell To My City" is a bittersweet goodbye to London, which has been Turner's home for the past two decades. With the last notes of the song we also have to say goodbye to this beautiful album full of highs and lows (figuratively speaking). The good thing is though, that we can return at any time and enjoy this over and over again.
While I could go on and on about how great I think this album is, the best way to experience music is still by listening to it. If all of this sounds only vaguely interesting to you, do yourself a favour and give this album a spin.