Milanku - Monument du non-être & Mouvement du non-vivant
09 Jan 2022
Genre: Post-Rockk, Post-Hardcore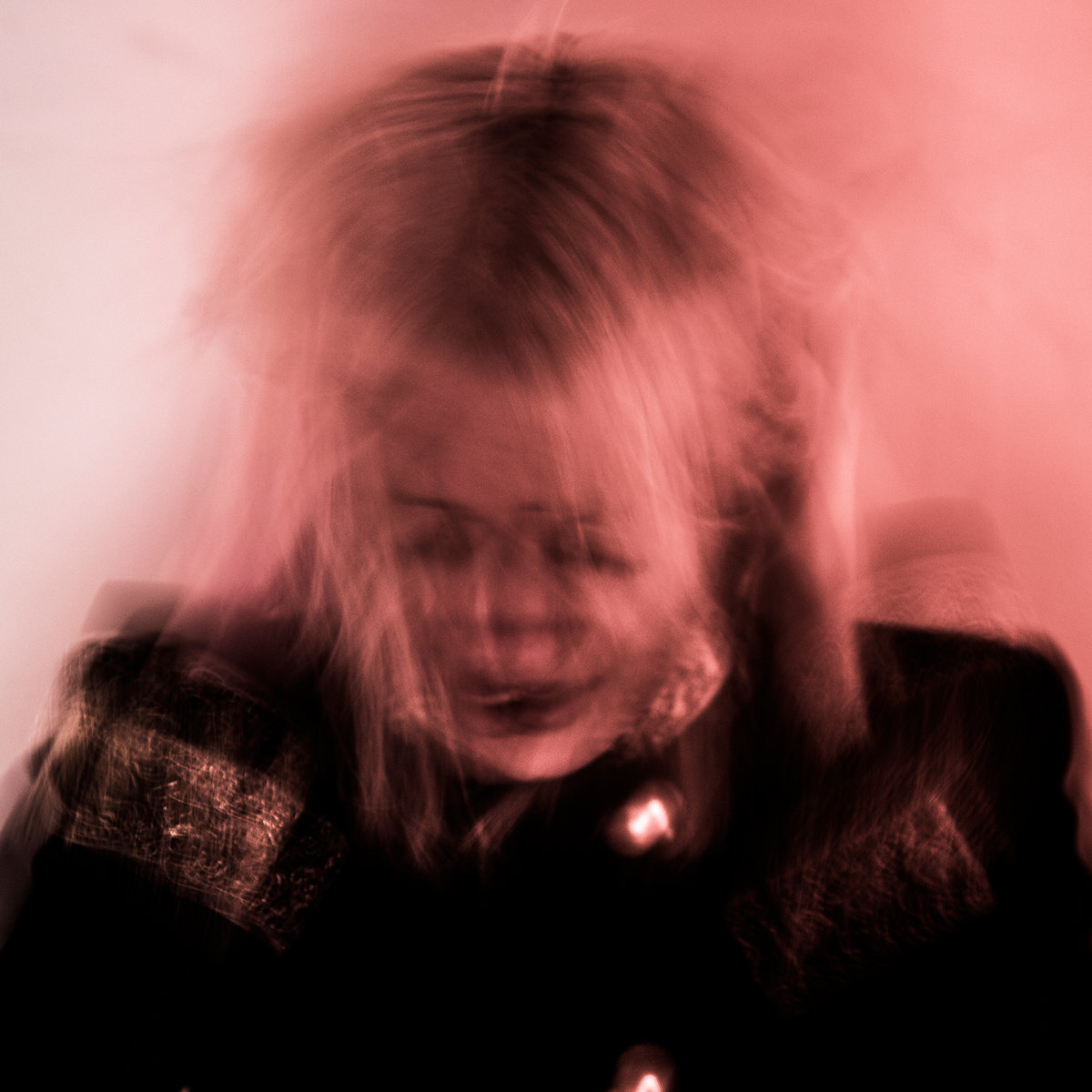 This sixth edition of our Records from the Heart - series takes us back over the Atlantic, but this time not to the USA, but to Canada. To be more precise, to Quebec and one still secret tipp À L'Ombre D´Héméra and their drummer Dieter reviewing fellow-Quebecois Milanku and their last record Monument du non-être & Mouvement du non-vivant - be sure to check this one out, because Dieter really came up with some interesting descriptions.
When I joined A l'Ombre d'héméra in February 2018 I didn't know much about the post scene in our beautiful Quebec province, but then by joining the band, my fellow band members pointed me to the existence of bands like Milanku and not long after they released Monument du non-être & Mouvement du non-vivant (in November 2018), so this was very much an eye opener to me.
It starts with "Le dogme du simulacre" setting the atmosphere with some kind of bitterness and then adding one layer at a time, followed by small explosions to end up marching into the song. I think this song is a perfect introduction to the album and a very good example of how they are masters of the build-up, while at the same time avoiding the clichés.
With "Densité du réel" they fall into some kind of high-intensity "loudness" without using the wall off sound-effect, but again by installing a droney riff and using it to build and install an effect of uneasiness, to make it evolve without ever losing this feeling.
With "Le mouvement du non-vivant" and "Le visage du tourment" they continue to expand this balance between drone, post-rock/metal, hardcore and ambient soundscapes, which I think is really an audible evolution on each of their albums, the build-up sometimes explodes into violence but always in a controlled way.
"Fragments du néant" is more an outro to the album, again there's this lead-up evolving into bursts of vocals that add to the heaviness without the strings falling into heavy distortions. That's what connects these songs and what they do so well think… creating a feeling that perfectly captures the feeling of heaviness without being heavy. Of living in a cold society that becomes more and more absurd at the risk of our collective mental health as individuals and as society.
They have never been an instrumental band but the vocals become scarcer and scarcer on each album, and with this one being their latest release there are some vocal samples used as well as real screams. When Guillaume screams into a microphpone, it adds a lot to the intensity and gives the listener the impression they found their sound with this balancing act of different styles and different layers.
For us as a band they are proof that it was possible to get respect for making underground 'niche' music in Canadian French. In December 2019 we finally got our chance to share the stage with them and now I can tell you, they are really nice guys too! With this album and as a band they never got the recognition they deserved but they opened a lot of mental and physical doors for my band and for me personally.
Dieter Christiaansen
You can listen to Milanku's record by hitting the Bandcamp player at the top of this page. To find out, if there are any audible similarities between that record and Dieter's band, you can listen to their EP below.
You can also check out what Thorsten had to say about À L'Ombre D´Héméra's EP En Route Vers Le Grand Vide in his review here.