Wolfredt - Live At Rude Rats
18 Sep 2021 - Sebastian
Genre: Post-Rock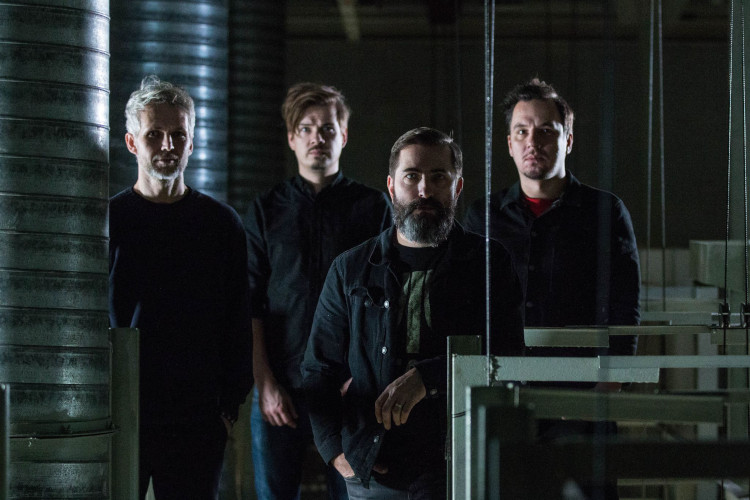 Moment of Collapse kindly asked us to premiere the new live session by Wolfredt on our site and of course we couldn't say no. This recording session is the birthday present for their latest album Tides.
What does the band have to say about that session?
Today one year ago, our album "Tides" was released. We know it's not the best time but we didn't expect a year like that. Although we received very good response for our album, we really miss the opportunity to play our music live and meet people from eye to eye.
When we were offered to record a live video session, the hardest part was to find a good location, especially since we wanted it to be something special.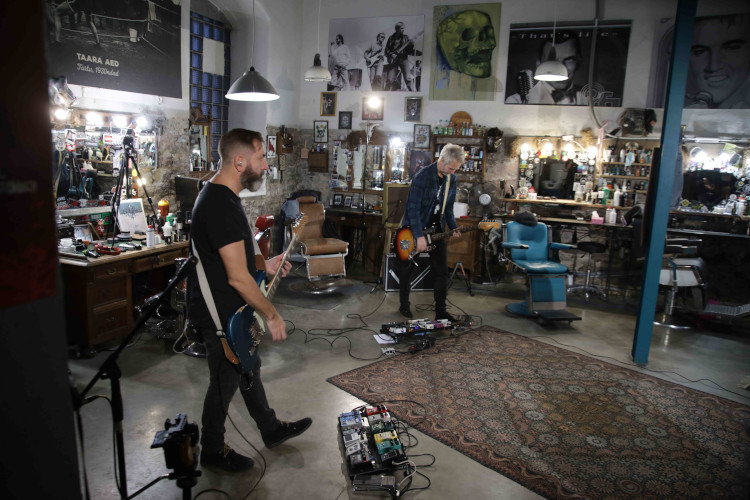 I am going to this cool barbershop occasionally and once during the trim i looked at the mirror and noticed that the room behind me was filled with lots of cool little details. Luckily the friendly dudes from Rude Rats Barbershop agreed to loan us their room and we were able to record all seven songs from "Tides" live in a perfect environment.

So the last year hasn't been the most active one, but there was more time to work on new music. Meanwhile we'd like to offer you "Wolfredt - Live At Rude Rats" as a birthday present, available on all digital platforms and a very limited run of cassette on our BandCamp.
Very special thanks to Moment Of Collapse Records, Somewherecold Records, WherePostRockDwells, Rude Rats Barbershop and of course all the people who have bought our albums!


You can check out our review of the album here.



And now, without further ado, enjoy the stream.