Isoscope - Western
13 Sep 2023 - Thorsten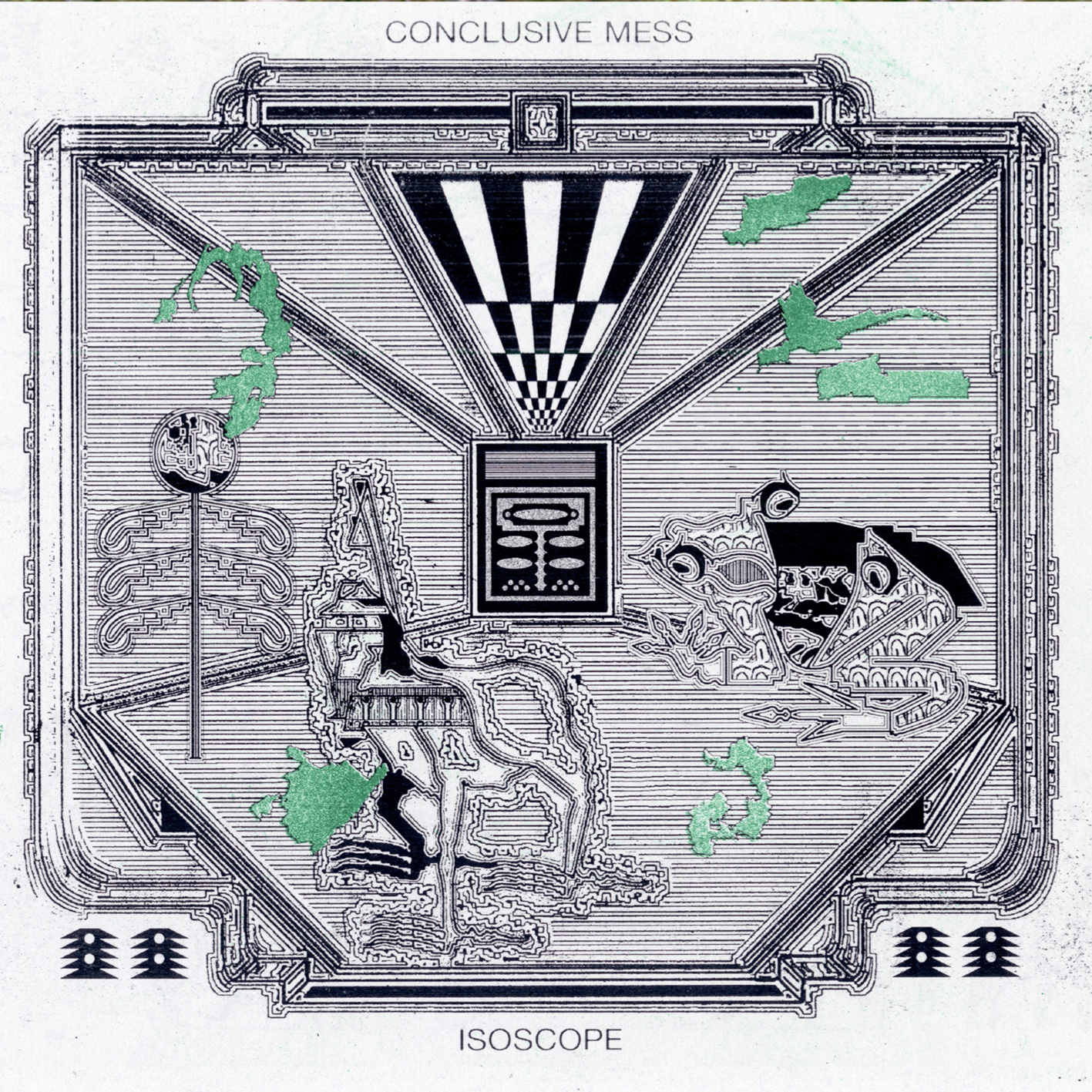 There is something in the waters of Berlin that makes for a very good and very diverse underground scene - come on, remember that the German capital is home to acts as diverse as The Ocean, Nadja, Ursular or Isoscope. Iso-who? Isoscope - a still young and mighty fresh act in between Joy Division and Don Caballero. VoS presents their new video today - so bookmark the guys!
The new single "Western" is part of the upcoming album Conclusive Mess which will be released at the beginning of November by Noisolution. The track surely embodies a lot of the qualities that I cherish highly about the underground, one of them a very open ear another one being the will to try out new combinations. This mashing of Math-Rock (like John Stanier's very beat-driven Battles) and Post-Punk (something like New Order with the pumping basslines) works that effectively because it combines the qualities of a tight rhythm section with some very clever British-soundalike vocals from the early to mid-90s! The highly atmospheric and pretty dark video only adds to the engaging experience - and let's consider another fact that will add to the mystique: The video is an AI creation which is only based on the sounds. All in all, this video is not only highly entertaining but the music itself is also highly danceable and yet never stubbornly simple. Another great new addition to the Berlin underground scene!
Make sure to check the Isoscope's BC page as well as Noisolution's webstore in order not to miss the pre-orders!
And if you want to witness the song live, why not attend the Record Release show in Berlin - it's gonna take place on November 11th at B.L.O. Atelier - and now enjoy the video for "Western"