Cliff Ruin - Aurora
31 Jul 2023 - Knut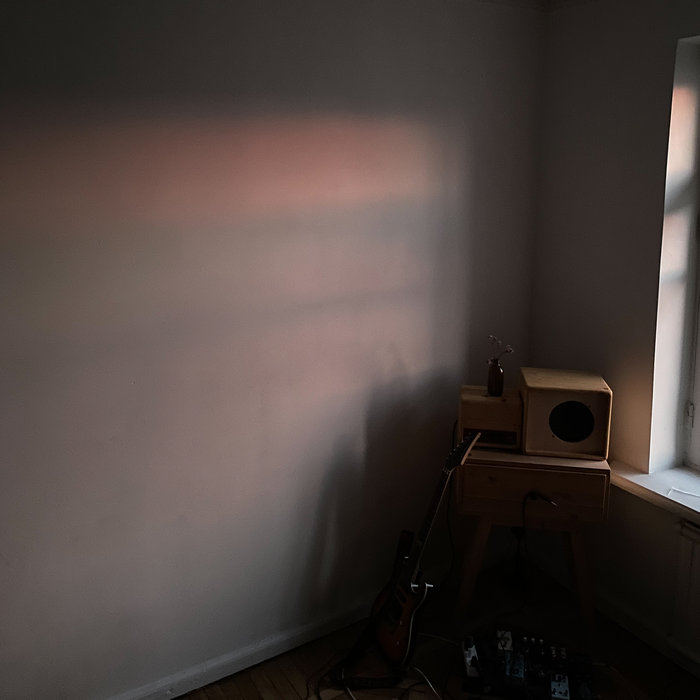 Behind the project name Cliff Ruin we find Tim Yusupov whom we know from TRNA, Somn and Olhava. His drumming makes the diverse bases of those bands' energetic and influential music. But as he showed us on Olhava's last album with the Ambient track "Reflection", he is also a versatile creative force to be reckoned with in the Ambient genre. Next week he is releasing the Ambient album Glimmer. We at VoS are proud to be able to premiere the first track of this expansive album. The track is called "Aurora".
As the track shows, he uses elements from both, Ambient and Noise, to create his unique soundscapes. In the layers of our premiered track "Aurora" you will discover that he uses both for a cinematic colourful ambience. The use of clear sound effects raises a multi-faceted dome of sound above distorted static that sounds like harsh winds over plains and the magnetosphere created by solar winds conceiving the "aurora".
The duality of Ambient and Noise runs through the album and makes it a multi-layered album which provides you with a different listening experience with each spin. Pre-order the record here.