Dead Neanderthals - Banishment
10 Jul 2023 - Thorsten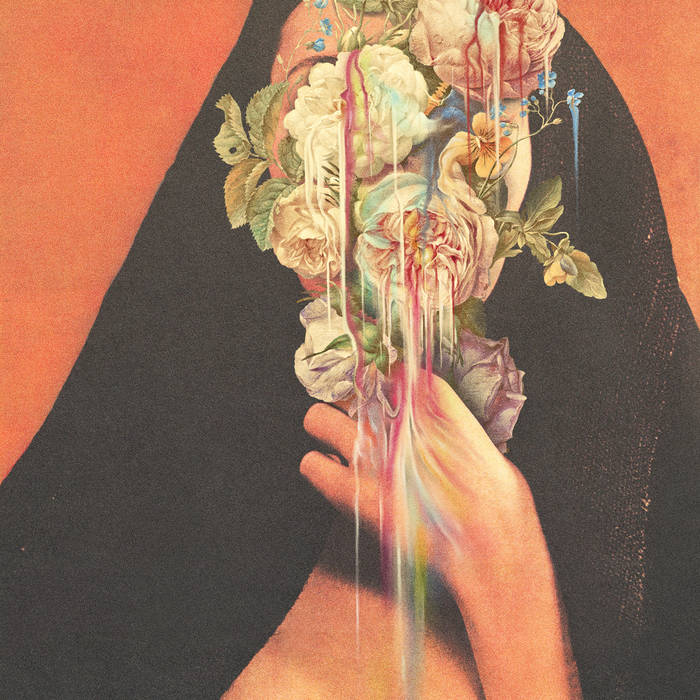 Skeletonwitch plus Dead Neanderthals = match made in distortion, heaviness and gigantic walls of sound. Veil of Sound is proud to give you all "Banishment", one of two h.a.f. tracks on the new collaborative effort Specters. Enjoy
Otto Kokke and René Aquarius together are Dead Neanderthals, the Dutch duo known for taking borders as challenges and expectations as motivation not only to be overcome, but to be tackled, destroyed and perished. The music they make can be anythin between jazzy Heavy-garde or ultra-thick Free-Core. Whatever approach they take for any of their records, one can be sure to be rewarded with tracks to dig in or to crawl into. Skeletonwitch from the other side of the ocean have become a staple for heavy Sludge, for metal in a lot of shapes and forms. Scott Hedrick is the mind behind that band as he composes their tracks and shows a knack for combining accessibility without compromising any inch of heaviness. When these three artists now combine forces you can be sure that K-Pop or Bluegrass is not their aim, even though I might imagine them doing their style of Bluegrass to be possibly interesting. However, I am going in the wrong direction.
"Banishment" is a near-20-minute-ride through repetition, riffs and resonances within your ears. No, they will not bleed, but the way the track slowly crawls deeper and deeper into your brain is bordering on a slo-mo-lobotomy. Wonderful! The track quickly becomes a mantra and that makes it even more interesting and, yes, somehow entertaining, as the little, minute differences within the various layers are what constitutes the appeal of the track. Therefore: Enjoy (yes! Enjoy!) the first track off of Specters!
You can also order your copy of Specters via Utech Records for orders from the US and elsewhere or via the band's own BC page for orders from Europe and blimey, isn't that cover just another reason for an instant pre-order?!