Nightmarer - Interview
29 May 2023 - Thorsten
Death Metal | Total Dissonant Worship | Release date: 05 May 2023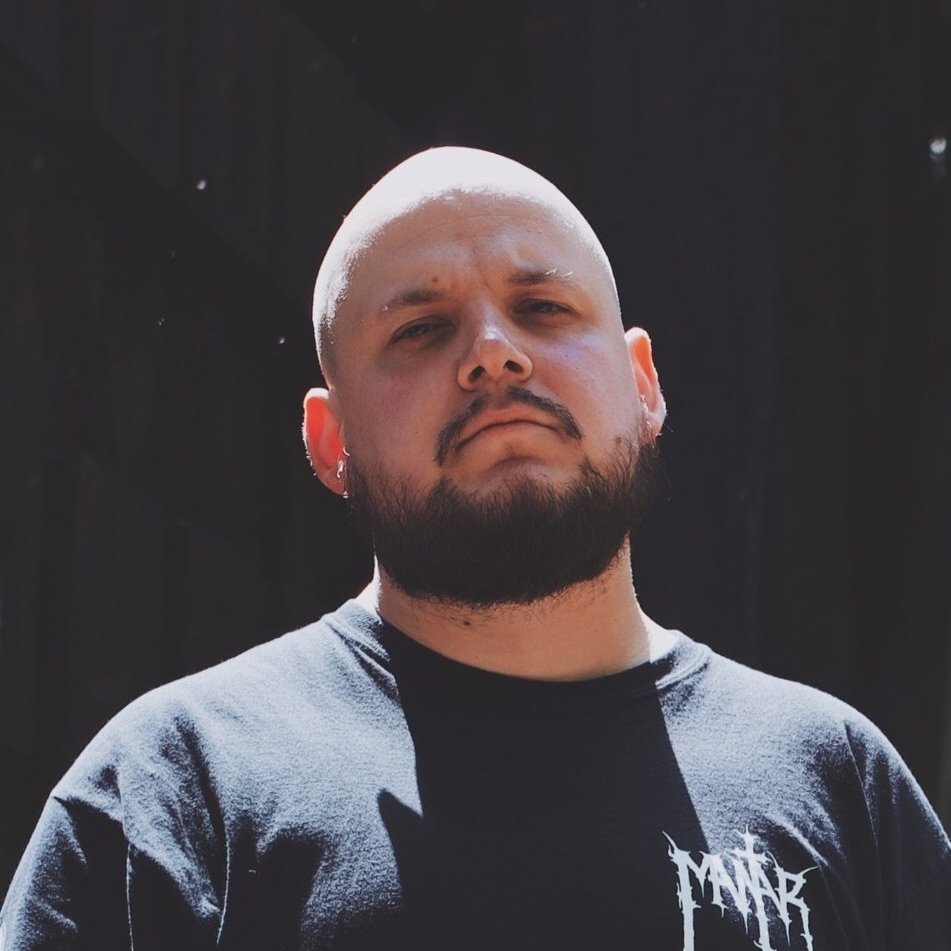 Nightmarer is a pretty young band compared to some of the projects and people we have on here regularly, think of Dirk Serries or Mike Watt, but the international band spread out across two continents and roughly 5,000 miles. Nevertheless, Nightmarer have released some pretty good album and their last one, Deformity Adrift (check out our review here) is a sensational lesson in how good dissonant Tech-Death can be. Reason enough for us to sit down and chat with Simon, the mastermind behind the project! Enjoy!
Whenever people are firstly confronted with this kind of music, most of them are being pushed away by the dissonance - but after some time and spinning some of the records associated with the genre, some might get a knack for it. Simon, who also runs the highly successful label (Total Dissonance Worship) and who started a pretty well-known Spotify playlist a few years ago, seems to be one of the most relaxed dudes I have ever met, but one can also feel how much time, love and energy he is putting into all of his projects! We were fortunate to talk about all of that, about how he moved from Tampa to the Pacific Northwest and much more. Enjoy the conversation!
If you want to support VeilofSound, there are two ways: First of all - be a friend, tell a friend! Spread the word about our work. Second possibilty: Support us on Patreon and enjoy our interviews two days ahead of everyone else!
(Picture by: Paul A Ouzounov)