Interview with drowse
30 Dec 2022 - Thorsten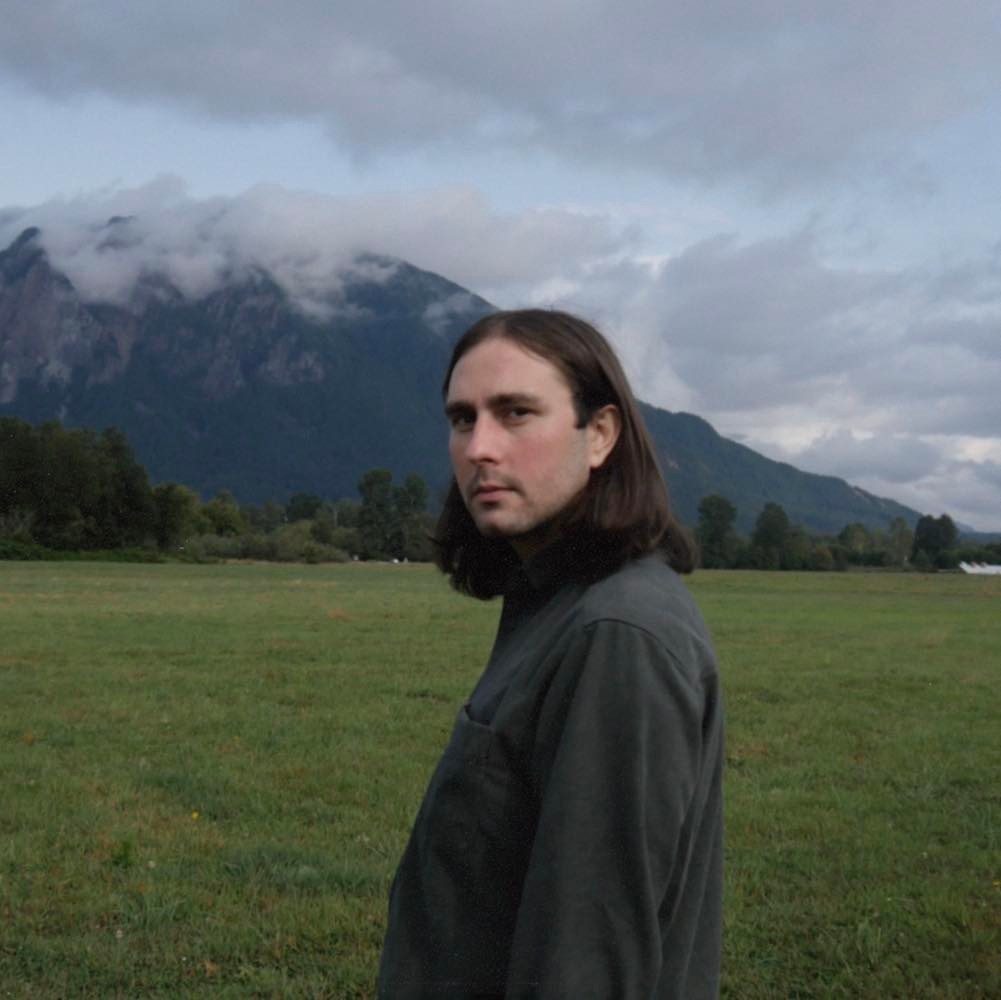 We're now on day 7 of our Veil of Sound Xmas-Interview-Marathon and today we present to you lucky readers a conversation with Kyle Bates, the mastermind behind drowse, who released his latest album, the excellent 'Wane Into It', through The Flenser in November (available on vinyl here).
Coincidentally this exquisite release was reviewed by us and featured in at least one of our contributing writers top 10 albums of the year lists.
'Wane Into It' is an absorbing, multi-layered exercise in the concept of memory that benefits from multiple listens to fully appreciate its beauty, preferably on headphones. If exceptionally well made lo-fi/shoegaze/slowcore is your thing, check the interview out and then delve into the drowse back catalogue.