Interview with Gavin McInally (Damnation Festival)
29 Oct 2022 - Simon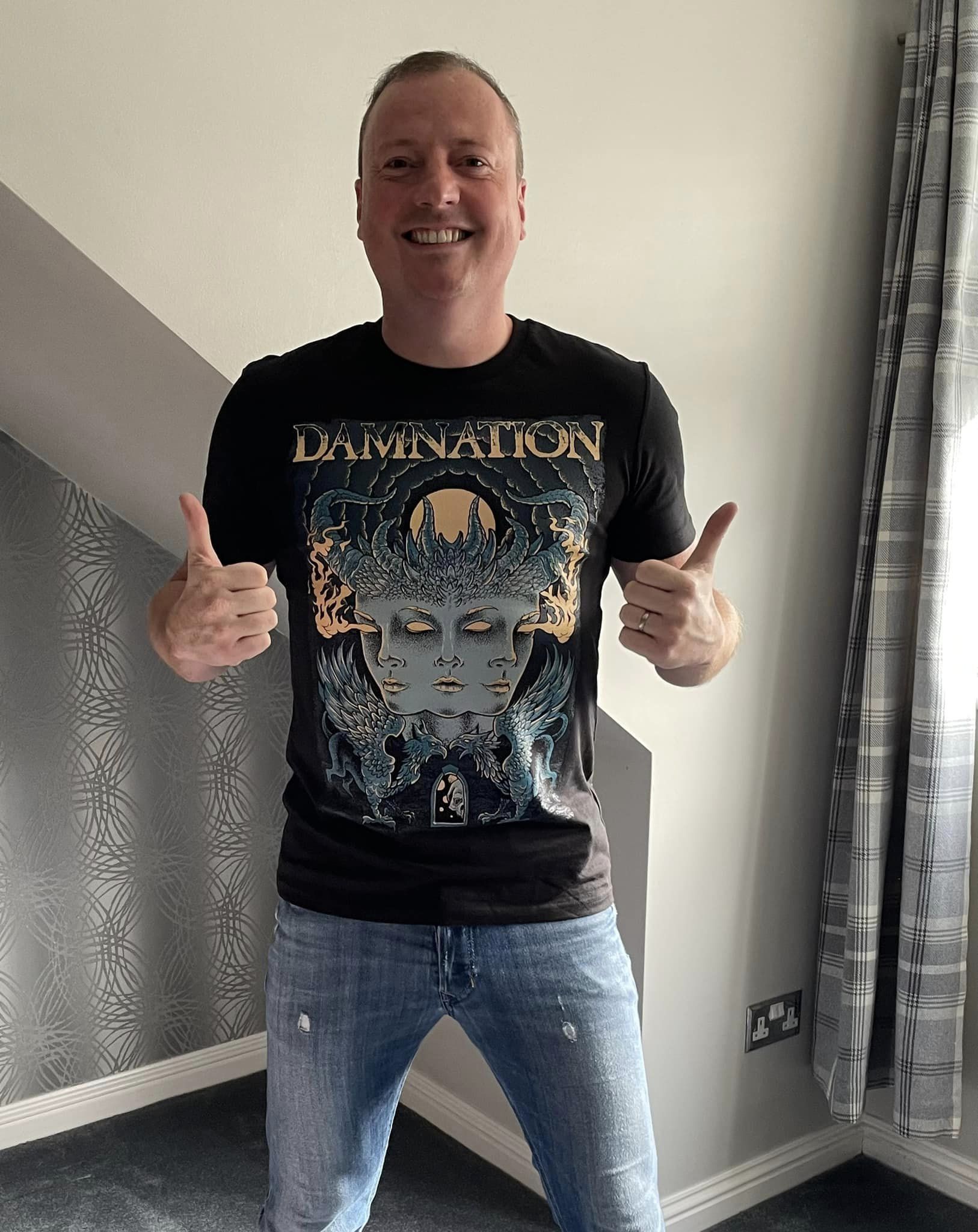 Damnation Festival should need no introduction to anyone interested in heavy music festivals in the UK. From its humble beginnings it has blossomed (through a lot of hard work, it must be said) to become Europe's largest indoor metal festival catering to 6,000 music fans. The engagement to the festival goers from its creator Gavin McInally is legendary. This year it will take place next Saturday, November 5th and you can all be excited about bands like Converge, Godflesh, My Dying Bride, At The Gates, Pig Destroyer and many more! Because of all of that, we were beyond happy to sit down with Gavin to talk all things Damnation Festival.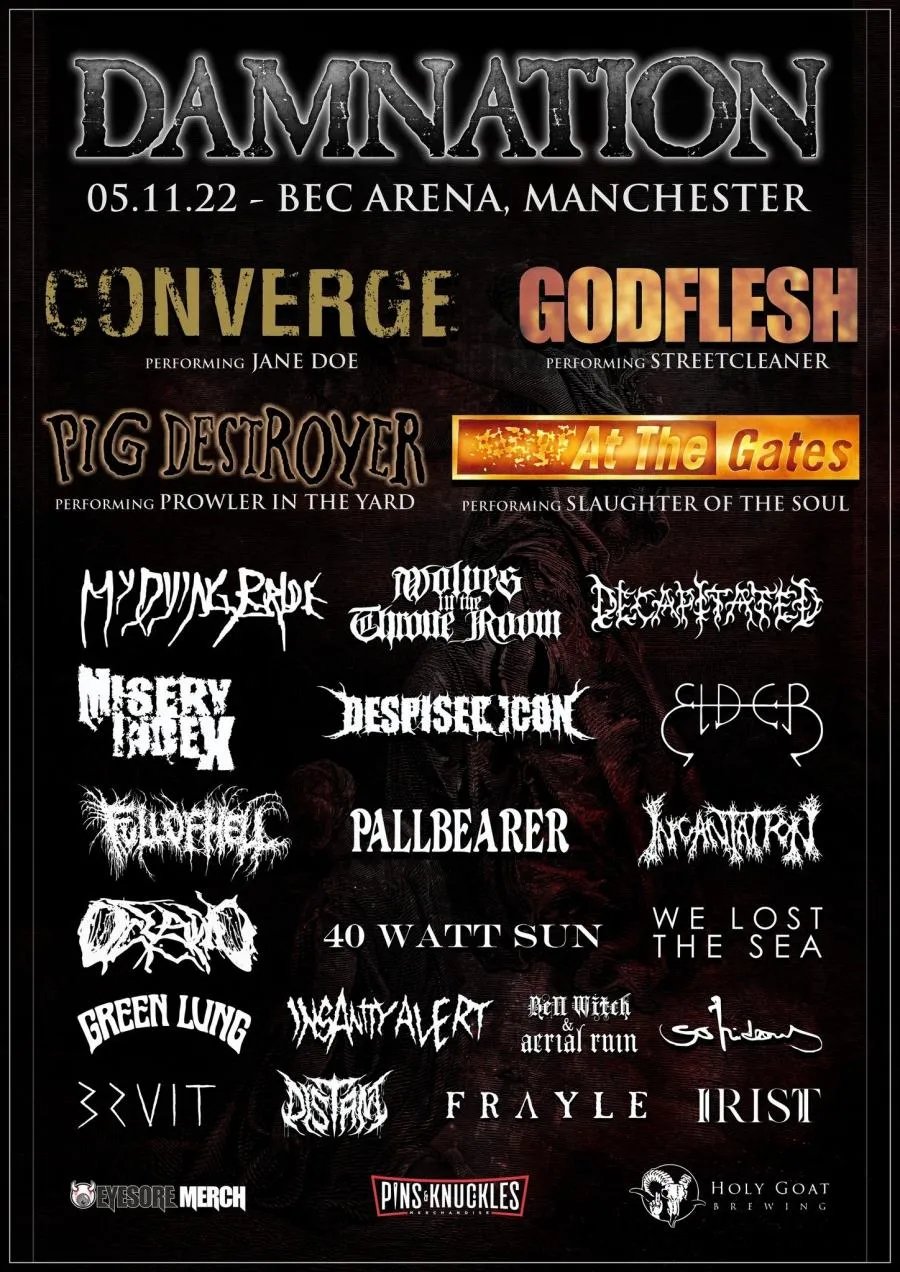 Damnation Festival hosts a lot of awesome acts this year (as usual), with a wide variety of acts that have been featured here on Veil of Sound as well like 40 Watt Sun or Frayle, So Hideous or Wolves in The Throne Room, Bruit≤ or Aerial Ruin & Bell Witch! Damnationfestival.co.uk is the website where you might try to catch the last tickets!
This was the first video-interview I've ever done (and VoS first Face-to-Face-interview for that matter) and I was very nervous so it's a bit rough around the edges but I'm hoping that you get a feel for just how much this festival means to Gavin and the effort that goes into creating such a festival. At the end of the day, it's quite an interesting watch, even if it's only to laugh at my fumbling technique. The whole thing was recorded this during ArcTanGent Festival in August and now – enjoy Gavin and what he has to say about the development of the festival, the problems at the beginning and this year's edition.
And here some more information for all you festival-goers: