SednA - Act. II
19 Sep 2022 - Thorsten
Genre: Atmospheric Post-Metal, Sludge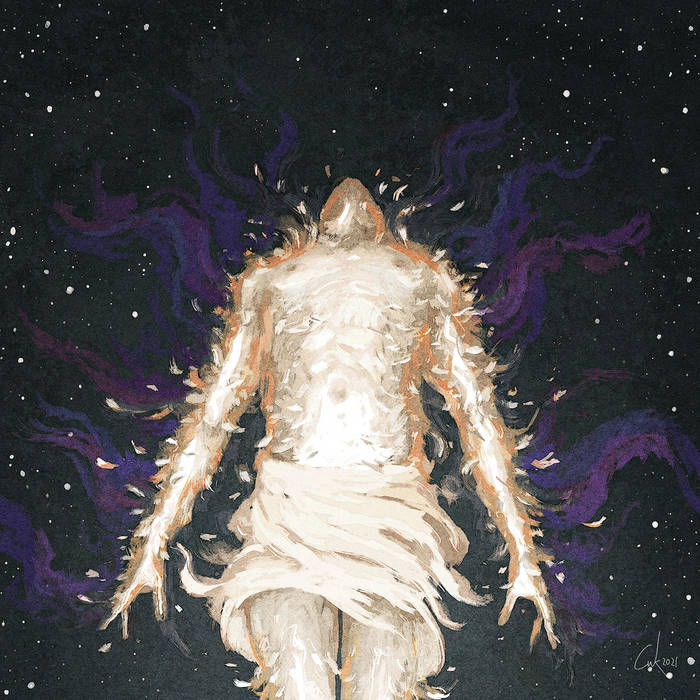 SednA is a band that likes the extreme sides of their genre - Blackened Post-Metal (or Atmospheric Sludge if you prefer that one). The genre and all its tropes, but without becoming a cliche, for their musicianship achieves high notes on both, technicality and artistic expression. Therefore we proudly present you with their latest video "Act. II"!
To me, one of the most important part of a good atmospheric Post-Metal song is the intro. And the intro to "Last Sun" is surely one of the best ones I've heard all year long. Beginning with the slow shoegaze parts accompanied by some vocals that either sound like a muddied up classic opera choir or like the realistic version of the Hebrew slaves in Verdi's "Va, pensiero" with all its pain and sadness. However, the real magic begins when the drums set in: First, only as a single hit on the tomb and several on the cymbals for a whole minute a while and then, at the 3:00 minute mark as a regular drum pattern with the guitar lines also becoming elongated and more pronounced and then… Well, those were only the first roughly 3:30 minutes but blimey, the next seven minutes surely hold up! Enjoy the video here at Veil of Sound!
You can place your pre-order at the label's Bandcamp site now! And make sure to get a copy, because the list of contributors is high-class: Members of Downfall of Gaia, Gaerea and Ottone Pesante amongst others!