Monosphere - The Verdict - Live at Wanderlust Radialklang
22 Apr 2022 - Sebastian
Genre: Post-Metal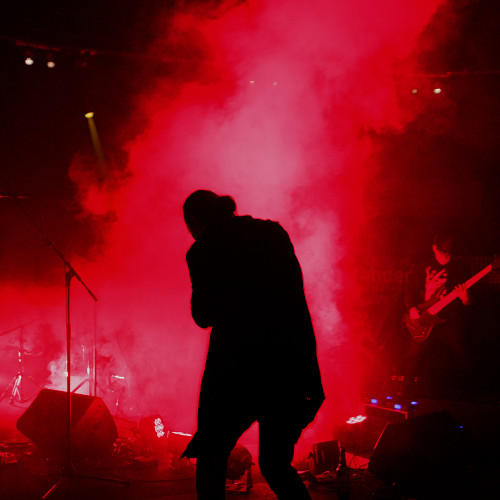 Since the release of their album, Monosphere were not just sitting around, but they have recorded a special live performance called Monosphere live at Wnaderlust Radialklang. Today we are happy to present you the first song off this album. It is the live version of The Verdict.
The Puppeteer is not just the album Monosphere released a few months ago (go ahead and check out our review of it, if you haven't already), but it is more of a whole concept around their music. The Verdict aims to combine their heavy music with a visual idea and the band really did succeed here. The performance is packed with fast riffs, groovy breaks and blastbeats.
The whole performance was captured on a 360° stage with multiple cameras to get this immersive effect. But now, without further ado: Enjoy the The Verdict.