Interview with Nate Newton
06 Mar 2022 - Thorsten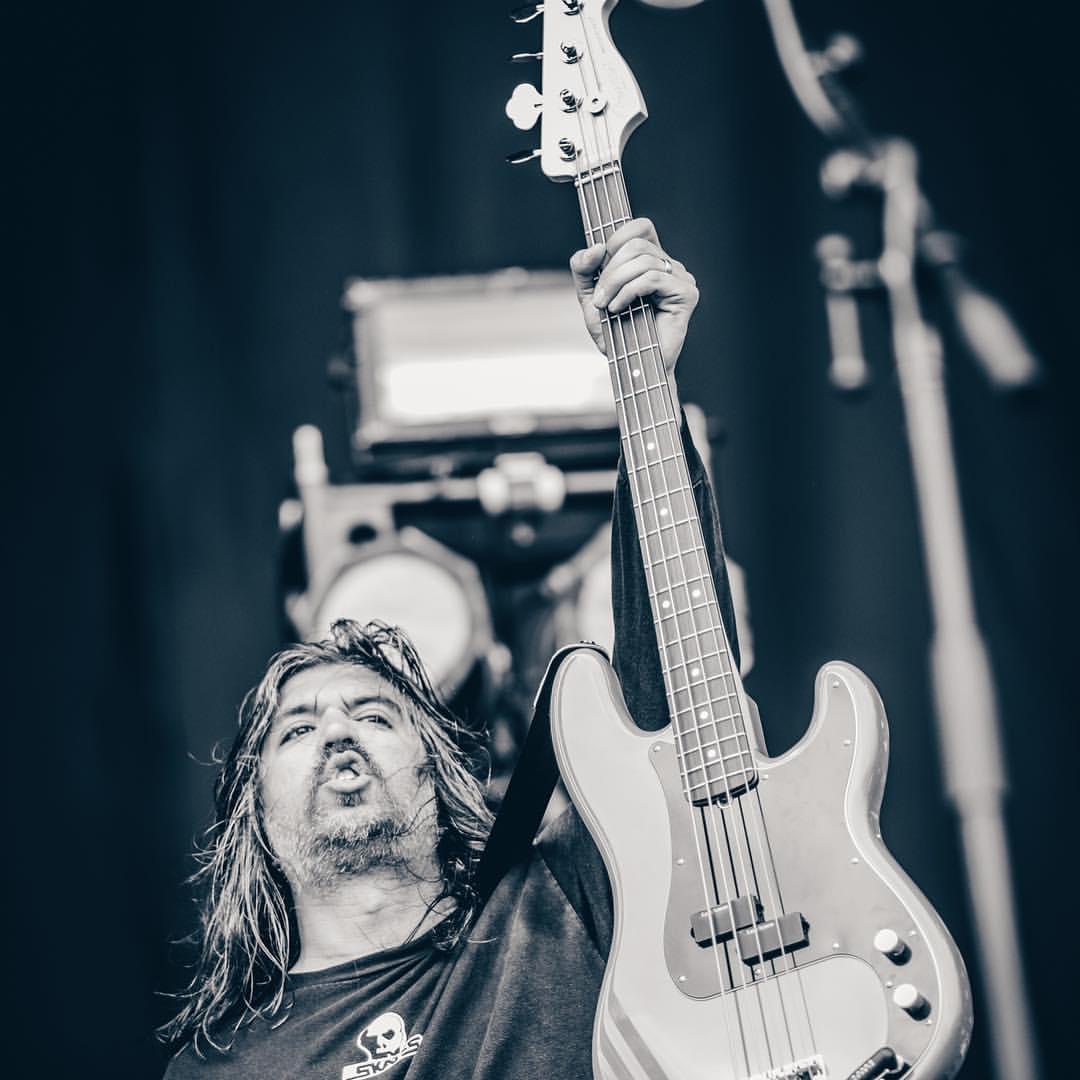 Okay, now everyone should have gotten it - we are going for separate video-interviews with every member of the most decisive hardcore band this side of the millennium, Converge. However, we don't want to focus too much on the band itself, but on other topics related to it or sometimes not. This time we talk to Nate about the question of ethics in hardcore - how important are they and how important is our notion of ethics itself. In the end we arrive at a very differentiated picture of it all.
Well, we talked with Jacob about the importance of visual art and then we had Kurt tell us something about the intricacies of production and everything that comes along with it.
While we are still hoping to get Ben on the show as well, this third part of our series was with Nate, who also played in several other bands that you might know like Doomriders or Old Man Gloom. So, with Converge's bass monster we talked about the notion of ethics and morals in hardcore and how those things have changed for him over the decades. A really interesting talk, enjoy!