Brave Arrows - The Plagues
07 Sep 2021 - Thorsten
Genre: Post-Rock / Electronic-Rock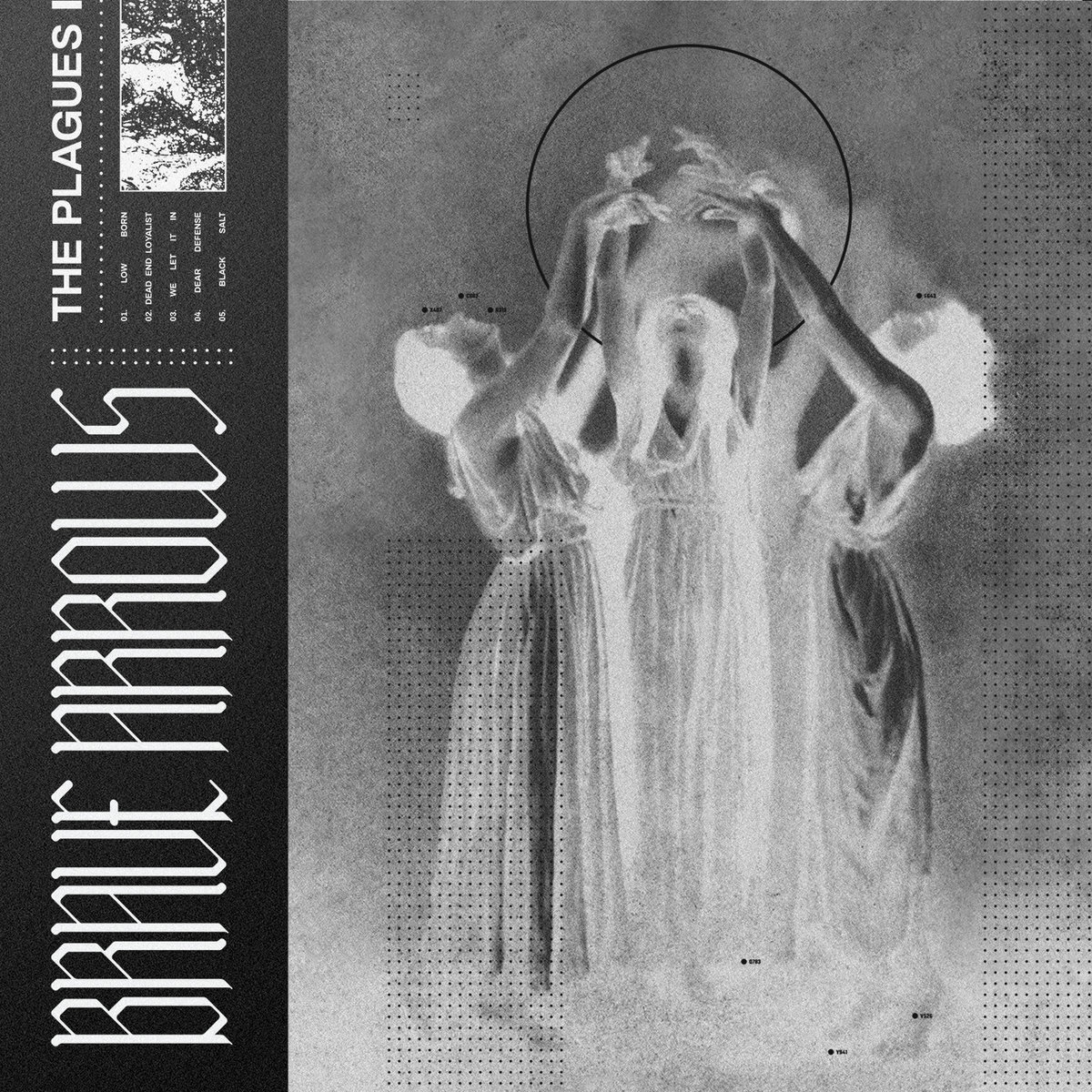 Whenever one asks a randomly selected group of let's say one hundred post-rock/post-metal aficionados to select their Top 20 most important bands of said genre – my guess would be minimum 30 or more will mention If These Trees Could Talk from Ohio. That in itself is not astonishing, but if you remember the fact that the band has not released any new music in the last five years, it becomes a sign of how influential they were on the development of the genre. However, one of the five guys has a new project out called Brave Arrows and we are proud to present their EP The Plagues ahead of its release on the 10th exclusively here on Veil of Sound – in its entirety!
Mike Socrates released his first new music after the end of ITTCT last year in the form of the five-track EP and now he is back with the next EP The Plagues out on Post.Recordings on September 10th! Even though the difference between his old outfit and this new project is obvious at first listen, one should admit how intriguing and infectiously melodic the Brave Arrows-tracks are. Especially the opening track "Low Born" with its infectious Electronic-Rock hook and the dense vocal samples is nothing short of a layer of caramel pushed deep into your ear. It simply stick and it's hard to get it out, thus – better leave it there and enjoy the hell out of Mike's new music!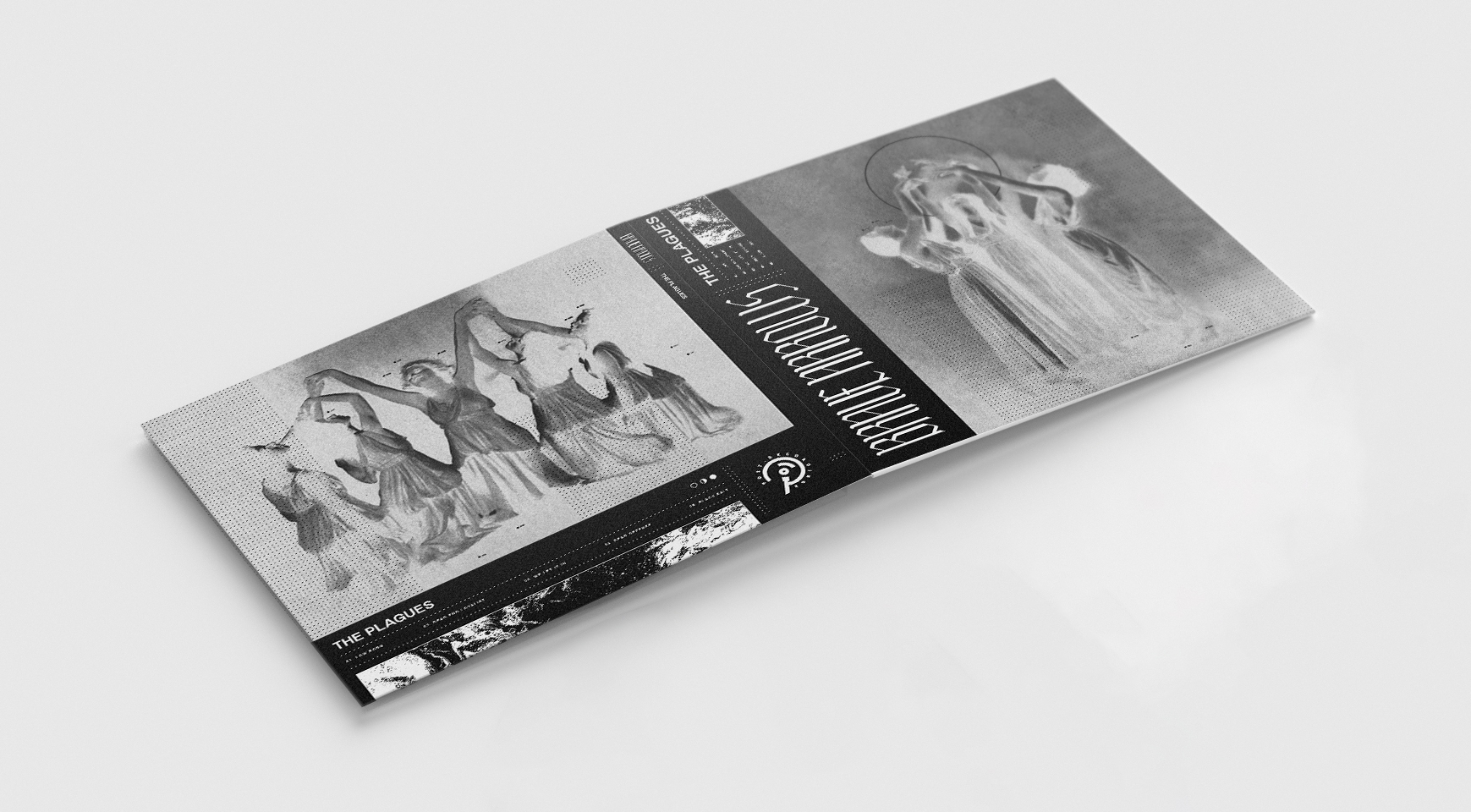 And now, exclusively here at Veil of Sound, The Plagues by Brave Arrows! Enjoy!