Interview with Mike Haliechuk (Fucked Up)
05 Mar 2023 - Thorsten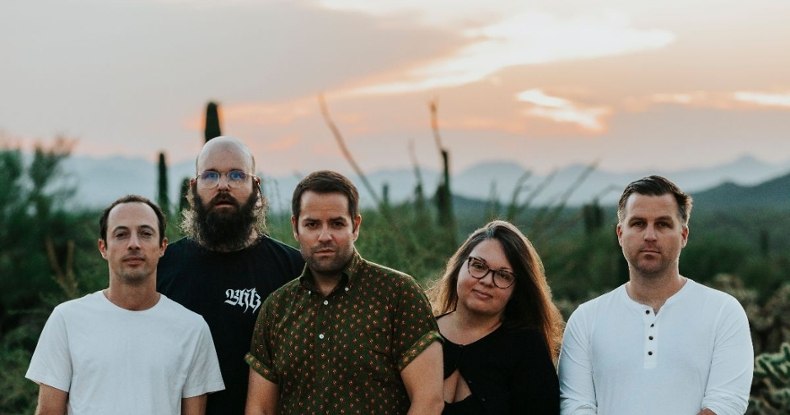 There are bands who make a record every two years and others publish one full-length a year. There are more productive bands and there is Fucked Up, a band with more than 100 releases to their name. One guy that was in it for all of these is founding member Mike Haliechuk who also writes most of the stuff - also for the latest record One Day, which shows yet another side of the Canadian Hardcore band!
Fucked Up is a band of contrasts - on the one hand they are Prog-Rockers who know how to create Punk -songs, on the other they are true Punkers who use Prog-melodies. But not just that, they use elements from so many other genres, just listen to the EP preceeding One Day: The three songs on Oberon had Sludge, Doom and Synthwave elements. And on the latest full-length they show a true understanding of Pop-Punk or College Rock, and their singer Damian has never sounded so much like Dicky Barrett from the Bosstones. All of that and so much were things that Mike and Thorsten spoke about. Enjoy this not-fucked-up-interview at all!

You can listen to Fucked Up's latest full-length One Day here on Bandcamp! Enjoy!
(Photo Credit: Jeannine Kaufer)