Interview with Shelby Lermo (Ulthar)
05 Feb 2023 - Thorsten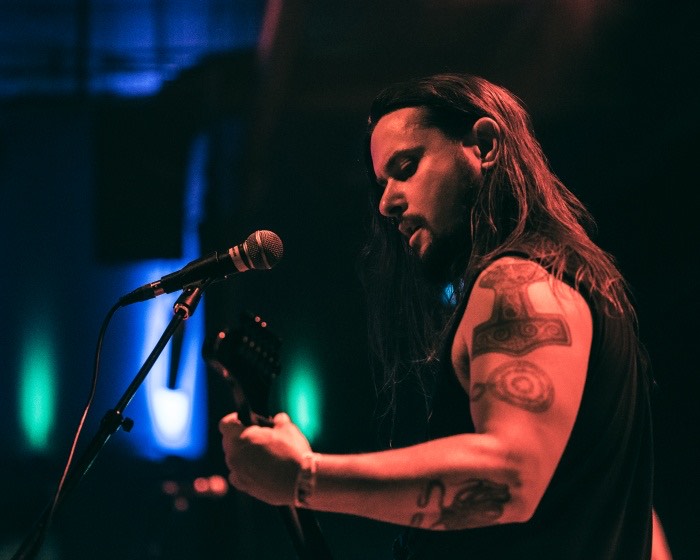 Releasing one record is surely not enough, a double album might suffice most, but how about creating two records at the same time, releasing them on the same day and make people wonder how much (or little) sleep you got during the process? Ulthar did the latter and have released one of the early forerunners for Death Metal Record of the Year with their bundle Helionomicon and Anthronomicon - reason enough to sit down with Shelby Lermo!
Ulthar proved with their first two full-lengths, Cosmovore and Providence that they are a force to be reckoned with; and everyone who didn't should fall to the ground in adoration and proskynesis because the two new records are nothing short of the Death Metal version of highly effective love potion. Once you have opened your ears to them, they will creep into your auris interna, the inner ear, smear it full with said potion and you will want to listen to both records again and again. Not because they are highly accessible, quite the opposite, but because you will probably wish to understand what is going on.
We were fortunate to talk with Shelby Lermo about the idea of releasing both records simultaneously, why not do it as a double album, how the band got through the pandemic and about his new home on the East Coast. He gives us a lot of wonderful insights into all of the above and so much more. Enjoy this interview as a kind of appetizer for the albums!