Albums of the year by Ajay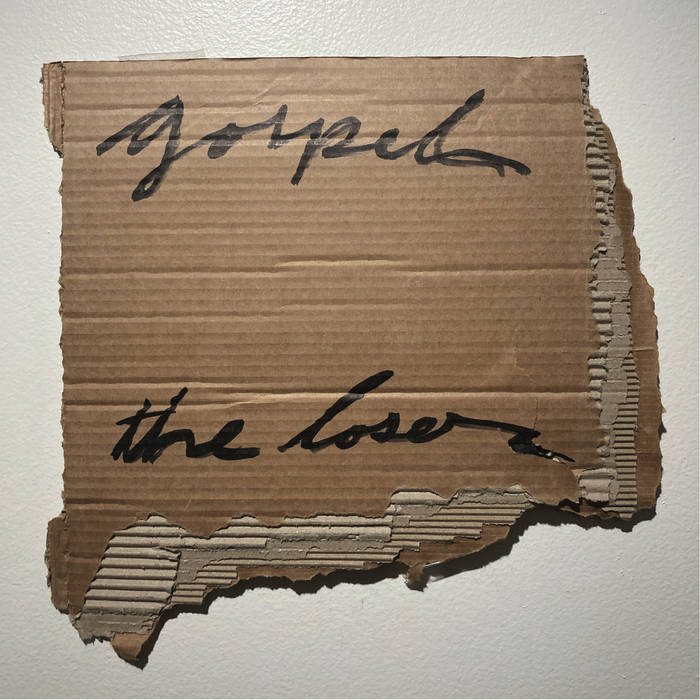 Gospel - The Loser
Favorite track: Metallic Olives
Release date: 13 May 2022 | Bandcamp
I will readily admit that I was very late to Gospel, having had their 2005 debut album the moon is a dead world only thrust upon me around five years ago. It's now 17 years later and Gospel pulled off a feat that many could never hope to achieve, they released a sophomore album well over a decade after their, what many consider a masterpiece, debut and somehow managed to sound just as amazing and relevant as they did then. Forget whatever genre tags that have been stacked against them and just throw yourself in.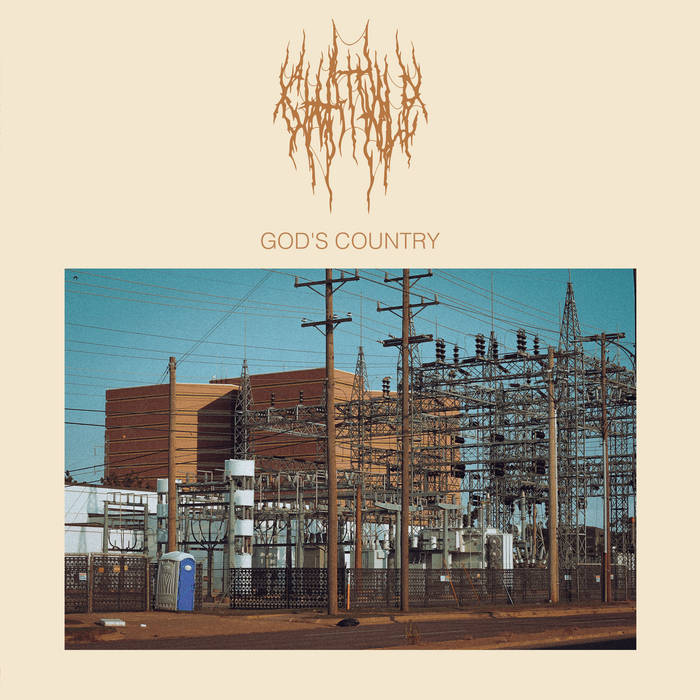 Chat Pile - God's Country
Favorite track: Slaughterhouse
Release date: 29 Jul 2022 | Bandcamp
After two mind blowing EPs, Chat Pile return with their debut full length album, God's Country. It's a rather ironic name and the band well knows it, given that the term "God's Country" is often used to describe their home country of the USA, a country of rabid consumerism, capitalism and a country that lets it people sleep outside. This band is somehow both Streetcleaner-Godflesh and AmRep Noise-Rock at the same time without wholly sounding like either.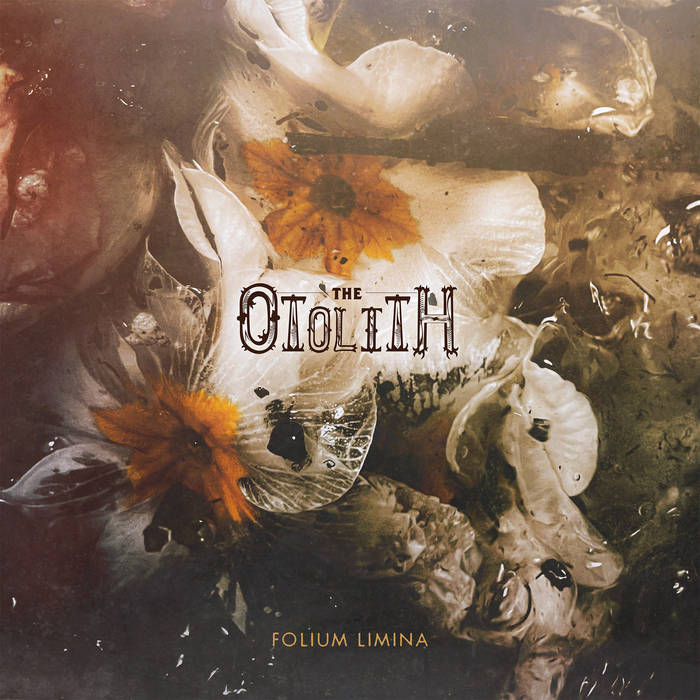 The Otolith - Folium Limina
Favorite track: Dispirit
Release date: 21 Oct 2022 | Bandcamp
From the moment that I first heard the debut track from this release, "Sing No Coda", I was absolutely hooked. Rising from the ashes of SubRosa (which included four of the five members present), The Otolith continue the avant-garde Post-Doom Metal of their previous band without ever sounding like them. On Folium Limina, the band manages to carve its own sound and I am eager to follow wherever they go.
OAR - The Blood You Crave
Favorite track: What Once Used to Bloom
Release date: 09 Jan 2022 | Bandcamp
OAR have delivered with The Blood You Crave a brilliant balance of Black and Post-Metal. I have thrashed this album quite a bit since its release in January and was so excited to see them perform live earlier in the year, on a bill of with several blackened Sludge bands, that has been my favourite live gig experience of the year. Seeing a band from Sydney, Australia (my home) get the accolades they have received over the year has been absolutely amazing.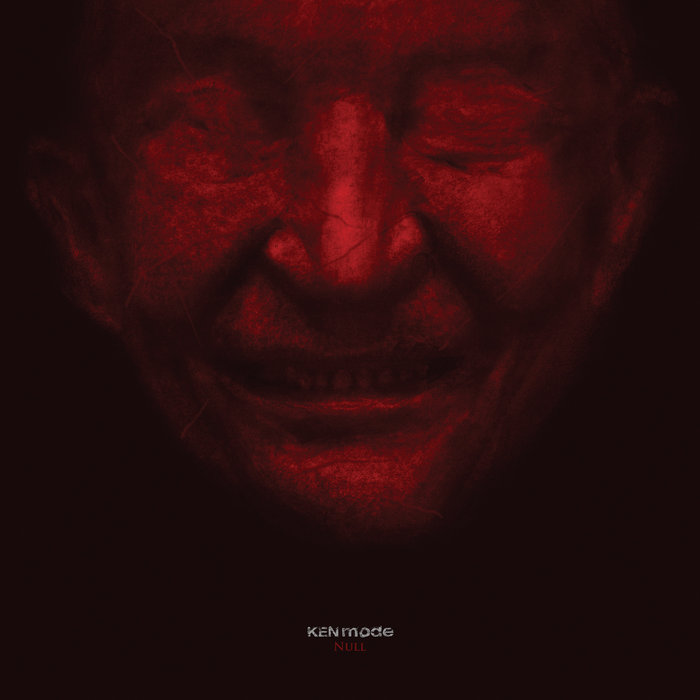 KEN mode - NULL⠀
Favorite track: A Love Letter
Release date: 23 Sep 2022 | Bandcamp
This one took its time to latch on, unlike Loved, which I was enamoured with from the get-go. Repeat listens however have really opened NULL up to me, and I can now say it is my favourite in the KEN mode catalogue. This is an album that is dark and ugly, and wrought with despair. After years of isolation brought on by the pandemic it is easy to identify where this album comes from.
---
Further recommendations
The sophomore album by Dream Unending Song of Salvation is a welcome addition to the great Death/Doom releases which you can read further about on my review posted on VoS soon.
Mortuous also dropped their sophomore album in 2022 titled Upon Desolation. Opening track "Carve" kicks in with some vintage sounding Morbid Angel riffage without ever sounding like an homage or straight out plagiarism, with the album even going into some brilliant Death/Doom territory, including violin ala My Dying Bride.
San Francisco Avantgarde Metal duo Mamaleek returned in 2022 with their album Diner Coffee, the closest I have heard a band get to Disco Volante-era Mr. Bungle and still sound utterly original. This one was nipping at a spot in the top five.
Portugal's Gaerea delivered one of my favourite Black Metal releases of the year with Mirage. Read more about it in my review here on VoS.
Lastly, check out Absent in Body, the super group featuring members past and current of Amenra, Sepultura and Neurosis, who delivered a bleak and oppressive Post-/Sludge Metal juggernaut in Plague God.