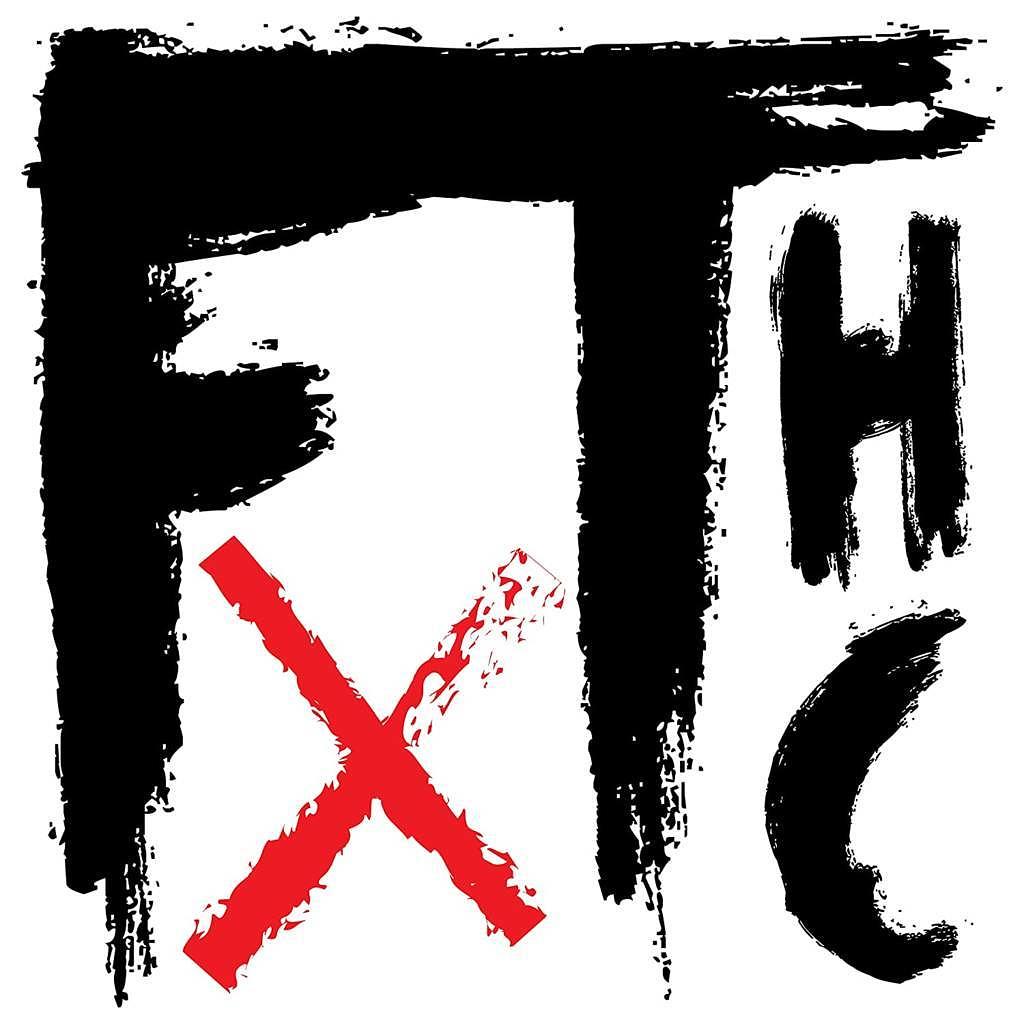 Frank Turner - FTHC
Favorite track: Miranda
Release date: 11 Feb 2022 | Bandcamp
This was my favorite album of the year from the moment I first listened to it. It is really difficult for me to describe why I love this record so much, but it just feels so right. Frank Turner's albums have always been good, great even, but this one is IMO on of his best, if not the best work he's ever put out. The music ranges from heavy and punk to heartfelt and folk. It is such a personal record with a lot of hard work poured into it. If you haven't listened to this beautiful piece of music, you definitely should, especially if punk, folk and a lot in between are your kind of genre.
Stray From The Path - Euthanasia
Favorite track: Guillotine
Release date: 09 Sep 2022 | Bandcamp
From one of the most heartfelt records to one of the heaviest and maybe the most political on this list. Stray From The Path were never shy about speaking about whats on their minds and this one is no different. Their rage is very tangible and if you were lucky and saw them live this year, you know that they mean what they sing about and also you witnessed a live force to be reckoned with.