Albums of the year by Sebastian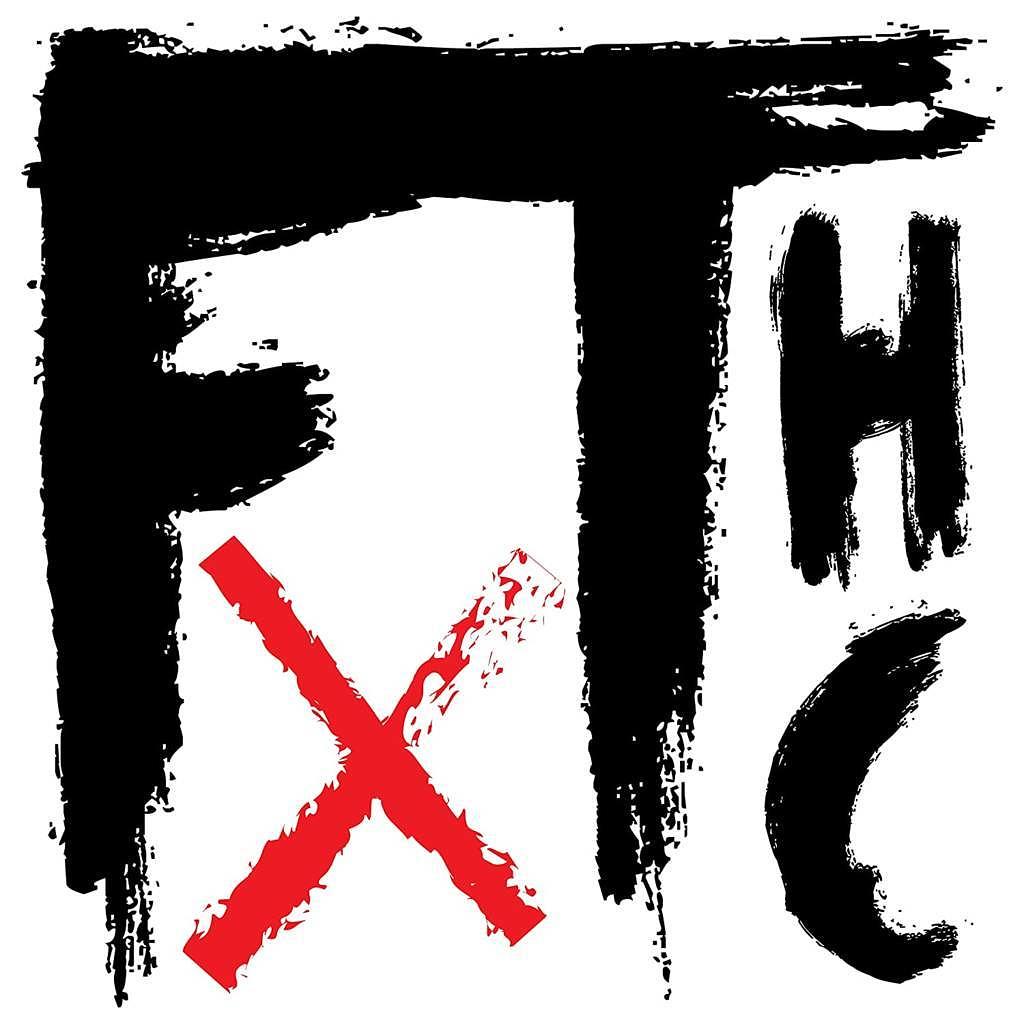 Frank Turner - FTHC
Favorite track: Miranda
Release date: 11 Feb 2022 | Bandcamp
This was my favorite album of the year from the moment I first listened to it. It is really difficult for me to describe why I love this record so much, but it just feels so right. Frank Turner's albums have always been good, great even, but this one is IMO on of his best, if not the best work he's ever put out. The music ranges from heavy and punk to heartfelt and folk. It is such a personal record with a lot of hard work poured into it. If you haven't listened to this beautiful piece of music, you definitely should, especially if punk, folk and a lot in between are your kind of genre.
Stray From The Path - Euthanasia
Favorite track: Guillotine
Release date: 09 Sep 2022 | Bandcamp
From one of the most heartfelt records to one of the heaviest and maybe the most political on this list. Stray From The Path were never shy about speaking about whats on their minds and this one is no different. Their rage is very tangible and if you were lucky and saw them live this year, you know that they mean what they sing about and also you witnessed a live force to be reckoned with.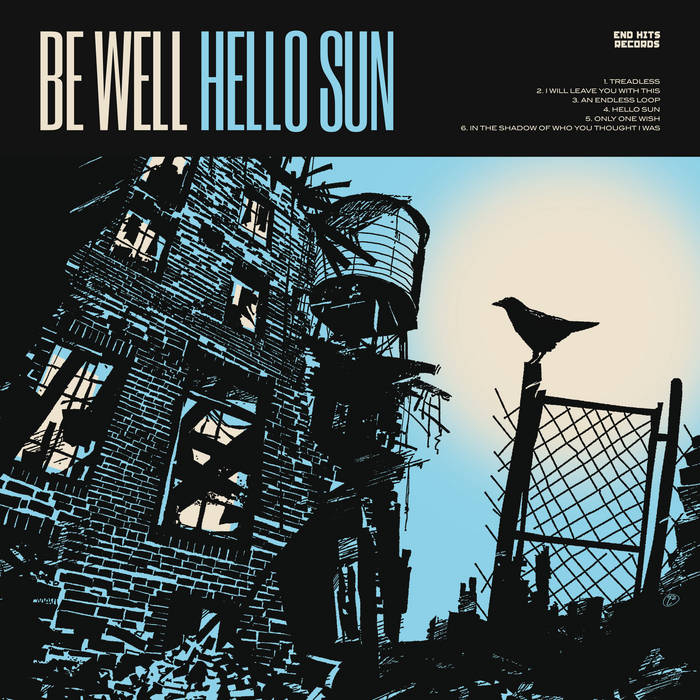 Be Well - Hello Sun
Favorite track: In the Shadow of Who You Thought I Was
Release date: 20 May 2022 | Bandcamp
If FTHC is my record of the year, this has to be my EP of the year. This one spoke to me on a deep emotional level and "In the Shadow of Who You Thought I Was" catapulted itself into the top five of my favortite tracks of all time. The constant struggle and fight with one's own mind is the central aspect of this EP and everyone who ever struggled with oneself will feel somewhat seen by one of the tracks. "Depression is haunting and I'm not ok / Everything is going to be alright / Is just a thing people that don't know say"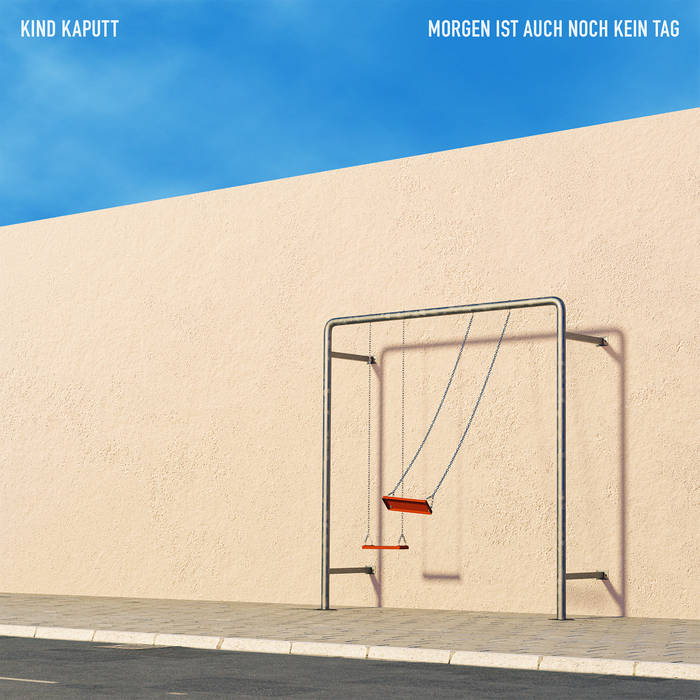 Kind Kaputt - Morgen ist auch noch kein Tag
Favorite track: Gegen Dich
Release date: 21 Oct 2022 | Bandcamp
Kind Kaputt are a German band (duh) and their music is a mix between emo and screamo, with political and personal topics. I don't know whether someone can really appreciate their music if they don't speak German, but since this is my personal list, I can include whatever I want. "Glücklich sein" for example is about not even having the time to be happy, just constantly planning to be. "Gegen Dich" is about the struggle with oneself and how one will only lose, when fighting with oneself.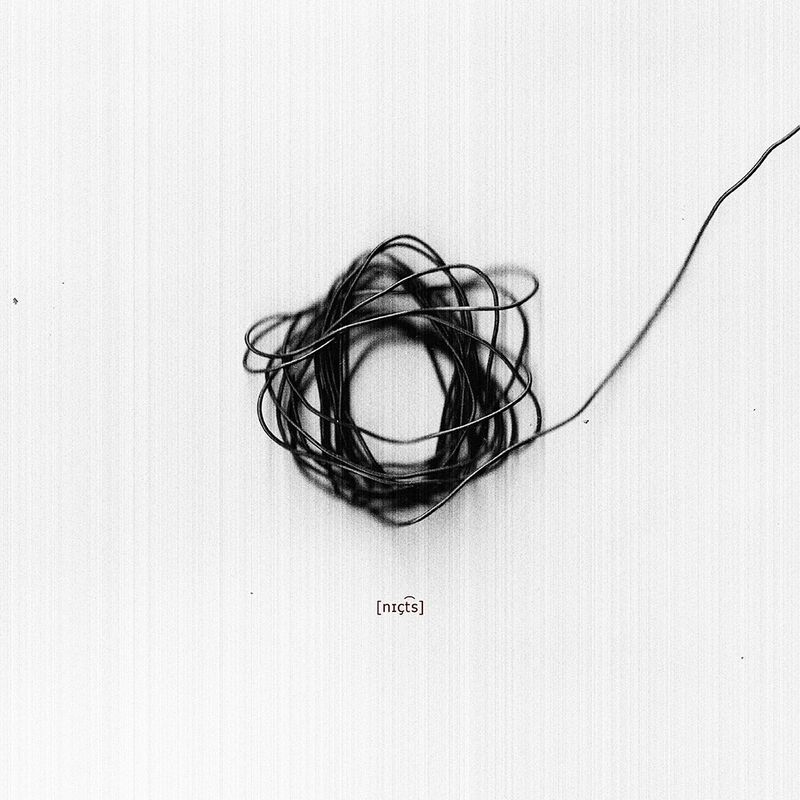 FJØRT - nichts
Favorite track: lod
Release date: 11 Nov 2022 | Bandcamp
To be honest, I can't really say much more than what Thorsten said in his excellent review of this album. FJØRT are on top of their game and this record just cements them into the German havy music scene.