Interview with Terence Hannum (Locrian)
11 Sep 2022 - Thorsten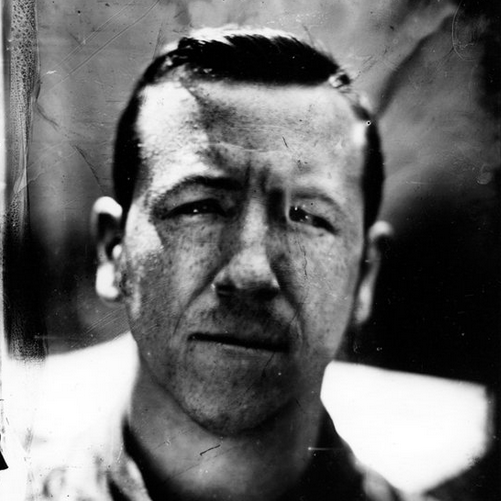 Guess who's back, back again - VoS is back, tell your friend! Yeah, that's right, we are back from our little summer break with another interview we are really proud of: Terence Hannum from Locrian gave us a lot of interesting and thoughful insight into how the band works, why there was such a long break and much more!
Who would have guessed that the way the band works is pretty visual, or that Terence has a lot to say about Florida Hardcore, or what is a good reason for him to have moved away from Chicago. Terence is a highly knowledgeable person with lots of interests and things for sure, and if you have Locrian for a while you should be aware that the band surely has a certain way of looking at things, social developments and our evolution as a society. Of course we spent a lot of time talking about their latest record New Catastrophism, which our own Dan reviewed here.
Enjoy this mighty entertaining podcast episode and be sure to check out all the other awesome interviews we already have online for you and in the upcoming weeks for more high-quality content!
#