Interview with Jan Hoffmann (Long Distance Calling)
21 Aug 2022 - Sebastian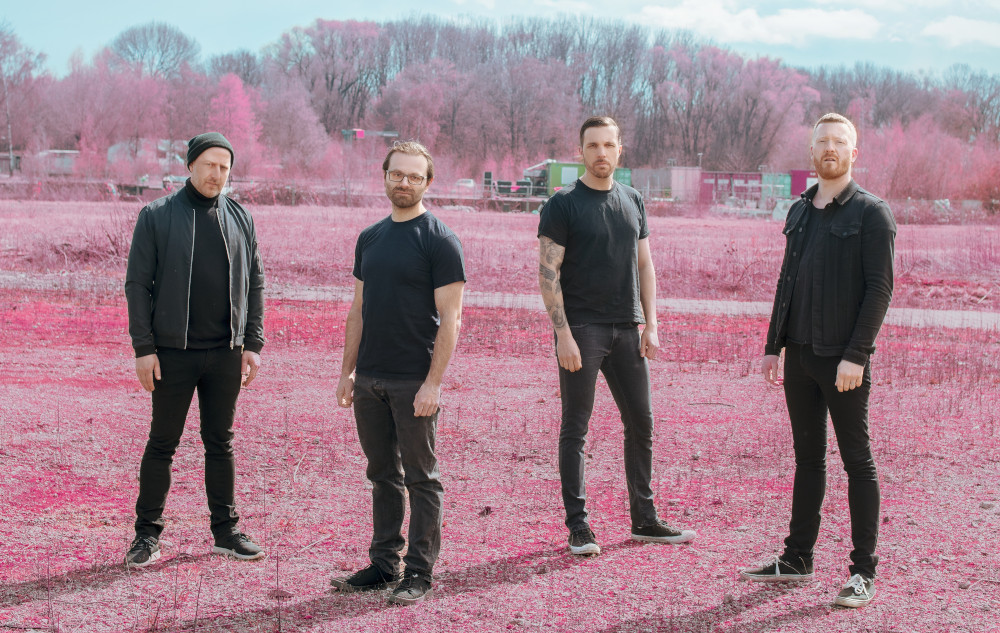 Initially we set out to take a break from releasing all these incredible interviews for August, but when the opportunity arose for me to interview Jan Hoffmann of Long Distance Calling, I just could not resist and had to release this short but very interesting talk.
Jan and I talked about their new album Eraser which is out on Friday via Ear Music (you can expect my review of it tomorrow afternoon), how it felt for LDC releasing two albums without touring in between, the inspiration behind the shift in their musical style and much more. I hope you enjoy this interview as much as I did conducting it.
You can expect more insightful interviews from September on and you can rest assured, that we have some really incredible stuff in our pockets.