Interview with Brian Cook (Russian Circles and many more)
07 Aug 2022 - Thorsten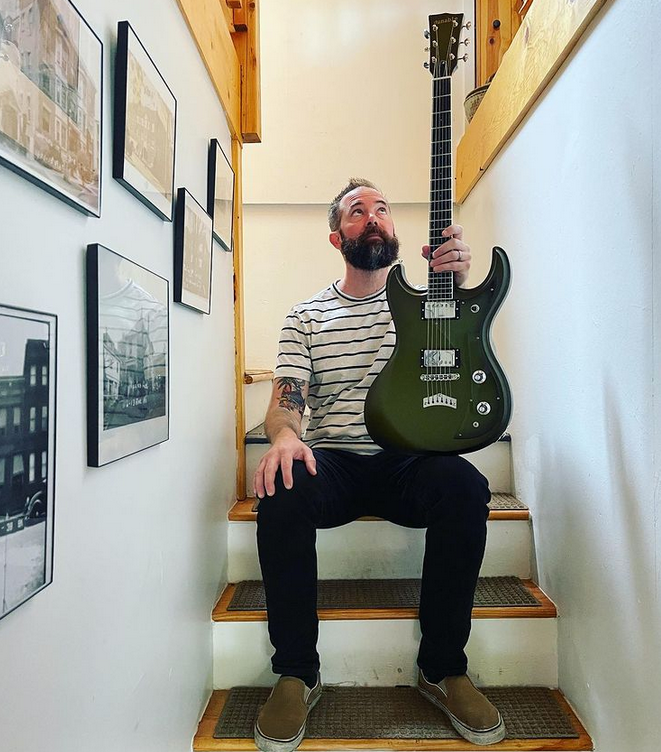 If one asks 1,000 post-metal fans to give us five post-metal bands one of the most frequently mentioned ones would surely be Russian Circles. As the trio is soon releasing their next studio full-length named Gnosis we knew we had to get a chance to talk to the band. Luckily bass player Brian Cook had time to talk with us!
In a few days the new album by American Post-metal-masters Russian Circles will be hitting the shelves. Gnosis has a lot of the elements we all came to love by the trio which was formerly based in Chicago and is now spread all other the US. We had the chance to sit down with Brian and talk about the new record, song titles, a new approach to songwriting, how he doesn't really remember officially joining the band and much more. Enjoy this new episode of the VoScasts!
PS: We are terribly sorry for the bad audio quality which seems a problem on our end. But it should still be good for lots of info!