Interview with Chris Spencer (Unsane)
31 Jul 2022 - Thorsten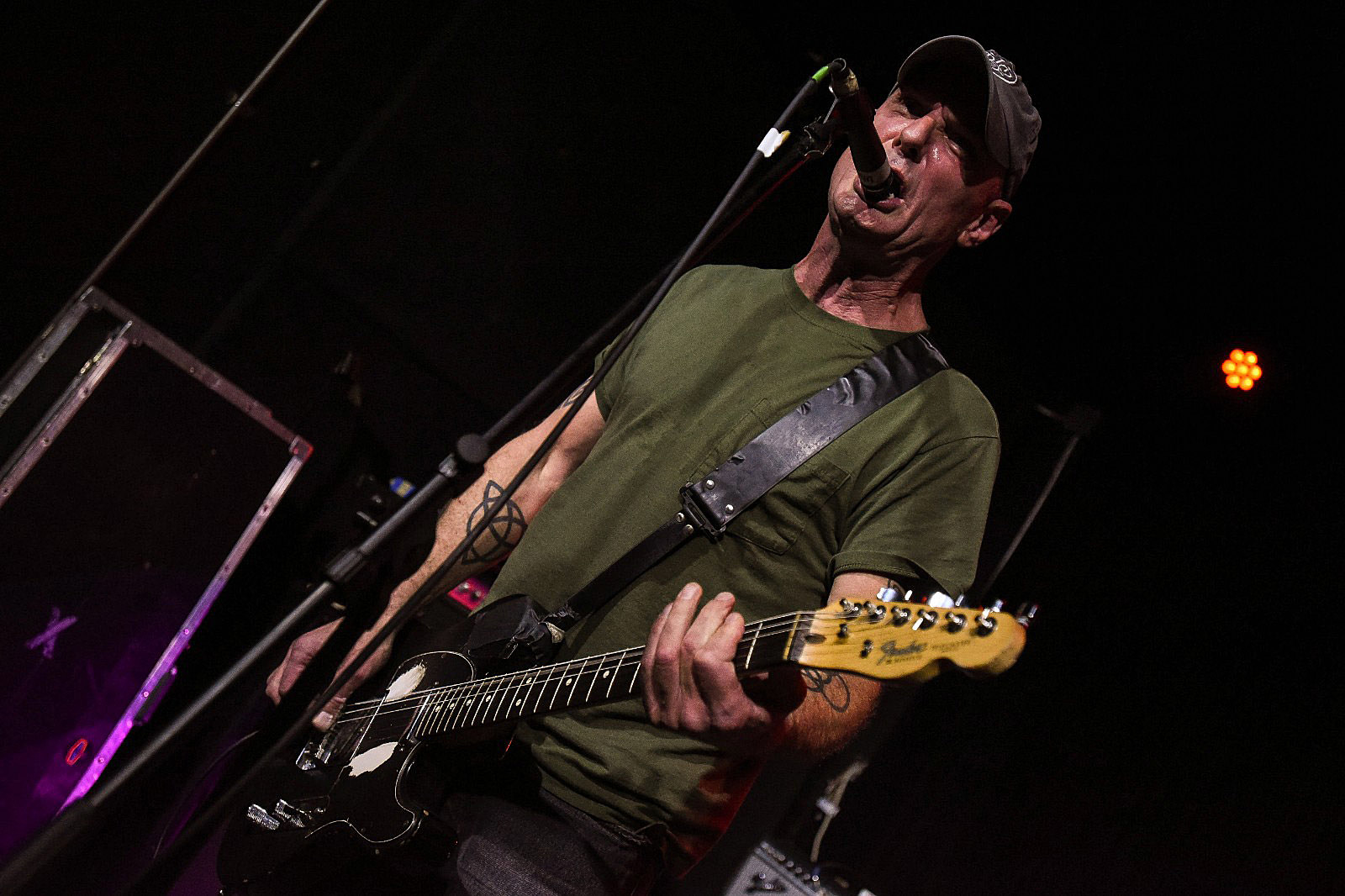 Jesus Lizard plus Snapcase = Unsane. One might think so, but Unsane is more than a near-indescribable mixture of Noise Rock and Punk/Hardcore. Unsane is a wqay of coping with big city life yet not leaving the city. It is a soundtrack to a city that doesn't care. And it is the child of Chris Spencer - whom we interviewed this week for you pleasure!
Okay, admittedly I am a 90s kid when it comes to music and that surely shows in my love for Unsane as this band always had a certain flair of dangerousness about it. Unsane was dangerous and scary without being silly or dumb. Their really inimitable covers are product of a love for horror and crime. Their sound was always uniquely hard and edgy, and Chris' voice is something you will not forget in all its intensity. These are some of the things, Chris and I talked about in a little over half an hour. Enjoy this new episode of the VoScasts!
All pictures by Mathieu Bredeau.