Hundred Year Old Man - Live at Interplay Theatre Pt. 2
06 Jun 2022 - Thorsten
Genre: Post-Metal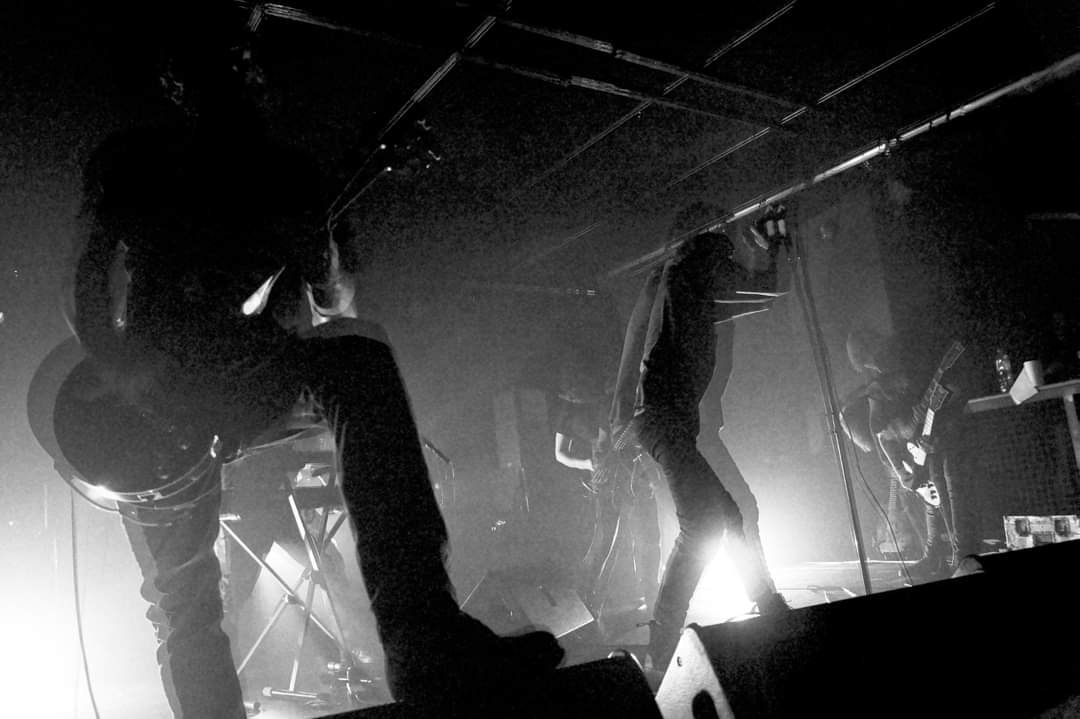 Last week we were fortunate enough to give you a premiere for a live video of HYOM doing two songs from their upcoming record "Sleep in Light". And guess what we're doing today? We give you two more songs off that album.
"Honne" and "Sleep in Light" will see their vinyl birthing via Consouling Sounds on June 17. And that should be a date marked on thick red marker by all lovers of well-drawn up, magically concepted post-metal! These live videos were shot at Interplay Theatre in Leeds, a place some of you might know, more people should know.
Amazing on these tracks are the triptych vocals and the urgency with which they are performed. So now you can know four tracks already by simply clicking on the video below! Enjoy!
Photo credit: Bruce Cowie