Interview with Jeremy Galindo (The Introvert, TWDY)
22 May 2022 - Thorsten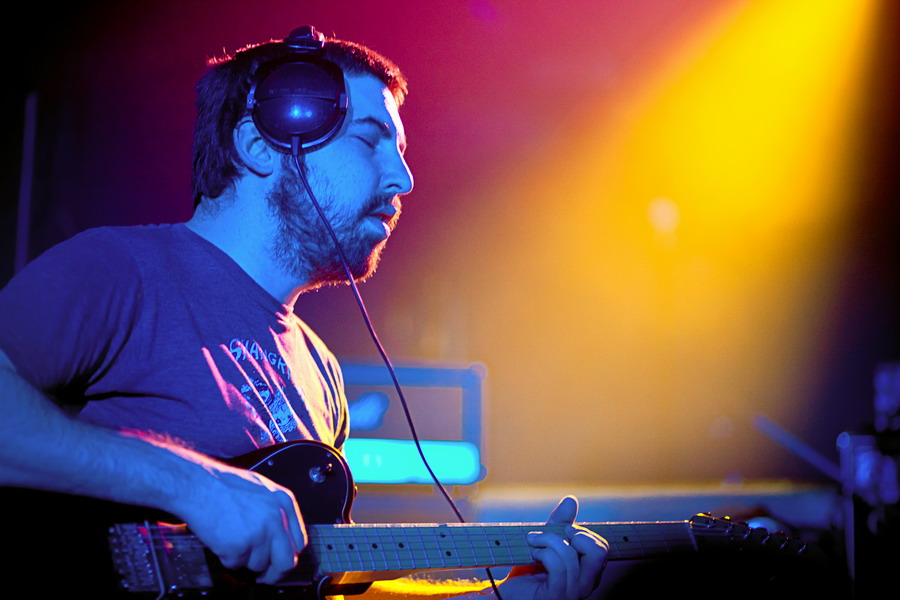 Today is our J G D. Our what? Jeremy Galindo Day! Jonas gave you his review here here and we also spoke to the man behind the record, Jeremy Galindo, whom most of you will know as one of the guys behind TWDY. But beware and follow the instructions please!
---
Please listen to this first:

We wanted you to listen to this track first as it is necessary to know what awaits us when The Introvert's first full-length will be released via dunk!records on June 2nd. You should know that this is not a project by This Will Destroy You, it's a project by one of its band members and as such it's already quite different to one of the most successful post-rock bands. Jeremy is a easy to talk to person and thus talking with him about his love for film scores, ambient music and also the approach he had to making this kind of music was very easy and pleasant. He showed a lot of thoughtfullness and gave some insights on the correlationb between the records and the time when it was conceived, the pandemic. Carry the Bomb, Carry the Power is in a clear way a child of its time with a bright ray of hopefulness on the horizon. Enjoy our video and leave some feedback on our socials!
Photo Credit: Evgeny Salganik