Soldat Hans - Horse Funeral
13 Apr 2022 - Thorsten
Genre: Doom-Folk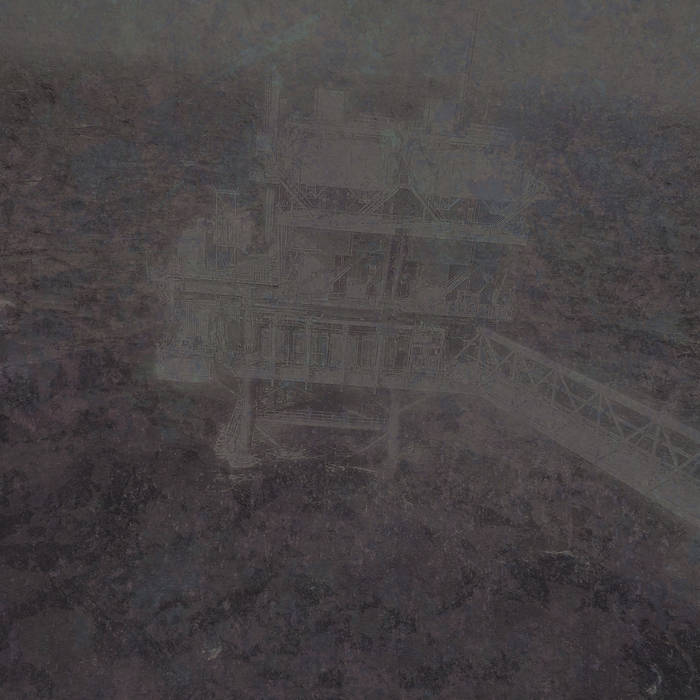 Switzerland. Land of the mountains. Of cheese and chocolate. Of good watches and secretive banks. Of bands that cannot be defined by one genre alone. Enter as exhibit: Soldat Hans. It's partially post-rock, partially dream-pop, partially doom-metal. It's great and thus it's an honor for us to present the new single off of their forthcoming album.
The band has been around for several years now and has presented us with two fantastic full-lengths: their debut Dress Rehearsal from 2014 and its follow-up es taut from 2018. Both are really great if you can imagine a songwriting-crossover between Bohren & Der Club Of Gore and Black Shape of Nexus. In a few weeks they will release their newest record, Anthaupt via German connaisseur-label Wolves And Vibrancy Records. It is easily one of those releases one shouldn't miss this year.
Therefore, we cannot say more than: enjoy the song!