Interview with Dana Schechter
30 Jan 2022 - Thorsten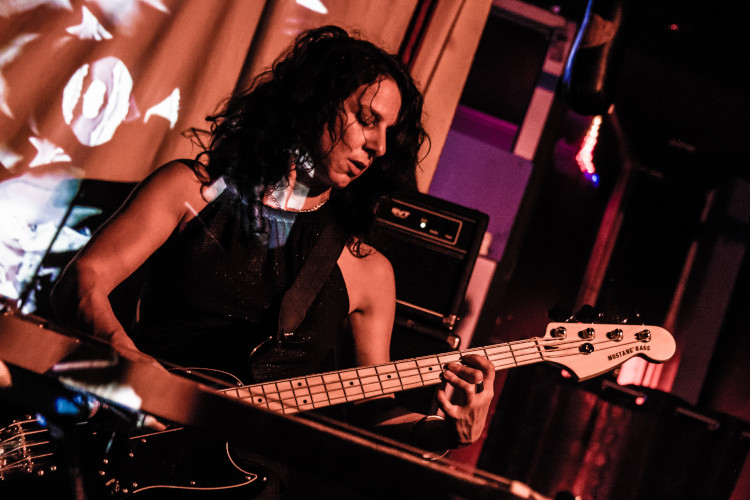 Today we are giving you the last video of our early Consouling Sounds-series (don't worry - season 2 is soon to start) by presenting the amazing Dana Schechter!
We have already featured an interview with Dana a few months ago, but don't think that we are giving you the same thing twice, because we are not. This interview was done for Consouling Sounds' 24 Hours of Deep Listening event and it was based on a different set of question. As we always hold Dana in very, very high regard because of her awesome musicianship, we figured this would be an awesome way to end our first series of Consouling-related interviews (if you try to find the fifth and last installment of this series of video-interviews you should check back with consouling.veilofsound.com - maybe you can find it there ;-)
This time we focused very much on her one-woman-project Insect Ark and how it developed and changed over the years, how she got into playing this kind of music and why reforming as a solo project also gave her a lot of freedom for playing shows alone and without being dependent on other people.
A now without much further ado, enjoy the chat with the wonderful Dana Schechter!
Photo credit: Jeremy Gallardo