Albums of the year by Stephan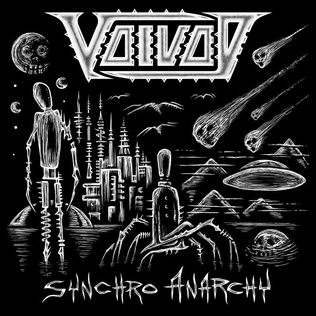 Voivod - Synchro Anarchy
Favorite track: Planet Eaters
Release date: 11 Feb 2022 | Bandcamp
The simple, admittedly unsatisfying reason for this masterpiece not being reviewed on VoS is that I'm running out of words of praise. After over fourty years, the French Canadian Sci-Fi-ProgPunkThrashers are still on top of their game, pushing the envelope with complex and catchy material that not only lives up to their own legacy, but actually couldn't be more relevant today.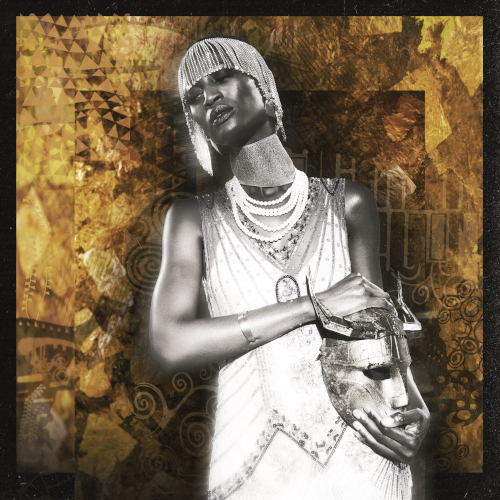 Imperial Triumphant - Spirit of Ecstasy
Favorite track: Merkurius Gilded
Release date: 22 Jul 2022 | Bandcamp
The future of extreme metal and the apocalpyse of Jazz inseparably intertwined and mangled through the Manhattanite maelstrom of glorious dissonance. With guest musicians from Alex Skolnick to Kenny G, from Andromeda Anarachia to Voivod's Snake! It's one thing to sport a mind-blowing musical vision, yet a totally different thing to exceed oneself in it like the Avantgarde Black metal trio did on Spirit of Ecstasy.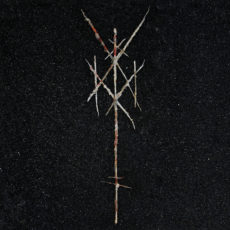 Wiegedood - There's Always Blood At the End of the Road
Favorite track: Carousel
Release date: 14 Jan 2022 | Bandcamp
And the Veily for the greatest metal riffs and licks of 2022 goes to... Wiegedood from Belgium! The relentless psychotic guitar work is of course only one building block of an unforgivingly abrasive, misanthropic Black Metal monster, which among all its mental devastation also finds time for eery hypnotic parts in the vein of Plague Organ. The soundtrack for the state of humanity in 2022.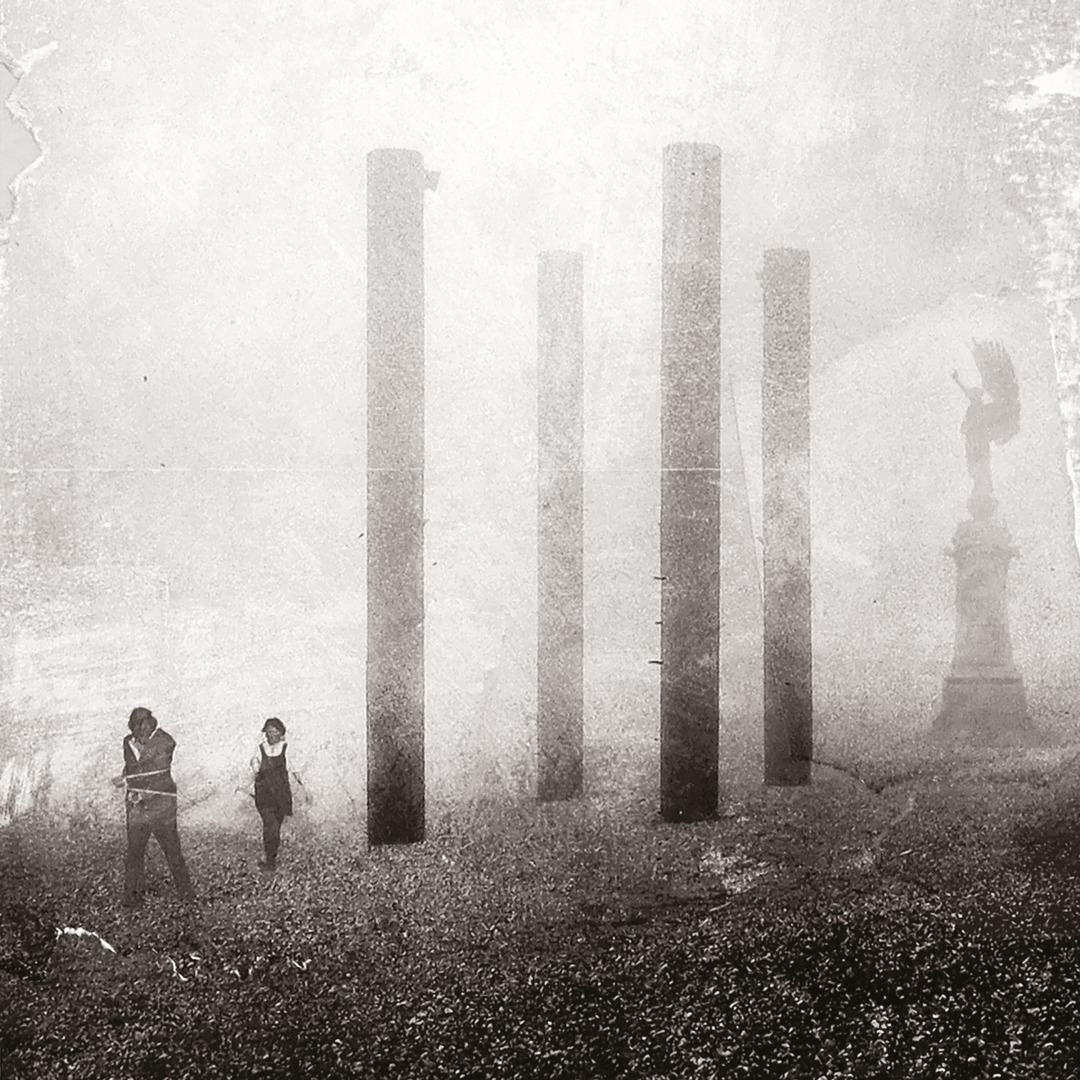 Archive - Call to Arms & Angels / Super8
Favorite track: Daytime Coma
Release date: 29 Apr 2022 | Bandcamp
Rather soundtracks for the quarantine and isolation of 2020 and 2021 are Archive's huge recent double album Call To Arms & Angels and the simultanously released, equally worthwhile score for its Making of-documentary Super8. With multiple singers and guest musicians, the collective utilizes all of its tools for an earnest masterpiece in an undefinable place between soulful ballads, dark experimental electronics and epic Post Trip Hop Progressive Art Rock.
GGGOLDDD - This Shame Should Not Be Mine
Favorite track: Invisible
Release date: 01 Apr 2022 | Bandcamp
Including many electronic elements similar to Archive or Björk, while maintaining their roots in Post-everything from Punk to Rock to Black Metal, the band formerly known just as Gold provides the perfect background for Milena Eva's clear and mercilessly analytic story of enduring abuse and overcoming personal trauma.
---
Further recommendations
If we included live recordings, the first name above possibly wouldn't be Voivod, but ANNA VON HAUSSWOLFF. Fans will at least have seen videos of her show Live at Montreux Jazz Festival (Southern Lord / Pomperipossa Records) long ago and have been waiting for this release ever since. The monumentally otherworldy, droning culmination of her 2018 Dead Magic tour, including mesmerizing duets with her sister Maria, proves that Magic is indeed very much alive.
Why didn't we cover this? Is it because she's still touring with her previous album Engine Of Hell or because she's downplaying Electric Guitar 2: Dowsing Voice (Sargent House) a little bit as her weird art project? EMMA RUTH RUNDLE's fearless exploration of her dark experimental side shines yet another new light on this amazing artist and deserves a lot more attention!
An album, on which - due to lack of free streaming anywhere - you just have to trust me, is JOHN ZORN's Perchance to Dream (Tzadik). Composed for a quartet of guitar, organ, piano and drums, this sincerely beautiful smooth jazz dreamwork is a soothing and inspirational experience for late hours of either contemplation or just letting your mind drift to other places.
A very different kind of dreaminess awaits you on Vexier (Prophecy Productions) by the Swiss Post-Metal trio E-L-R, which transforms mountains into riffs and lends the landscapes and myths of the Alps an ethereal voice, incarnated through the levitating harmonies of their two female singers. Very much worth breaking my initial resolution to only recommend albums here which VoS has omitted before.
Much closer to the stark reality of our world LAIBACH's half-theatrical work Wir sind das Volk - Ein Musical aus Deutschland (Mute) takes texts from German playwright Heiner Müller and weaves them to a kaleidoscopic tapestry of memory fragments surrounding German identity during and after WW2. Among the most serious and challenging projects of the Slovenes, "We Are The People" is perfectly executed, meaningful art.