Albums of the year by Knut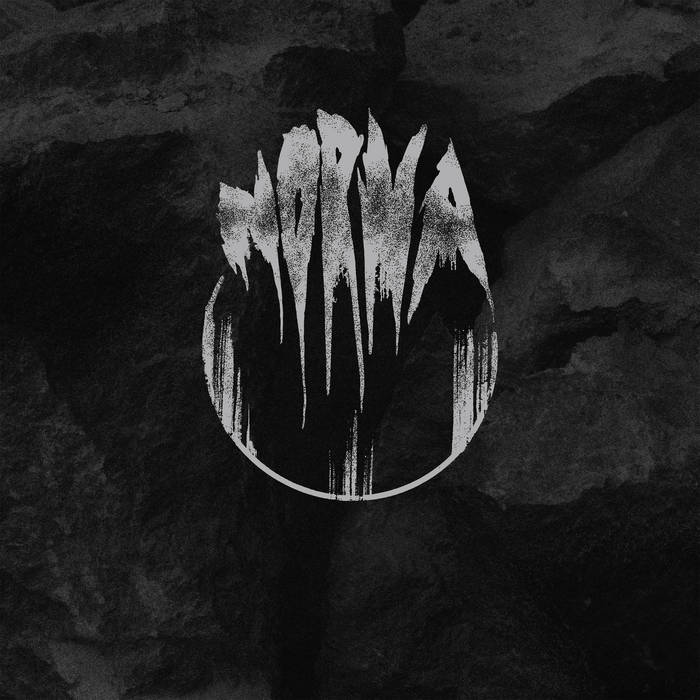 Norna - Star is Way Way is Eye
Favorite track: The Perfect Dark
Release date: 18 Feb 2022 | Bandcamp
To pick only five from 2022 is close to impossible, and ranking them where one is best is impossible, therefore I list them by release date. This might easily be the heaviest and densest album released this year. It is a very successful collaboration between guitarist Christophe Macquat and Marc Theurillat of Ølten and singer guitarist Tomas Liljedahl of Breach and The Old Wind. The heavy riffs hammer on accompanied by versatile drumming to support the screaming vocals. To quote the review on these pages from fellow writer Simon: "(…) it really does feel like a cathartic experience and one which you will definitely not regret taking."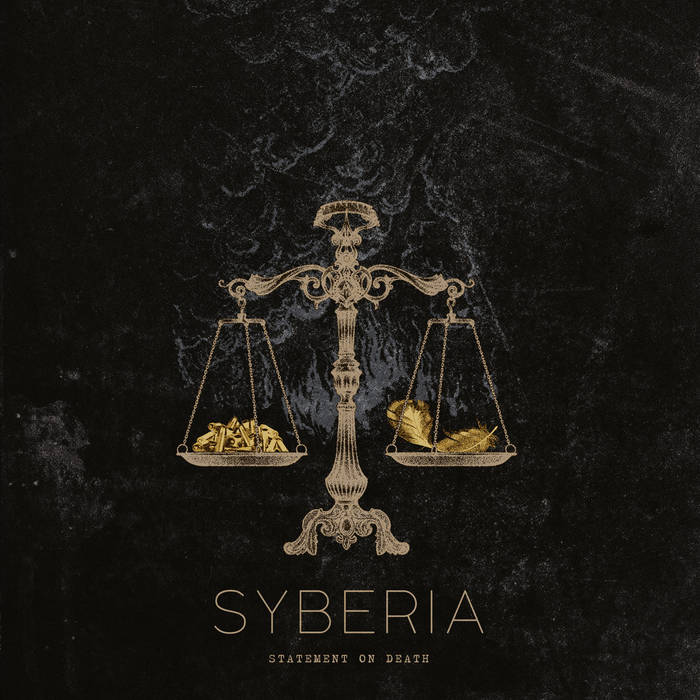 Syberia - Statement on Death
Favorite track: Stolen Childhood
Release date: 06 May 2022 | Bandcamp
It is not easy to convey a message on an album that is instrumental. But knowing the stories of police brutality the album´s tracks are inspired by, you get the message. The band are masters in making engaging Post Rock and Post Metal. Their heavy and crushing crescendos are always melodic and extremely emotional and cinematic. To quote myself from my review back then: "You do not leave this music untouched as it is heartbreaking and joyous at the same time."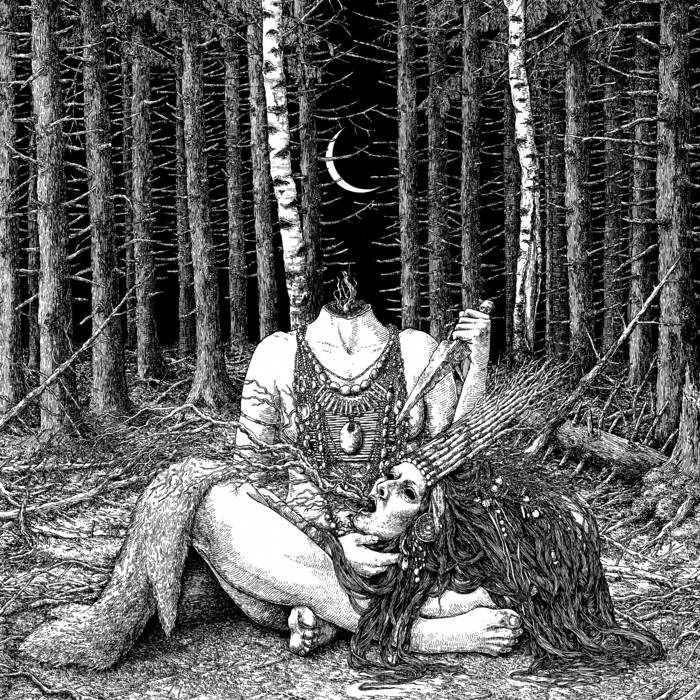 Olhava - Reborn
Favorite track: Reborn
Release date: 27 May 2022 | Bandcamp
Olhava never disappoints. Whatever comes from the musical collective of St Petersburg it is always some of the best metal related music you get. On this album, the multi-talented guitarist and band founder Andrey Novozhilov from Trna and Reverb on Repeat joined up with the equally talented Timur Yusupov (Trna, Somn, Austen). It is a beautiful mix of blackgaze, atmospheric black metal with soaring melodies and also has a beautiful elongated Darkwave track for us to enjoy.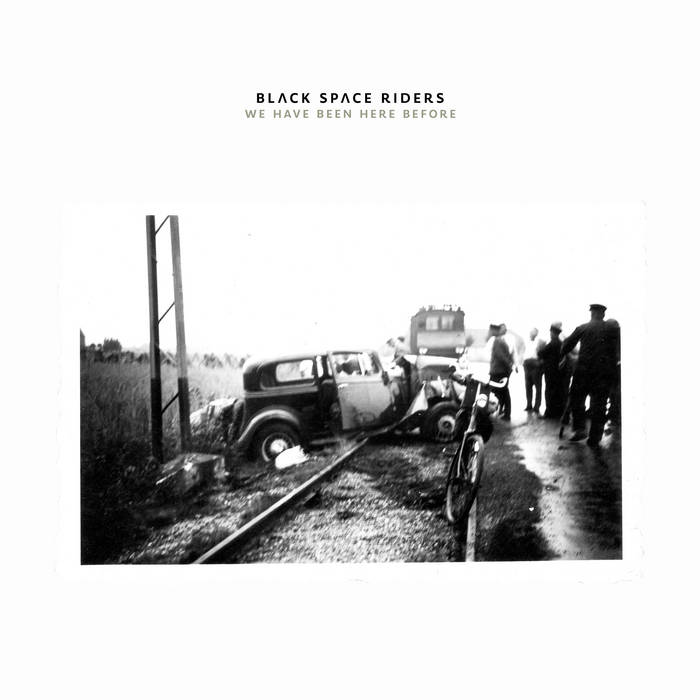 Black Space Riders - We Have Been Here Before
Favorite track: The Flow
Release date: 21 Oct 2022 | Bandcamp
This band´s career spans 14 years and seven previous albums. This year they released this versatile album clocking in on the 80 minutes mark. On this album they are more progressive and psychedelic in their approach to music. But we clearly hear that they are rooted in Stoner and Space Rock with hints of Sludge Metal. And with all these influences they have made a coherent and very listenable album. There are twists and turns which sometimes give you a rollercoaster-feeling and there are some really engaging and melodic parts. This album is so well put together it becomes a tour de force.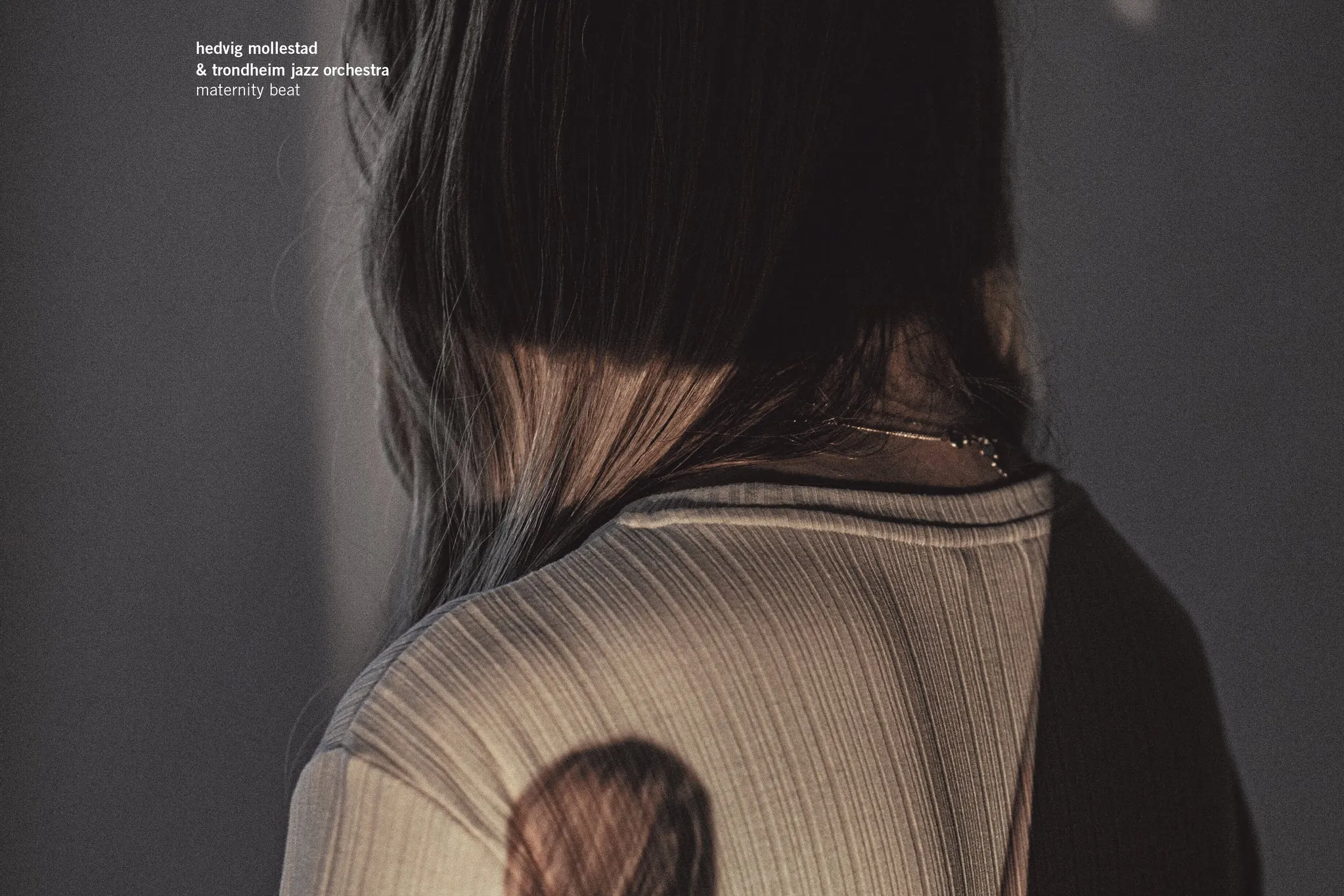 Hedvig Mollestad & Trondheim Jazz Orchestra - Maternity Beat
Favorite track: All Flights Cancelled
Release date: 18 Nov 2022 | Bandcamp
Norway is blessed with (many) creative and visionary musicians. One of the foremost is the versatile guitarist Hedvig Mollestad. Her most famous outings are with her own instrumental hard rock trio, Hedvig Mollestad Trio. But her creative vein never stops flowing and now she has joined forces with Trondheim Jazz Orchestra with a release in the jazz-rock genre with themes of motherhood. This is an album with a cornucopia of engaging music delivered by her and the tight jazz orchestra. There are soaring ethereal parts and there are hard jazz-rock parts. The guitar work incorporates influences by guitar heroes from all genres, not at least the jazz-rock genre. You will know what I mean when you listen and your eyes grow wide in astonishment of what she can do with a guitar and how tight the big jazz orchestra follows her.
---
Further recommendations
Norway´s Sundrowned (Fysisk Format) has this year followed up the full-length from last year with an EP. Here they further explore their floating, almost ethereal, take on Atmospheric Post Metal, aptly called Glacious , little gem among this year´s many releases.
I had never heard of Irist from Atlanta before October 19 this year. They supported Pallbearer and Elder. I was totally blown away by their Sludge Metal music and performance before the main acts. A couple of guitarists riffing and soloing, a rhythm section of the higher order and a fierce raspy singing vocalist. Last year they released a full length, this year an energetic EP called Gloria (Nuclear Blast).
Guro S. Moe, through her versatile releases and collaborations, might be the most productive musician in Norway. Just check Bandcamp. She also has formed her own band under the moniker MoE, playing what she once called Blue Metal. This year the band released The Crone (Vinter Records). This is a release filled with unpredictable shifts and turns to suit her strong vocals, her groundbreaking bass guitar playing and her partner Skaset´s versatile guitar. It is confrontationial at times, mellow and reflective at others. Not to be missed if you like a challenge.
The Swedes of Dimwind released a debut album last year that still resonates. This year they joined forces with Breaths and released a split called Seasons (Trepanation Recordings). Dimwind keeps on making captive Post Metal with memorable melodies, but also with a message. Breaths´ part of the split is just like I wrote in my review: "(…))an astonishing piece of Doom-/Blackgaze with Dark Wave and Noise thrown in between other genres.
I am glad that Frayle´s Skin & Sorrow (Aqualamb) was reviewed here on VoS or I would have missed out on this fascinating group and also would have missed their astonishing live performance in my home town this year. The bass, guitar and drums release heavy Stoner-Doom riffs and in comes Gwen Strange with an ethereal voice that cuts clean through the heaviness and straight into your soul. There is no screaming or growling here and that makes this heavy music utterly fascinating.