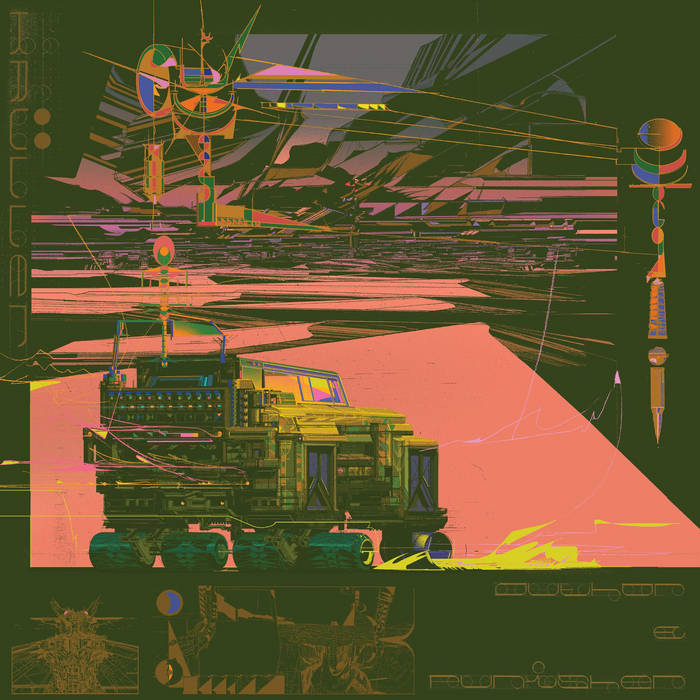 Author & Punisher - Krüller
Favorite track: Drone Carrying Dread
Release date: 11 Feb 2022 | Bandcamp
Tristan Shone, under his guise of Author & Punisher, continues to hone his craft on 'Kruller'. On 8 stunning tracks of industrial tinged menace, featuring a sublime Portishead cover, Shone continues to push his Drone Machines in unexpected directions.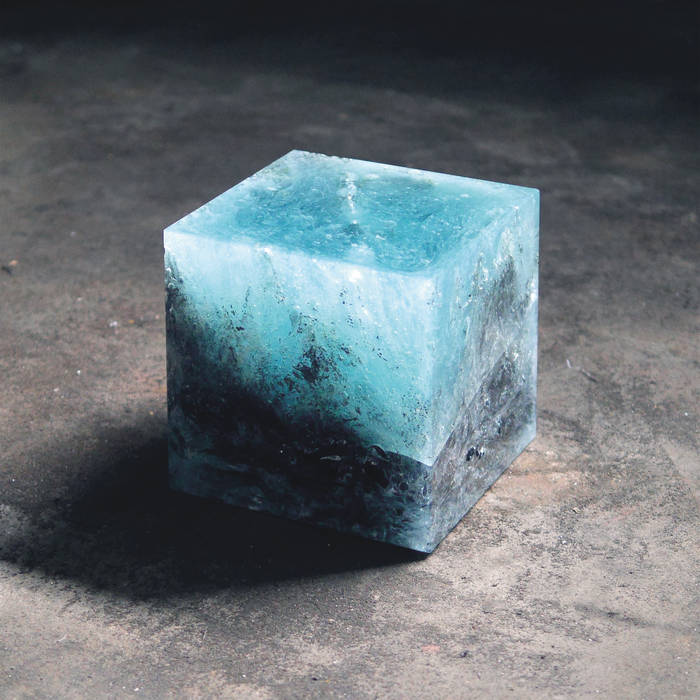 Locrian - New Catastrophism
Favorite track: Incomplete Map of Voids
Release date: 12 Aug 2022 | Bandcamp
After a seven-year absence Locrian return with 'New Catastrophism', and album documenting a planet on it's knees begging to be saved. It's an outstandingly poignant listen from one of the pioneers in their field. Accompanying EP 'Ghost Frontiers' is also a must hear.