Albums of the year by Dan D.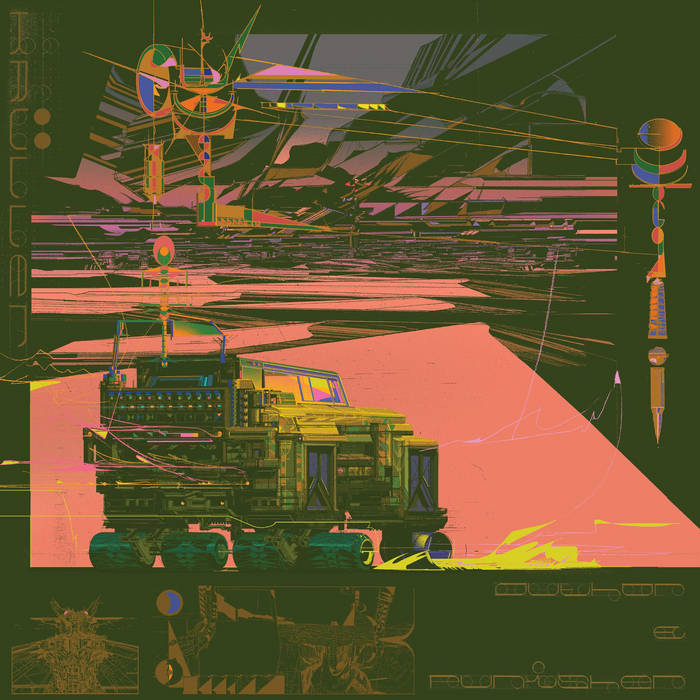 Author & Punisher - Krüller
Favorite track: Drone Carrying Dread
Release date: 11 Feb 2022 | Bandcamp
Tristan Shone, under his guise of Author & Punisher, continues to hone his craft on 'Kruller'. On 8 stunning tracks of industrial tinged menace, featuring a sublime Portishead cover, Shone continues to push his Drone Machines in unexpected directions.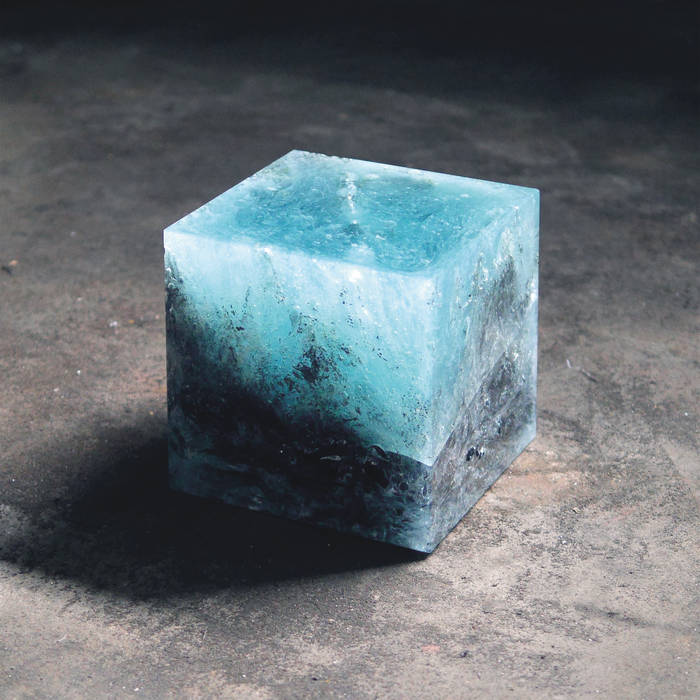 Locrian - New Catastrophism
Favorite track: Incomplete Map of Voids
Release date: 12 Aug 2022 | Bandcamp
After a seven-year absence Locrian return with 'New Catastrophism', and album documenting a planet on it's knees begging to be saved. It's an outstandingly poignant listen from one of the pioneers in their field. Accompanying EP 'Ghost Frontiers' is also a must hear.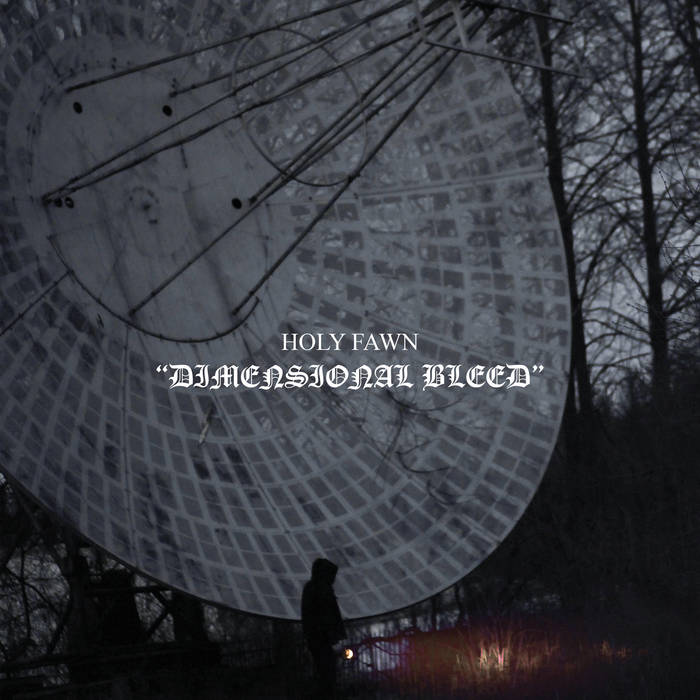 Holy Fawn - Dimensional Bleed
Favorite track: Death is a Relief
Release date: 09 Sep 2022 | Bandcamp
A beautiful and introspective gem. Holy Fawn build on the momentum they have achieved of the last few years to release an album full of atmosphere that will propel them to another stratosphere if there is any justice. Doomgaze perfection.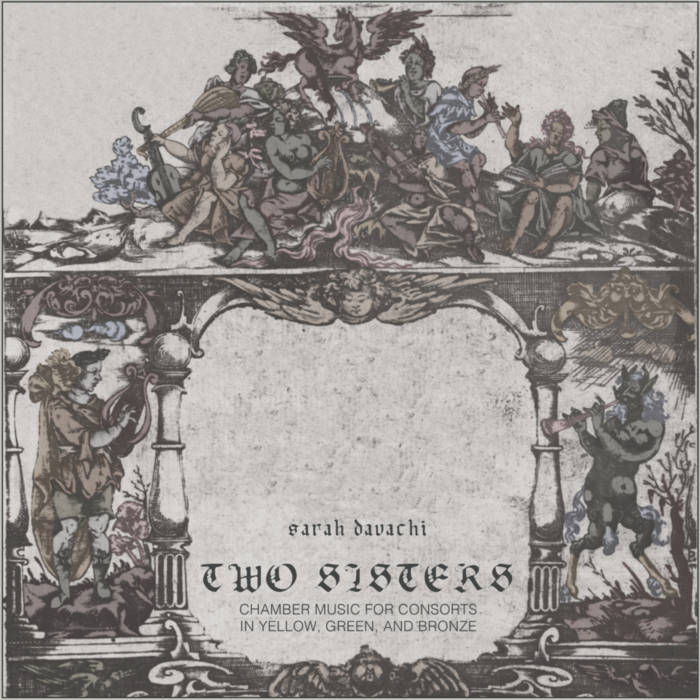 Sarah Davachi - Two Sisters
Favorite track: En Bas Tu Vois
Release date: 09 Sep 2022 | Bandcamp
Elegant atmospheric drone as only Sarah Davachi can compose. Quite frankly, her work never ceases to amaze and evoke emotions in me and 'Two Sisters' is up there with her best. Unbelievably excited to hear what she does next.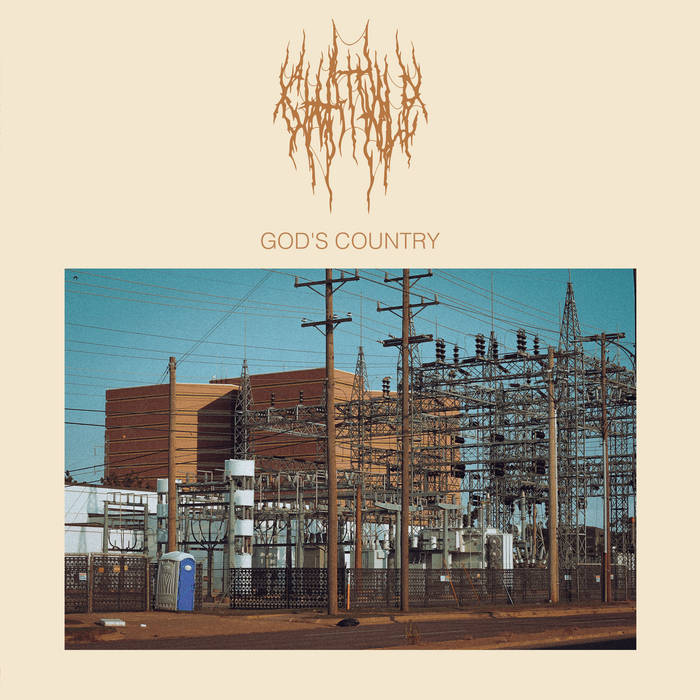 Chat Pile - God's Country
Favorite track: Why
Release date: 29 Jul 2022 | Bandcamp
This album is a furious middle-finger in the face of modern society, forcing the listener to face humanities flaws. God's Country is mean, miserable and so much fun. The perfect soundtrack to fuck shit up to whilst smashing the capitalist pigs.
---
Further recommendations
Llyn Y Cwn served up a dark ambient masterpiece from the depths with Du Y Moroedd . Perturbator and Johannes Persson from Cult of Luna joined forces do bring about the synth-driven post-metal apocalypse on Final Light . Drowse played with the concept of memory beautifully with Wane Into It . Let's Emerge allowed Pye Corner Audio to unleash his more warm and playful side to great effect. Dälek released the best hip-hop album of 2022 with the outstanding Precipice.