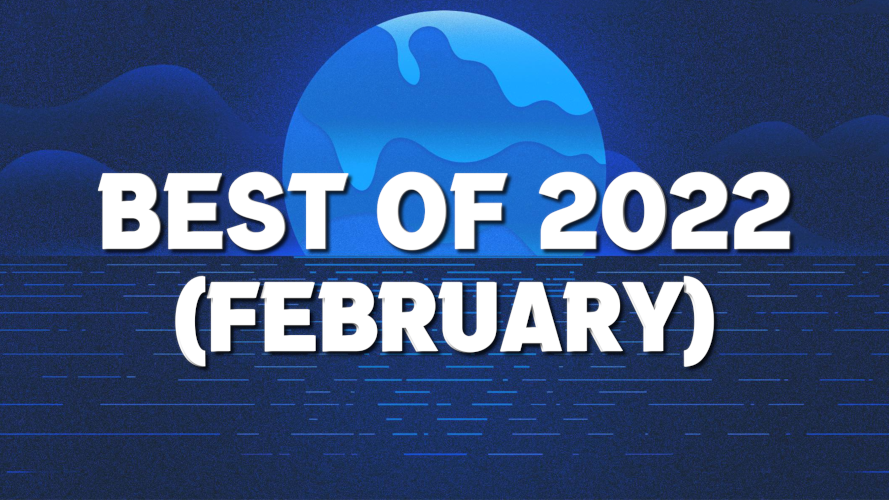 WherePostRockDwells - Monthly Roundup February
06 Mar 2022 - Supratik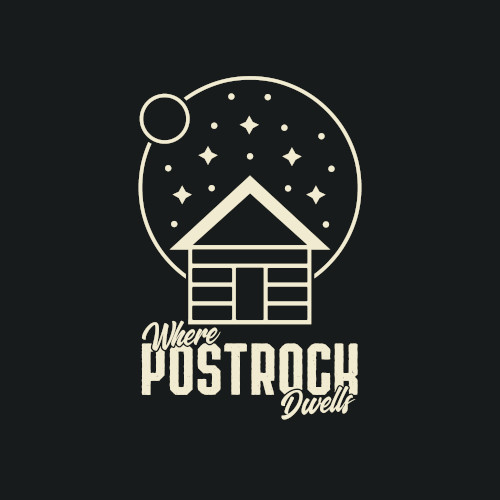 The month of February might go down as one of the craziest of the last couple of years and everybody was trying to keep up with the enormous amount of awesome albums being released everywhere. We tried to do our best, just like WPRD also tried. But even with our abundance of reviews there are still numerous records left that WPRD wants to highlight in this roundup for February!
Arcem - An Amalgamation of Loss, Defeat and Renewal (Post-Metal, Sludge)
Indiana, USA based post-metal/sludge metal quartet, Arcem, unleash a sonic leviathan of a debut album. The group's sonic focus ranges from a wide array of influences ranging from atmospheric Post-Metal to Progressive Metal and Drone. The album name, An Amalgamation of Loss, Defeat and Renewal, says it all; every song on the album channels the feeling of ambiguity yet with a sense of shrouded hope. Arcem dwells in the silhouettes of their mountainous riffs with a steady undercurrent of ravaging lows and repetitions. Props to the flow of the record which ushers the listener into a post-apocalyptic state of mind in the first two tracks and then easing out with sporadic rays of hope with the subsequent tracks before finally going out with all guns blazing in the final track. The album is meditative without feeling stagnant and I'm quite convinced these guys have a bright future ahead in the Post-Metal scene.
---
Colorblind - The Evangelist (Post-Rock, Krautrock, Experimental)
Post-music has always been confined to the niche fringes even within the underground music scene of India but it's a whole new level when you hear an artist determined to push the envelope within that niche and never shy to keep traversing through experimental shores. Pune based one man project, Colorblind, has been perfecting that art since 2016 and his latest album The Evangelist is arguably his magnum opus. The influences and mood is wide and far reaching as Kartik Mishra (the chief architect of Colorblind) explores ethereal dimensions of drone, krautrock, shoegaze and post-punk while being tethered to his Post-Rock roots. The Evangelist makes me feel like sprinting towards an ominous ball of smoke while being tethered to reality with a thin yet strong piece of thread. If you're a fan of art-rock and avant garde music inspired by surrealism, The Evangelist is a perfect getaway for your far reaching imagination.
---
Here are our honourable mentions:
Bank Myna - VOLAVERUNT (Dark Ambient, Drone) Be sure to check out Sebastian's review here.

Cartwheel Over Moon - And Memories Remain (Post-Rock, Indie Rock)

Copse - Mara | Mondrem (Post-Black-Metal, Blackgaze)</a>

Echoes From Jupiter - Le Grand Tour (Art-Rock, Post-Rock)

Endless Dive - A Brief History of a Kind Human (Post-Rock, Math-Rock, Post-Punk)

False Horizon - Nowhere Near (Post-Rock, Experimental)

Jason Keisling - In Finite (Post-Rock)

Mountaineer - Giving Up The Ghost (Shoegaze, Doomgaze, Post-Metal) Be sure to check out Thorsten's review here.

Nordic Giants - Symbiosis (Post-Rock, Cinematic, Electronica) Be sure to check out Jonas' review here.

Old Solar - Quiet Prayers (Redux) (Neoclassical, Ambient)

Our Last Hope Lost Hope - The Cairns (Post-Rock, Ambient)

Thought Trials - Full of Sound And Fury, Signifying Nothing (Post-Rock, Post-Metal) Be sure to check out Jonas' review here.

Turpentine Valley - Alder (Post-Metal, Sludge Metal) Be sure to check out Sebastian's review here.

Wanheda - Desert of Real (Post-Rock, Neoclassical, Cinematic) Be sure to check out Jonas' review here.

We Were Heading North - three (Post-Rock, Math-Rock, Indie-Rock) Be sure to check out Knut's review here.