Interview with Shy, Low
03 Oct 2021 - Pat O' (former writer)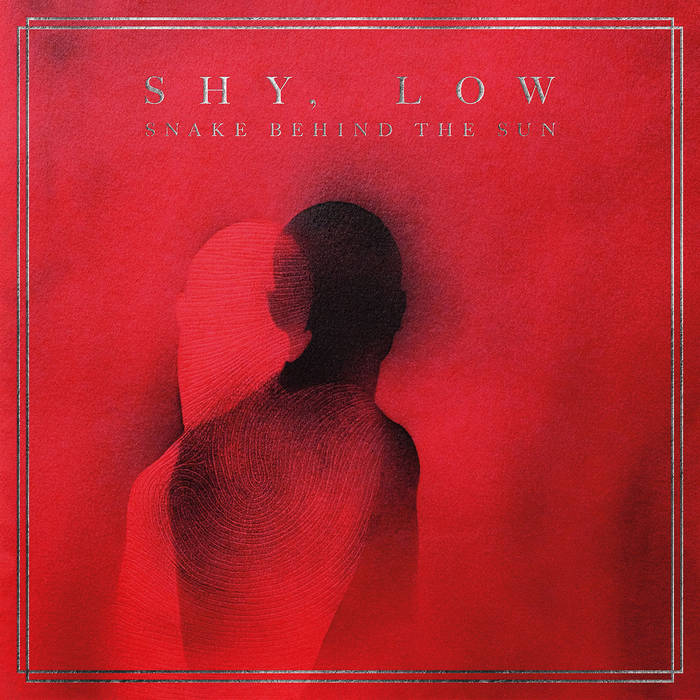 There have been many musical highlights this year, varying from blistering mid-covid live shows to the superb post-covid album releases. The underground music scene has had to stay strong and battle through a tough eighteen months, that tested both the creative abilities of the bands as well as the financial viability of it all. Thankfully most have ploughed through these hard times, and we are now reaping the rewards with some incredibly original and diverse albums releases. One such album is Shy, Low's latest offering, Snake Behind The Sun which is due for release on 08-10-2021 through the mighty Pelagic Records. I'm not going to go all "review" on it here as the album write up is already available on our website if you wanna sample the fruits of their labour. And let me add, no fruit was spared in the making of this colossal release.
I was lucky enough to sit in on a recent interview with Thorsten and all the guys from Shy, Low to discuss the upcoming release and get some feedback on Snake Behind The Sun's inception, as well as some questions relating to their previous releases. Thorsten also took his opportunity to deep dive into some local Virginian history and some matters of contention and debate that make this interview highly entertaining!!.
A huge thank you to Gregg, Zak, Drew and Dylan for taking the time to chat, considering the long days they put in prior to our call!! For everyone tuning in here, sit back and enjoy the conversation and prepare yourselves for what has to be viewed as an Album Of The Year contender. Cheers!
Here's the Spotify version: