Postvorta - Porrima
20 Feb 2020 - Thorsten
| Release date: 20 Feb 2020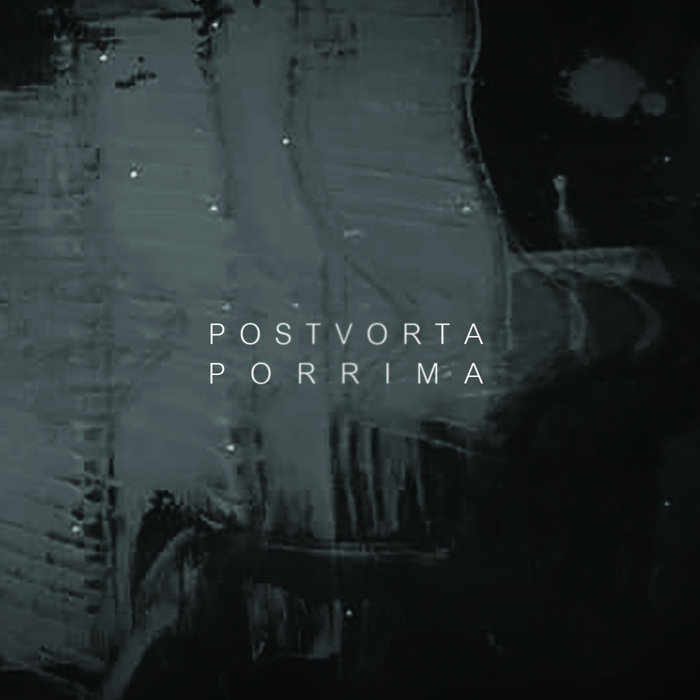 Nobody should be compared to bands like ISIS or Cult of Luna, Omega Massif or Mono. Nobody. However, these guys from Northern Italy basically demand such an analogy with this refreshing take on modern Post-Metal
Every comparison like that will make some hardcore fans of these undeniably awesome bands angry and shout out that no one can be like any of those bands. "No one, you hear me!" will be screamed at one's face. Okay, here you go now:
"Postvorta is best to be regarded like a brilliant, fantastic, breathtaking mix of any of the above plus Neurosis, Breach, Rosetta and Russian Circles."
However, the sextet from former Etruscan capital Ravenna, Italy, is much more than a mix of any of the aforementioned bands. Postvorta is a seminal band with a singular sound which effortlessly goes from Pompeiian ash-storms to soothing Adriatic waves and back over the Apennines to the Sicilian abyss next to the exploding mountain. The trip will take you through five songs and 86 (!) minutes and the world will stop for you while undertaking the Dante-like journey.
Listening to Porrima is like waking up to a new dawn in a genre that is loaded with mere followers and follow-ups. The record got so many little details that one will find it hard to take in everything at once – but headphones on, several spins and you will fall in love with this record, believe me. The female melody lines in "Decidua Trauma Catharsis"; the way the band is able to make the strings on every guitar sing with a singular kind of reverb for each; the drumming that takes you by the hand and reassures you that this will be a hard ride, but it will be worth it; the vocals that try to melt away any form of inner resistance, yet never punishing you to death; the Italian spoken word-part on "March Dysthymia" … the list is basically endless.
One thing that definitely speaks for this record is its harmonious overall impression. Although they gave us "Vasa Praevia Dispassion" as a first single (of roughly 21 minutes length), this might not be the most impressive track. It all really nicely flows into each other and blends in like one single, breathing entity. However, I will not tell you, which track I like the most – because then one of the hardcore fans of another track will scream at me that one of the other four tracks is the best. "That one is the best, man, you hear me?!"